5 Days trip in India
Budget: 0 USD - 100 USD
Historical landmarks
Nightlife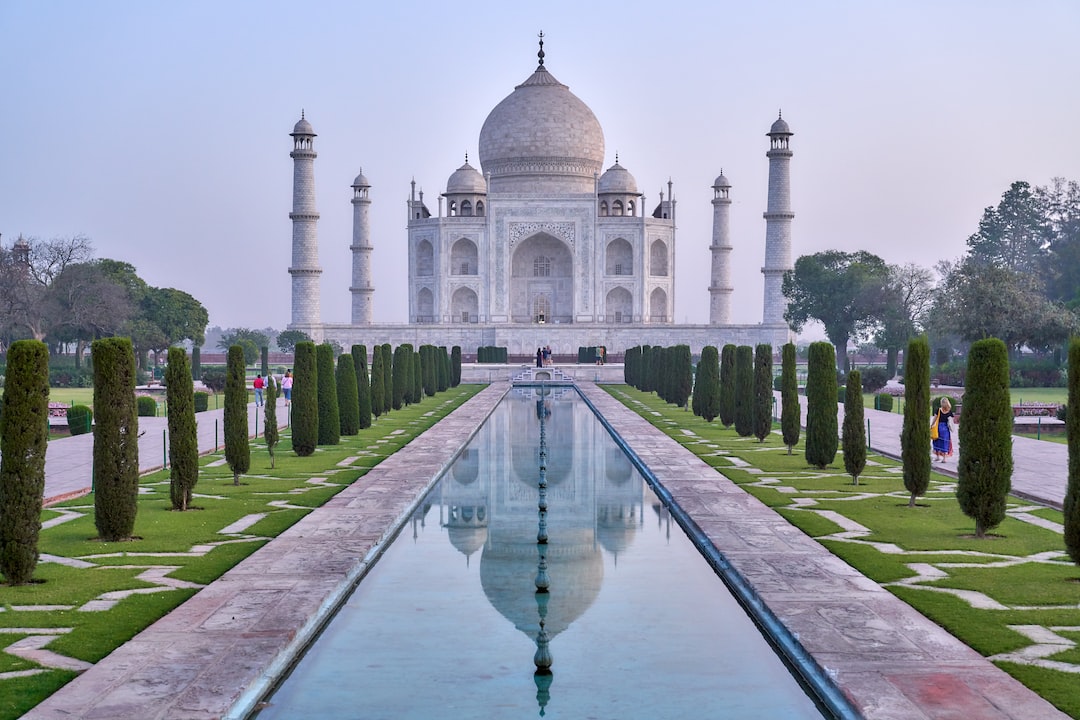 India is a large and diverse country in South Asia with a rich history, diverse culture, and stunning natural landscapes. It is known for its vibrant festivals, delicious cuisine, and warm hospitality.
---
General Infomation
Exchange Rate of 1 USD to INR
₹83.18
Day 1
---
Visit the former summer residence of the British viceroys, with an audio tour of the building and gardens.

Explore this popular hill station, known for its panoramic views, hiking trails, and skiing in winter.

Stroll down this pedestrian street lined with shops, restaurants, and bars. Try some local street food and enjoy the lively atmosphere.
---
Day 2
---
Learn about the Indian Army's history and achievements at this museum, hosted in a former military base.

Climb to the top of Jakhu Hill for stunning views of Shimla and visit this ancient temple dedicated to the monkey god Hanuman.

Enjoy a delicious dinner and drinks at this popular café, known for its Mexican food and live music.
---
Day 3
---
Take a scenic train ride on this UNESCO World Heritage site, through tunnels, bridges, and panoramic views of the mountains.

Located on top of a hill, the temple offers beautiful views of the surrounding landscapes. Take your time to explore the complex and learn about Hindu culture.

Sample some local beers and delicious food at this trendy microbrewery, located in the heart of Shimla.
---
Day 4
---
Explore Shimla's art, history, and cultural heritage at this museum, with exhibitions on local customs, wildlife, and artifacts dating back to the 1st Century AD.

Check out this iconic intersection, known for its colonial architecture, vibrant atmosphere, and the legend of a famous scandal here.

This popular spot is known for its music and dance scene, and offers a VIP section for an even more exclusive experience.
---
Day 5
---
Drive to Chail, a picturesque hill station known for its wildlife, hiking trails, and historic landmarks including the Maharaja's Palace and the world's highest cricket ground.

Take a peaceful walk through the natural beauty of Shimla Ridge, with viewpoints over the city and surrounding mountains.

End your trip with some delicious food and drinks, in the relaxed atmosphere of this lively café located in the heart of Shimla.
---
Estimated Cost (USD)
Accommodation
Hostel
10.00-20.00 USD per night
Budget Hotel
25.00-35.00 USD per night
Airbnb
20.00-50.00 USD per night
Transportation
Local Bus
0.20-0.50 USD per ride
Auto Rickshaw
2.00-5.00 USD per ride
Taxi
10.00-15.00 USD per ride
Food
Street Food
1.00-3.00 USD per meal
Mid-range Restaurant
5.00-10.00 USD per meal
Fine Dining
15.00-25.00 USD per meal
Activities
Entrance fee to historical landmarks
3.00-10.00 USD per person
Nightlife clubs and bars
5.00-15.00 USD per person
Outdoor activities (e.g. trekking)
20.00-50.00 USD depending on the activity