7 Days trip in Croatia
Budget: 0 USD - 200 USD
City sightseeing
Beach activities
Cultural experiences
Wildlife exploration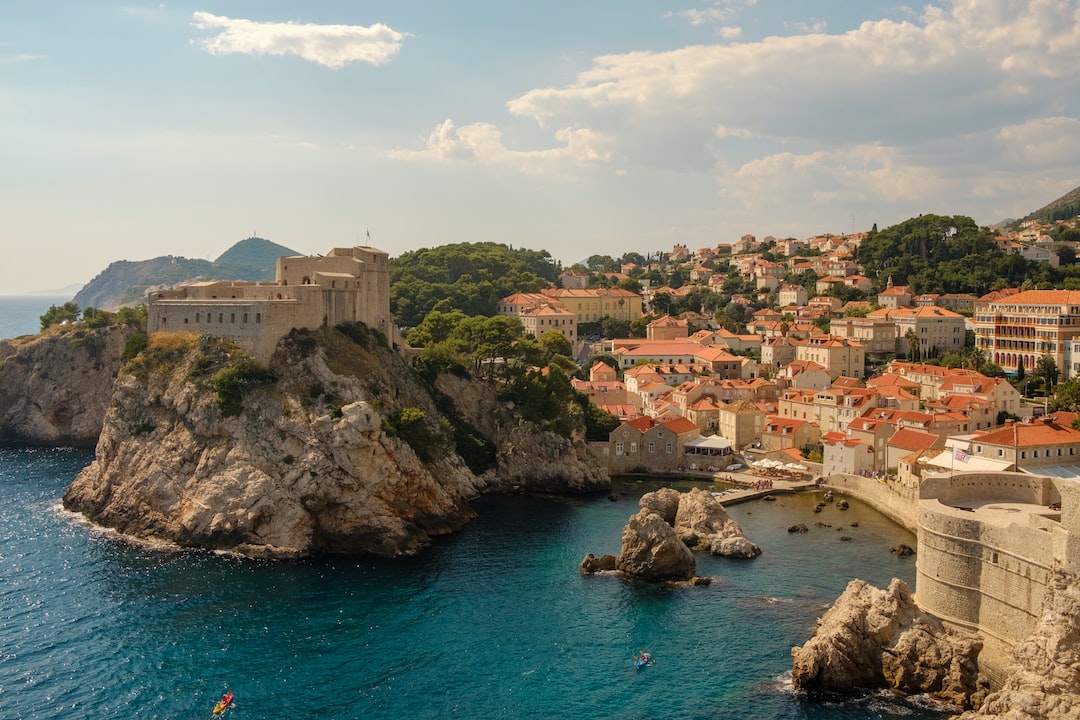 Croatia is a beautiful country located in Southeast Europe, with a stunning coastline and rich history. It has a unique culture and is known for its hospitality and passion for sports.
---
General Infomation
Exchange Rate of 1 USD to HRK
HRK 7.04
Day 1
---
Take a walking tour of Medulin and explore its ancient Roman ruins and monuments.

Soak up the sun and enjoy the crystal clear waters at Bijeca Beach.

Sample delicious Croatian cuisine and local wines at this traditional konoba.
---
Day 2
---
Explore the stunning natural beauty of Kamenjak Nature Park and spot local wildlife.

Visit the famous Pula Arena, a well-preserved Roman amphitheatre and a UNESCO World Heritage site.

Taste a variety of Istrian wines at Koralj Wine Bar and learn about the local wine-making traditions.
---
Day 3
---
Take a day trip to Rovinj, a charming coastal town with colorful buildings and narrow streets.

Relax on the beautiful pebble beaches and swim in the crystal clear waters at Cuvi Beach.

Browse the local products and taste traditional Istrian delicacies at Valdibora Market.
---
Day 4
---
Discover the wildlife of Cape Kamenjak, a nature reserve known for its rare and endangered species.

Take a scenic boat tour of Lim Bay and spot dolphins and other marine life.

Savor the flavors of Istria's wine and food at Stari Podrum Winery, located in the picturesque hilltop village of Momjan.
---
Day 5
---
Discover the early Christian art and architecture of the UNESCO-listed Euphrasian Basilica, located in the charming town of Porec.

Escape to the secluded beaches and crystal clear waters of Sveti Nikola Island.

Enjoy a traditional Istrian dinner at Konoba Nono, a family-run restaurant in the historic town of Labin.
---
Day 6
---
Explore the diverse flora and fauna of Brijuni National Park and see exotic animals such as elephants and llamas.

Relax on the sandy shores and swim in the calm waters at Punta Verudela Beach, one of Pula's most beautiful beaches.

Savor Mediterranean cuisine and local delicacies at Restaurant Valsabbion, located on the waterfront in Pula's historic center.
---
Day 7
---
Explore the underground world of Grotta Baredine, a stunning subterranean cave system that is home to a diverse range of wildlife.

Spend the day relaxing on the beautiful rocky beaches and swimming in the crystal clear waters of Lanterna Beach.

Indulge in fresh seafood and local delicacies at the award-winning Konoba Batelina, located in the picturesque fishing village of Banjole.
---
Estimated Cost (USD)
Accommodation
Hostel
12-20 USD per night
Hotel
50-80 USD per night
Airbnb
30-60 USD per night
Transportation
Bike Rental
10-20 USD per day
Car Rental
40-60 USD per day
Food
Street Food
2-5 USD per meal
Fancy Meal
30-50 USD per meal
Activities
Entrance to National Park
10-15 USD
Diving
50-80 USD per session
Wine Tasting Tour
20-40 USD per person