5 Days trip in Austria
Budget: 0 USD - 2850 USD
City sightseeing
Cultural experiences
Festivals/events
Historical landmarks
Outdoor adventures
Wildlife exploration
Nightlife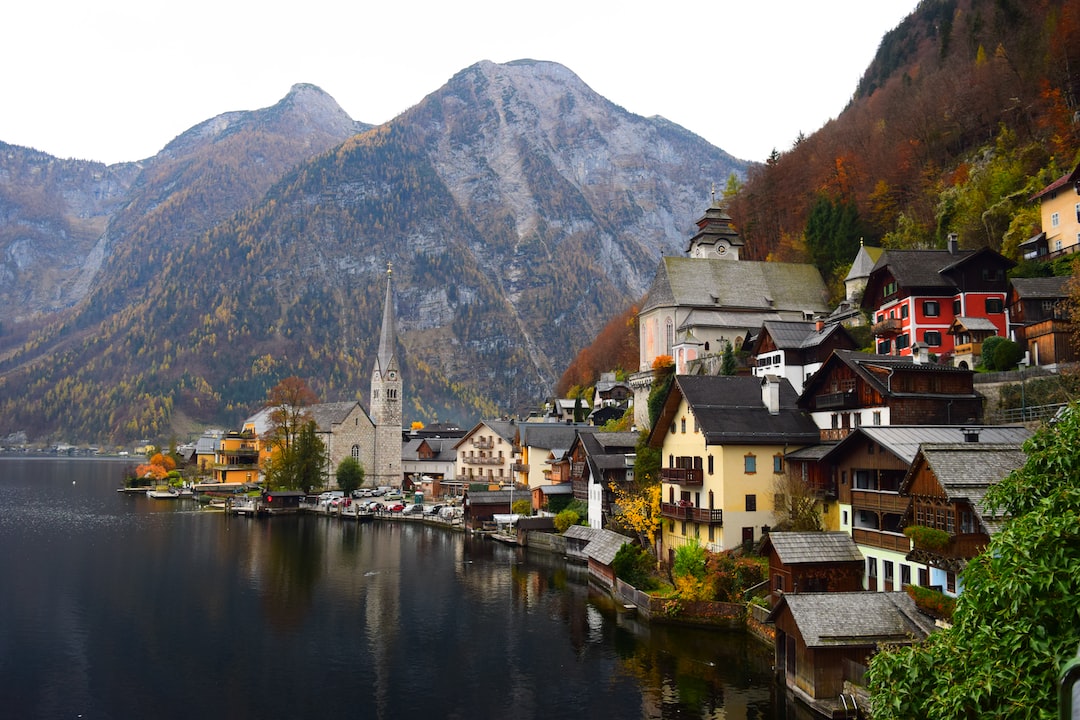 Austria is a landlocked country in Central Europe known for its stunning Alpine scenery, rich cultural heritage, and friendly people. The country has a long history dating back to the Roman Empire and has played an important role in European history ever since.
---
General Infomation
Exchange Rate of 1 USD to EUR
€0.92
Language
German
Slovenian
Croatian
Hungarian
Day 1
---
Step back in time with a visit to the breathtaking Schönbrunn Palace, a former imperial summer residence and UNESCO World Heritage site.

Get a taste of Viennese art and culture at the Albertina Museum, featuring an impressive collection of works by artists like Monet and Picasso.

Experience the best of Viennese cuisine at this bustling market, with plenty of street food options and local wines available to savor.
---
Day 2
---
Take in the splendor of the Vienna State Opera, one of the most prestigious opera houses in the world, with a guided tour of its magnificent interior.

Get an adrenaline rush with the thrill rides at the Prater Amusement Park, popular with locals and tourists alike for over 250 years.

Satisfy your hunger pangs with a traditional Vienna sausage, the Käsekrainer, served at many street vendors throughout the city.
---
Day 3
---
Get a glimpse into Viennese royalty with a visit to the Hofburg Palace, the former residence of the Habsburgs and now home to the Austrian president.

Discover the fascinating world of wildlife at the Vienna Zoo, featuring over 750 species of animals from around the globe.

Relax with a cold beer at the Prater Beer Garden, a popular outdoor spot with live music and tasty bar snacks.
---
Day 4
---
Marvel at the stunning Gothic architecture of St. Stephen's Cathedral, a towering religious landmark at the heart of Vienna's city center.

Experience the charm and elegance of Viennese coffee culture at a traditional coffeehouse, sampling delicious pastries and a variety of coffee blends.

Cap off your Vienna trip in grand style with an evening performance at the Vienna State Opera, showcasing the best of the city's cultural traditions.
---
Day 5
---
Take a scenic day trip to the picturesque Wachau Valley, home to sprawling vineyards, charming villages, and medieval castles along the Danube River.

Finish your day trip in style with a visit to a local vineyard for a wine tasting, savoring the unique flavors of Austrian wine and learning about the region's viticulture history.
---
Estimated Cost (USD)
Accommodation
hostel
20-50 (price per night in USD)
Transportation
metro
8 (estimated price per day in USD)
bus
2 (estimated price per ride in USD)
taxi
30 (estimated price for 30-minute ride in USD)
Food
street food
5-10 (estimated price per meal in USD)