4 Days trip in Greece
Budget: 0 USD - 3000 USD
Beach activities
Cultural experiences
Food exploration
Outdoor adventures
Historical landmarks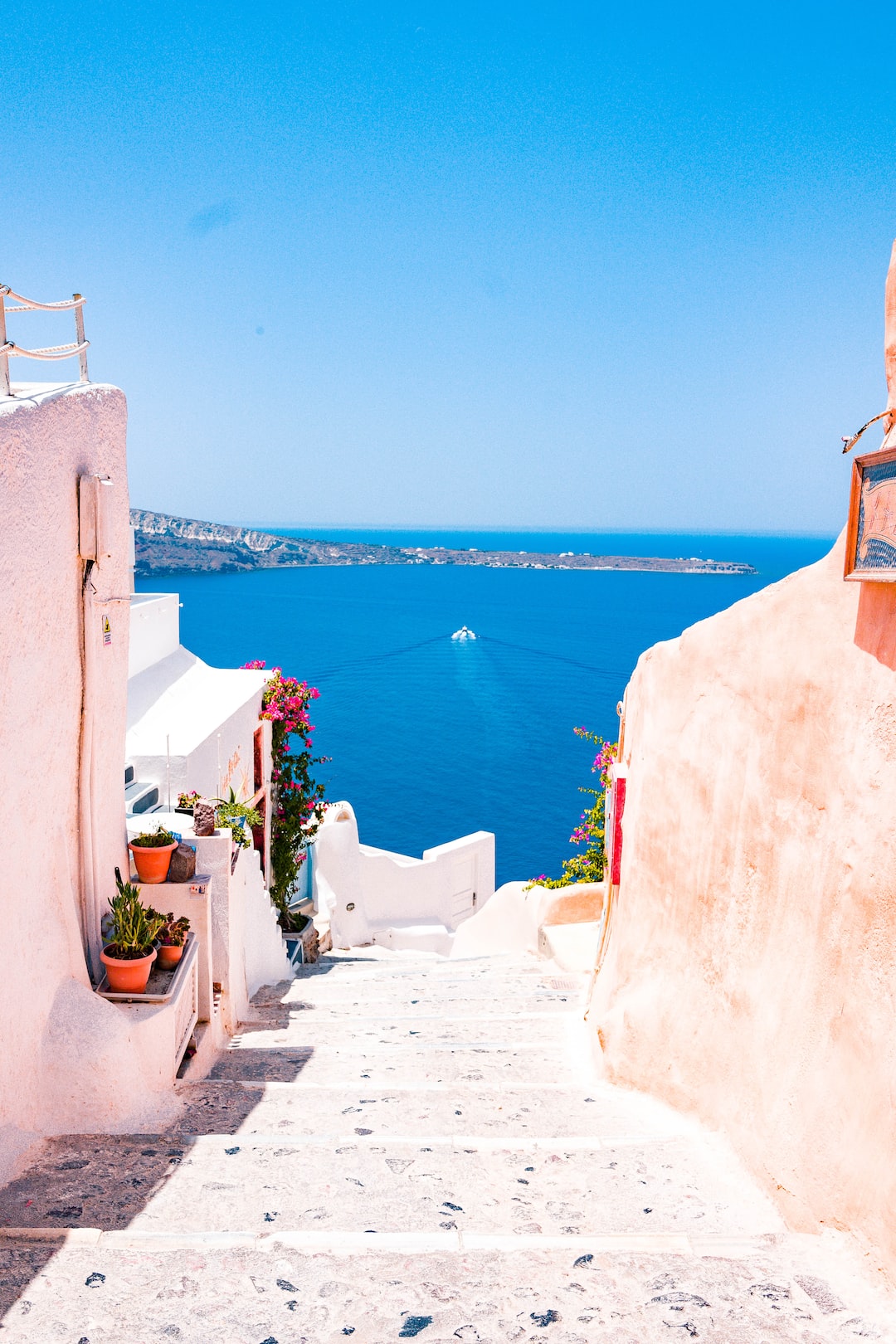 Greece is a captivating country with a rich history, stunning landscapes, and a vibrant culture. From exploring ancient ruins to relaxing on beautiful beaches and experiencing traditional Greek hospitality, Greece offers a truly memorable travel experience.
---
General Infomation
Exchange Rate of 1 USD to EUR
€0.92
Day 1
---
Enjoy the crystal clear waters and sandy shores of Paradise Beach, famous for its party atmosphere and water sports.

Visit the iconic windmills of Mykonos, situated on a hill overlooking the town, and observe the traditional method of wheat grinding.

Taste some of the best Greek food while enjoying the charming atmosphere of the taverna, which offers traditional music and dance performances.
---
Day 2
---
Take a boat trip to Delos Island and visit one of the most important archaeological sites in Greece, where you can see the ruins of ancient temples, houses, and theaters.

Explore the vibrant streets of Matogianni, filled with local boutiques, artisan shops, and galleries, and find unique souvenirs to take back home.

Enjoy fresh seafood and Mediterranean dishes in a peaceful setting overlooking Agios Sostis Beach, known for its crystal clear waters and secluded atmosphere.
---
Day 3
---
Spend a relaxing morning at Psarou Beach, a luxurious destination, offering beach beds, umbrellas, and excellent water sports facilities.

Discover the traditional customs, costumes, and everyday life of Mykonos' locals, presented in the remarkable collection of the Folklore Museum.

Experience the blend of different cultures in a modern setting, with exquisite cuisine inspired by the Mediterranean, Asian, and Latin American fusion at M-eating.
---
Day 4
---
Enjoy the serene ambiance of Agios Ioannis Beach, which is famous for its starring location in the classic movie 'Shirley Valentine,' and the stunning views of the nearby island of Delos.

Explore the picturesque neighborhood of Little Venice, known for its pastel-colored houses hanging over the sea, and enjoy some refreshing cocktails and snacks at one of the trendy bars and cafes.

Admire the contemporary works of art and sculpture, featuring both Greek and international artists, in the prestigious Rarity Gallery, located in the heart of the town.
---
Estimated Cost (USD)
Accommodation
Budget Hostel
20-30 USD per night
Mid-range Hotel
70-100 USD per night
Luxury Villa/Apartment
300-500 USD per night
Transportation
Local Bus
1-2 USD per trip
ATV Rental
30-50 USD per day
Food
Street Food
3-5 USD per meal
Local Taverna
10-20 USD per meal
Fine Dining Restaurant
50-100 USD per meal
Activities
Visit the archaeological site of Delos
12 USD entrance fee per person
Explore Mykonos Town
Free
Go on a boat tour of the island
50-100 USD per person