4 Days trip in Austria
Budget: 0 USD - 500 USD
Nightlife
Festivals/events
Cultural experiences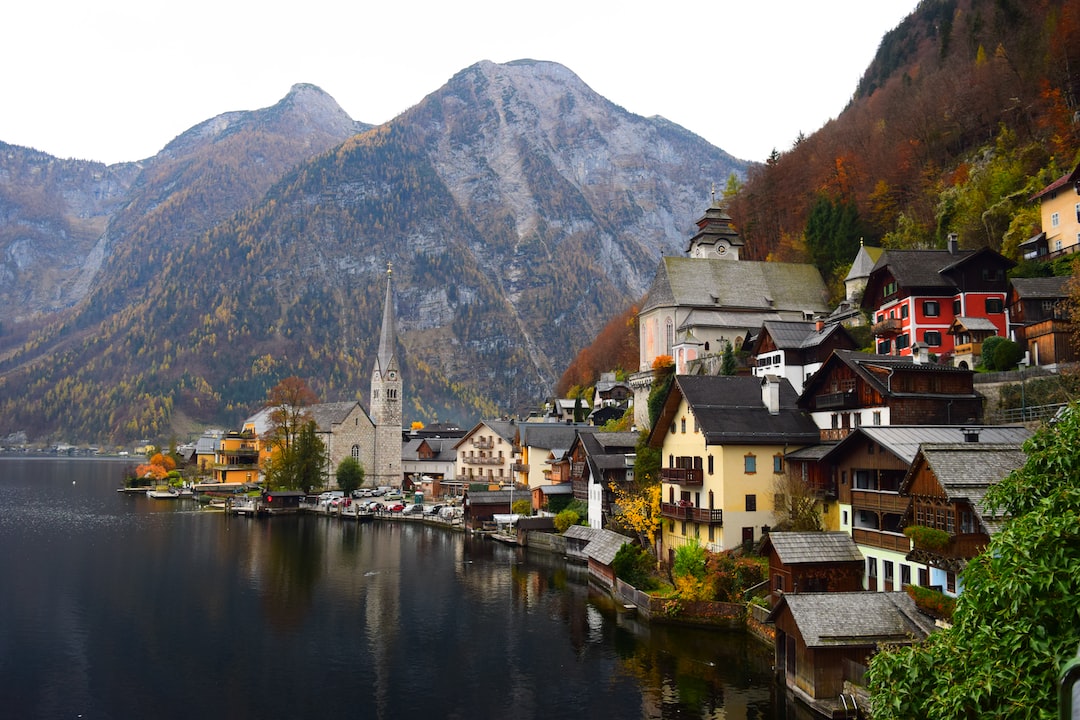 Austria is a landlocked country in Central Europe known for its stunning Alpine scenery, rich cultural heritage, and friendly people. The country has a long history dating back to the Roman Empire and has played an important role in European history ever since.
---
General Infomation
Exchange Rate of 1 USD to EUR
€0.92
Language
German
Slovenian
Croatian
Hungarian
Day 1
---
Explore the former imperial palace of the Habsburg dynasty, and learn about the history and culture of Austria.

Visit the largest outdoor market in Vienna, taste local dishes and buy unique souvenirs.

Enjoy the vibrant nightlife of Vienna, have some beer and ride the famous Ferris wheel in the Prater Park.
---
Day 2
---
Visit the magnificent summer palace of the Habsburgs, explore the gardens and learn about the lifestyle of the royal family.

Attend a world-renowned opera show at Vienna State Opera, embrace the art and culture of Austria.

Dine in a luxurious restaurant of Vienna, savor the delightful dishes and enjoy the exquisite atmosphere.
---
Day 3
---
Marvel at the beauty of the Baroque-style summer palace of Prince Eugene of Savoy, and see the iconic artwork of Gustav Klimt.

Explore one of the most important art museums in the world, and admire works of Raphael, Leonardo da Vinci, and more.

Enjoy an energetic nightclub with live music or DJ sets, dance with locals and international tourists to the rhythm of disco, techno, or pop music.
---
Day 4
---
Admire the Gothic-style cathedral, climb the South Tower and see a panoramic view of Vienna.

Discover the history and art of Austria through an impressive collection of artifacts and exhibitions.

Celebrate the finale of the Vienna Festival, enjoy a picnic and listen to the symphonic orchestra at the City Hall Square.
---
Estimated Cost (USD)
Transportation
Subway
7.50 for a 24-hour ticket
Bike Rental
15.00 per day
Taxi
30.00 for a 30-minute ride
Food
Street Food
5.00 per meal
Local Restaurant
20.00 per meal
Fancy Restaurant
60.00 per meal
Activities
Entrance Fee for Hofburg Palace
15.5
Concert Ticket at Wiener Stadthalle
40
Vienna Pass (Access to multiple attractions)
70.00 for a 2-day pass