5 Days trip in El Salvador
Budget: 800 USD - 1700 USD
Beach activities
Festivals/events
Food exploration
Historical landmarks
Nightlife
Wildlife exploration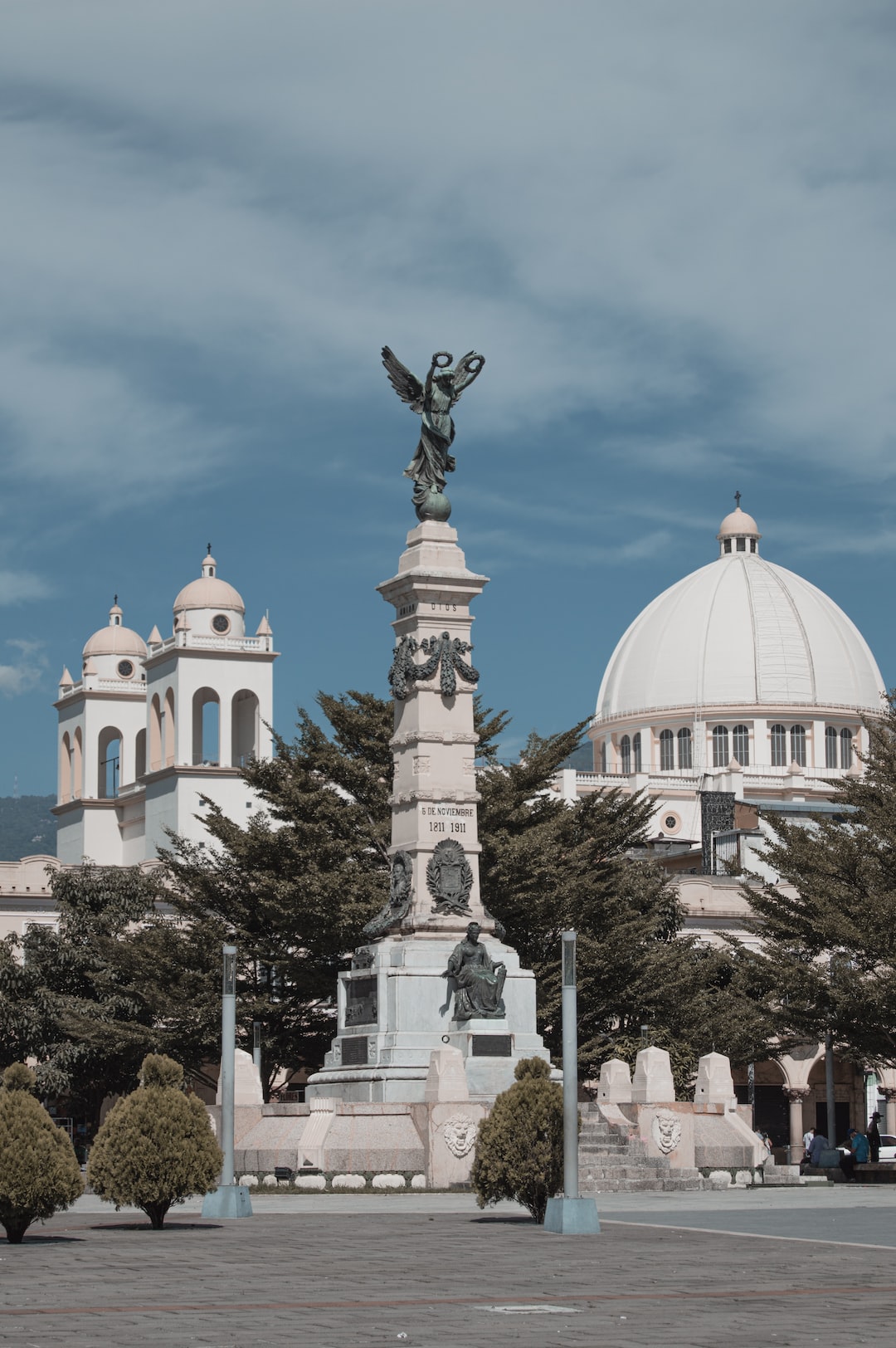 El Salvador is a small Central American country with a rich history, beautiful landscapes, and a vibrant culture. It offers visitors stunning beaches, volcanoes to explore, and a chance to immerse themselves in the local traditions and cuisine. Despite its small size, El Salvador has a lot to offer for those seeking adventure, natural beauty, and cultural experiences.
---
General Infomation
Exchange Rate of 1 USD to USD
$1.00
Day 1
---
Surfing lesson at one of the most popular surf destinations in El Salvador, El Sunzal.

Enjoy the famous traditional pupusas at one of the best spots in San Salvador, Calle La Reforma.

Experience the nightlife at Antiguo Cuscatlán with a dinner and drinks at one of the trendy bars or clubs in the area.
---
Day 2
---
Experience the beauty of Tamanique's hidden waterfall and get closer to El Salvador's wildlife while hiking through the jungle.

Lunch and relax at the famous beach of Playa El Tunco, known for its surfing and party scene.

Witness the beautiful sunset and visit the local fish market at the boardwalk of La Libertad, which has served as the hub for fishing and surfing in El Salvador for centuries.
---
Day 3
---
Explore the beautiful El Boquerón National Park in San Salvador, which features an impressive volcanic crater and opportunities to see unique and rare wildlife.

Experience the delicious local food at Plaza Merliot in Santa Tecla, which features a variety of traditional and modern restaurants and cafes.

Dance and enjoy lively music at Zanzibar Bar, one of the most popular clubs in San Salvador.
---
Day 4
---
Indulge in a delicious seafood lunch at Casa Blanca Restaurant in La Libertad, which serves fresh fish and local dishes.

Visit the stunning San Salvador Cathedral and witness the rich history and culture of El Salvador.

Experience the lively atmosphere and festive events at Paseo El Carmen, which features various restaurants, bars, and cultural events.
---
Day 5
---
Spend a relaxing morning at Playa Dorada, one of the most beautiful beaches in El Salvador.

Enjoy lunch and drinks at the popular El Tunco Beach Club, which features a beachfront bar and restaurant, and party at night with live music and DJs.

Visit Parque Bicentenario, a famous park in San Salvador that commemorates the bicentennial of El Salvador's independence. Experience cultural events and exhibitions.
---
Estimated Cost (USD)
Accommodation
Hostel
10-25 USD per night
Hotel
40-100 USD per night
Airbnb
20-80 USD per night
Transportation
Rental Car
30-70 USD per day
Food
Street Food
1-5 USD per meal
Local Restaurants
5-20 USD per meal
Fine Dining
20-40 USD per meal
Activities
Entrance Fee for Historical Landmarks
3-10 USD per person
Beach Activities
5-30 USD per activity
Wildlife Exploration Tour
50-100 USD per day