7 Days trip in France
Budget: 0 USD - 0 USD
Outdoor adventures
Wildlife exploration
Beach activities
Cultural experiences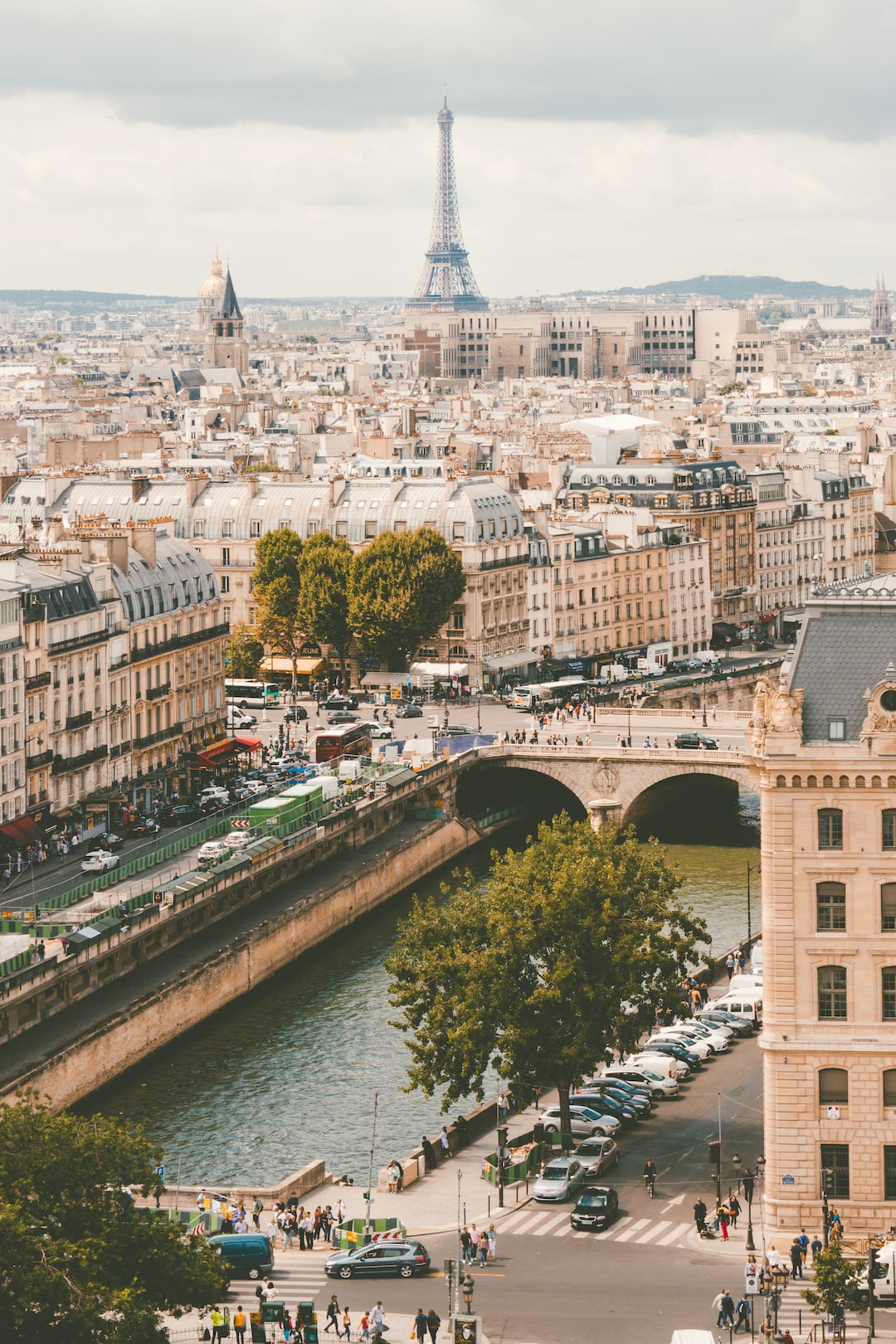 France, a country with a rich history and diverse landscapes, is known for its art, culture, cuisine, and iconic landmarks. From the romantic streets of Paris to the picturesque countryside and stunning coastline, France offers a captivating experience for visitors. With its world-class museums, vibrant cities, and charming villages, it is a destination that showcases a harmonious blend of tradition and modernity.
---
General Infomation
Exchange Rate of 1 USD to EUR
€0.92
Best Way to Get Around
Metro
TGV (high-speed train)
Vélib' (bike-sharing)
Day 1
---
Take a guided hike through the stunning Cirque de Mafate, known for its rugged terrain and rich biodiversity.

Relax on the beautiful white sands of Plage de l'Ermitage and take a dip in the crystal-clear waters.

Sample the delicious Creole cuisine at Le Comptoir des Halles, a local favorite known for its authentic flavors.
---
Day 2
---
Visit Piton de la Fournaise, one of the world's most active volcanoes, and enjoy stunning panoramic views of the island.

Explore the beautiful gardens and historic buildings of Jardin de l'Etat, a cultural landmark in Saint-Denis.

Discover the vibrant nightlife scene in Saint-Leu and enjoy live music and cocktails at La Fabrik.
---
Day 3
---
Take a tour of the Domaine du Café Grillé, a coffee plantation in Saint-Joseph, and learn about the history and production of Reunion Island's famous coffee.

Swim and relax in the idyllic natural pool at Le Bassin Bleu, surrounded by lush tropical vegetation.

Enjoy a delicious meal of French cuisine with a creole twist at Le Zinc, a cozy bistro in central Saint-Pierre.
---
Day 4
---
Embark on a scenic drive through the breathtaking Cirque de Salazie and spot the island's unique wildlife, including rare bird species.

Spend the afternoon relaxing on the picturesque beaches of Le Port and soak up the tropical sun.

Chill out with a drink and enjoy the stunning ocean views at Le Kerveguen, a laid-back beachside bar and restaurant.
---
Day 5
---
Take a guided hike to the panoramic viewpoint at Le Maïdo and spot endemic bird species and other island wildlife along the way.

Relax on the black sand beaches of L'Étang-Salé and enjoy the contrast with the crystal-clear waters of the Indian Ocean.

Savor the flavors of Chinese cuisine at Le Palais de Chine, a popular restaurant in central Saint-Paul.
---
Day 6
---
Embark on a scenic hike through the lush vegetation of Grand Bassin and spot some of the island's unique bird species.

Stroll through the historic district of Saint-Denis, starting at the picturesque waterfront promenade of Le Barachois.

Treat yourself to an indulgent dinner at La Kaze Labouffe, a gourmet restaurant that blends contemporary and Creole cuisine.
---
Day 7
---
Take a guided hike through the lush forests of Salazie and visit the stunning waterfall at Le Trou de Fer.

Spend the afternoon soaking up the sun on the beaches of Saint-Leu and trying out some water sports.

Indulge in some delicious Italian cuisine at La Casa Pizza, a cozy pizzeria in central Saint-Paul.
---
Estimated Cost (USD)
Accommodation
Hostel
15-30 USD per night
Hotel
60-120 USD per night
Airbnb
40-80 USD per night
Transportation
Public transportation
3-5 USD per day
Car rental
30-50 USD per day
Food
Street food
5-10 USD per meal
Budget restaurant
10-20 USD per meal
Fancy restaurant
50-100 USD per meal
Activities
Wildlife park entrance fee
20 USD
Beach activities (snorkeling, surfing, etc)
30-50 USD per activity
Cultural experience (museum entrance fee, guided tour)
10-30 USD per activity