7 Days trip in Philippines
Budget: 2000 USD - 3000 USD
Cultural experiences
Beach activities
Food exploration
Shopping
Wildlife exploration
Spa and wellness retreats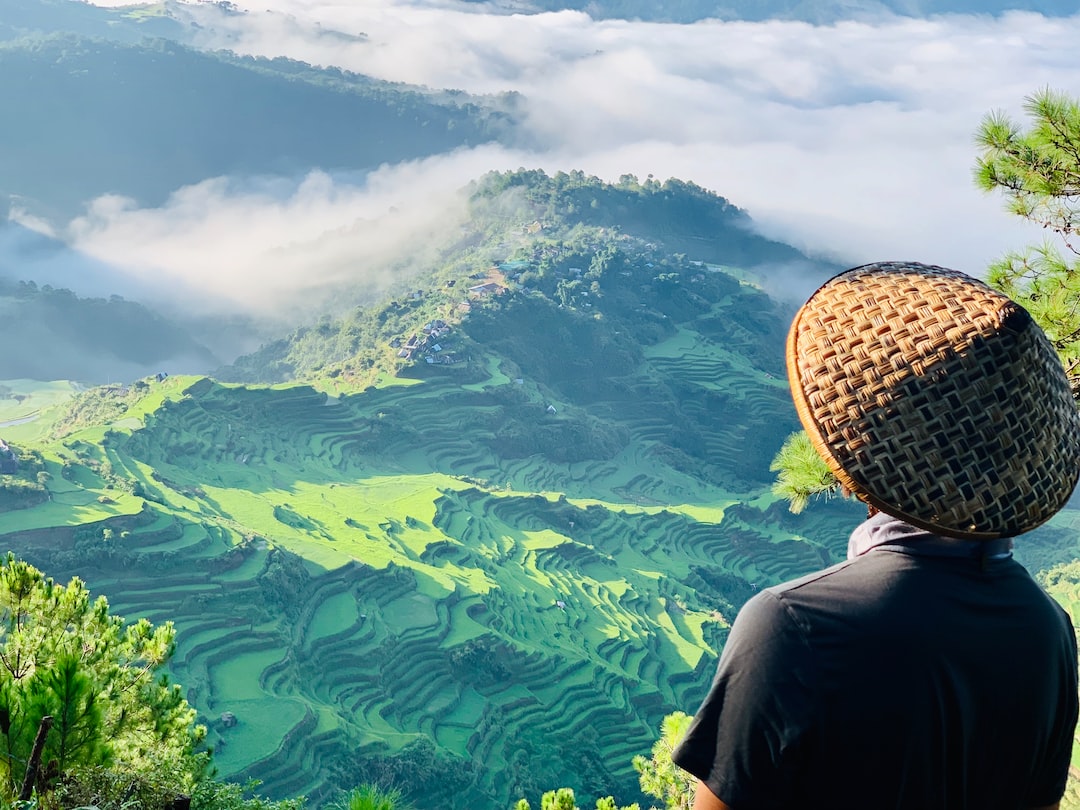 The Philippines is an archipelagic country located in Southeast Asia known for its beautiful beaches, diverse culture, and friendly people. It has a rich history influenced by various indigenous groups, Malay, Chinese, and Islamic traders, as well as its colonizers, Spain and the United States. The country has a total land area of approximately 300,000 square kilometers and is composed of 7,107 islands.
---
General Infomation
Exchange Rate of 1 USD to PHP
₱55.85
Day 1
---
Explore Fort Santiago, a historical site where national hero Jose Rizal was imprisoned.

Take a walking tour of Intramuros, the oldest district in Manila.

Sample authentic Chinese food in Binondo, the oldest Chinatown in the world.
---
Day 2
---
Take a boat tour through the underground river in Puerto Princesa Subterranean River National Park, a UNESCO World Heritage site.

Relax on the beautiful shores of Napsan Beach.

Try some fresh seafood at one of the beachside restaurants on Baybay Beach.
---
Day 3
---
Take a boat tour of El Nido's gorgeous lagoons and beaches, including Small Lagoon, Big Lagoon, and Secret Lagoon.

Spend your afternoon lounging on the white sands of Las Cabanas Beach.

Enjoy some delicious Filipino cuisine at Art Café, known for its creative twists on classic dishes.
---
Day 4
---
Marvel at the unique limestone formations known as the Chocolate Hills, a geological wonder in Bohol.

Relax on the white sands of Alona Beach, known for its crystal-clear waters.

Taste some of the organic, farm-to-table cuisine at Bohol Bee Farm.
---
Day 5
---
Get up close and personal with wildlife at Ultimate Adventure Palawan's sanctuary, followed by a relaxing spa treatment.

Satisfy your sweet tooth with some delicious baked goods at Baker's Hill.

Indulge in some fresh seafood and traditional Filipino dishes at Kalui Restaurant.
---
Day 6
---
Discover the tiny and adorable tarsier at the Tarsier Conservation Area in Bohol.

Observe majestic butterflies and other tropical wildlife at the Bohol Habitat Conservation Center.

Try some delicious organic cuisine and indulge in a relaxing spa treatment at Bohol Bee Farm.
---
Day 7
---
Learn about the history and culture of Cebu at Museo Sugbo.

View the historic and religious significance of Magellan's Cross in Cebu.

Satisfy your cravings with an eclectic selection of grilled meats and seafood at Larsian BBQ.
---
Estimated Cost (USD)
Accommodation
Hostel
10-20 USD per night
Budget Hotel
30-50 USD per night
Luxury Resort
150-250 USD per night
Transportation
Taxi/Grab
0.50-1.50 USD per km
Jeepney
0.20-0.30 USD per ride
Motorbike
6-8 USD per day
Food
Street Food
1-3 USD per meal
Mid-Range Restaurant
5-20 USD per meal
Fancy Restaurant
30-50 USD per meal
Activities
Island Hopping Tour
25-40 USD per person
Spa and Massage
15-30 USD per hour
Wildlife Safari
50-100 USD per person