3 Days trip in Italy
Budget: 0 USD - 700 USD
City sightseeing
Cultural experiences
Food exploration
Historical landmarks
Festivals/events
Outdoor adventures
Shopping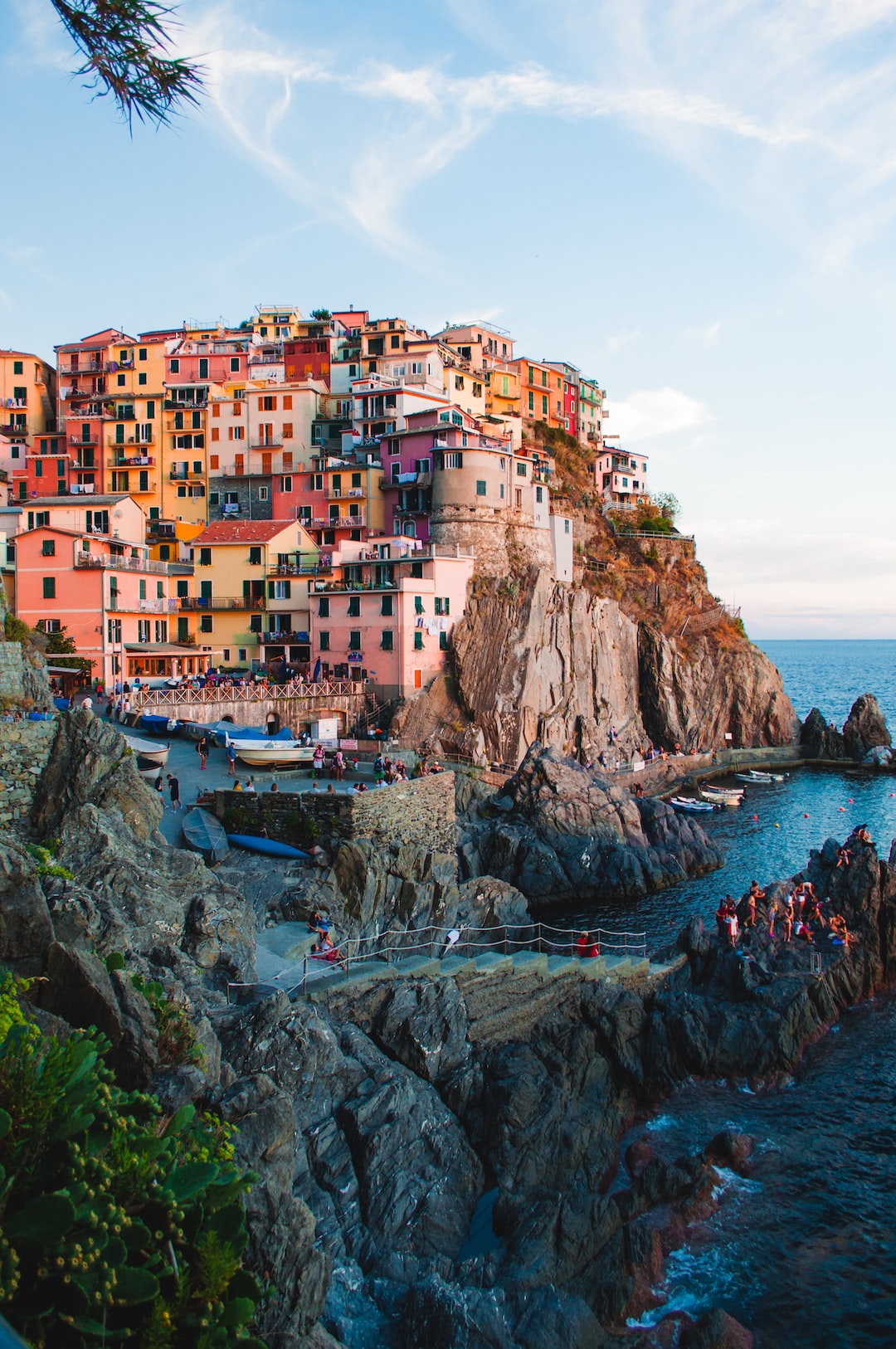 Italy is a beautiful country with a rich history and culture, known for its art, architecture, fashion, and cuisine.
---
General Infomation
Exchange Rate of 1 USD to EUR
€0.92
Day 1
---
Visit the famous cathedral of Milan, known for its gothic architecture and stunning views from the rooftop.

Explore the rich collection of Italian Renaissance art at the Brera Art Gallery, including works by Raphael, Caravaggio, and Botticelli.

Stroll along the picturesque canal district of Navigli, filled with trendy cafes, shops, and street performers. Stop for an aperitivo and enjoy the local cuisine.
---
Day 2
---
Visit the 15th-century fortress of Sforza Castle, which now houses several museums including a collection of Michelangelo's unfinished sculptures and works by Leonardo da Vinci.

Catch a performance at one of the world's most famous opera houses, La Scala. Check the schedule for upcoming shows and book your tickets in advance.

Explore the trendy neighborhood of Brera, filled with boutiques, galleries, and gourmet food shops. Sample some of the city's best street food and local wines.
---
Day 3
---
Escape the city for a day trip to the picturesque Lake Como, surrounded by the Alps and dotted with charming lakeside towns. Take a boat tour and explore the historic villas and gardens.

Discover the scenic wine region of Franciacorta, known for its world-class sparkling wines and beautiful vineyards. Take a tasting tour and sample some of the local specialties.

End your trip with a visit to the iconic Galleria Vittorio Emanuele II, one of the world's oldest and most glamorous shopping malls. Browse the luxury boutiques and admire the stunning architecture.
---
Estimated Cost (USD)
Accommodation
Hostel
20.00-40.00 (price per night in USD)
Hotel
80.00-150.00 (price per night in USD)
Airbnb
30.00-80.00 (price per night in USD)
Transportation
Subway
2.00-3.00 (estimated price in USD per ride)
Bus
1.50-2.50 (estimated price in USD per ride)
Taxi
5.00-10.00 (estimated price in USD per ride)
Food
Street Food
5.00-10.00 (estimated price in USD per meal)
Budget
15.00-25.00 (estimated price in USD per meal)
Fancy Meal
50.00-100.00 (estimated price in USD per meal)
Activities
Entrance fee for Duomo di Milano
5.00-20.00 (estimated price in USD depending on tour/package)
Tour of Leonardo Da Vinci's Last Supper
45.00-65.00 (estimated price in USD depending on tour/package)
Day trip to Lake Como
50.00-100.00 (estimated price in USD depending on tour/package)