4 Days trip in Romania
Budget: 0 USD - 3000 USD
Festivals/events
Food exploration
Nightlife
Cultural experiences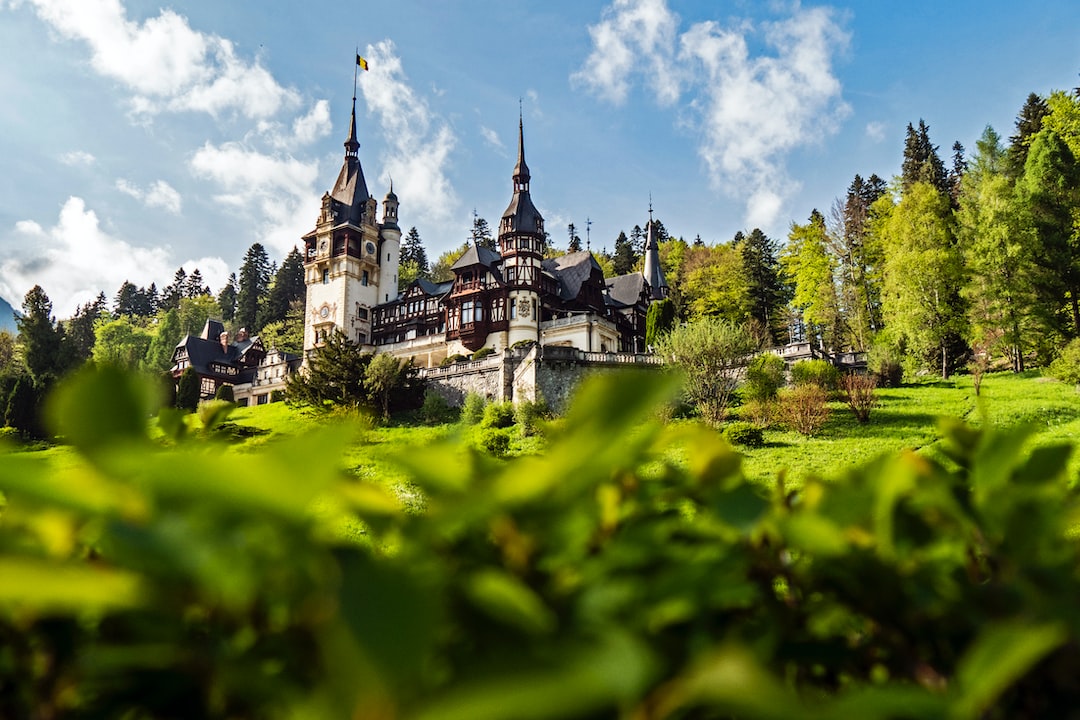 Romania is a beautiful country with a rich history and culture, featuring stunning natural landscapes and a diverse geography.
---
General Infomation
Exchange Rate of 1 USD to RON
RON 4.58
Day 1
---
Take a guided tour of the second-largest administrative building in the world and learn about Romania's communist history.

Enjoy traditional Romanian food and beer at one of the oldest and most popular restaurants in Bucharest.

Dance the night away and enjoy live music performances at a popular underground club in Bucharest.
---
Day 2
---
Take a stroll through a picturesque outdoor museum and learn about rural life in Romania.

Indulge in homestyle Romanian dishes and desserts at a cozy restaurant in the Old Town.

Enjoy electronic and techno music at an open-air club located on a rooftop in the heart of the city.
---
Day 3
---
Admire Romanian art and international masterpieces at the largest museum in the country.

Return to Caru' cu Bere for lunch or dinner and try different traditional Romanian dishes.

Experience the alternative music scene at a popular club in a former factory, featuring local and international bands and DJs.
---
Day 4
---
Take a day trip to a peaceful island and visit the resting place of Vlad the Impaler (also known as Dracula).

Discover La Mama's other location and enjoy more traditional Romanian cuisine in a charming setting.

Indulge in grilled meat and wine at a cozy restaurant with a lively atmosphere.
---
Estimated Cost (USD)
Accommodation
Hostel
10-20 USD per night
Hotel
50-100 USD per night
Airbnb
20-50 USD per night
Transportation
Public transportation
0.5-1 USD per ride
Food
Street food
1-3 USD per meal
Traditional Romanian cuisine in a local restaurant
10-20 USD per meal
Fine dining experience
50-100 USD per meal
Activities
Entry fee for Palace of the Parliament
10 USD
Visiting the Village Museum
5 USD
Nighttime walking tour of Bucharest
20-30 USD