5 Days trip in United States
Budget: 0 USD - 3000 USD
Beach activities
Outdoor adventures
Wildlife exploration
Food exploration
Cultural experiences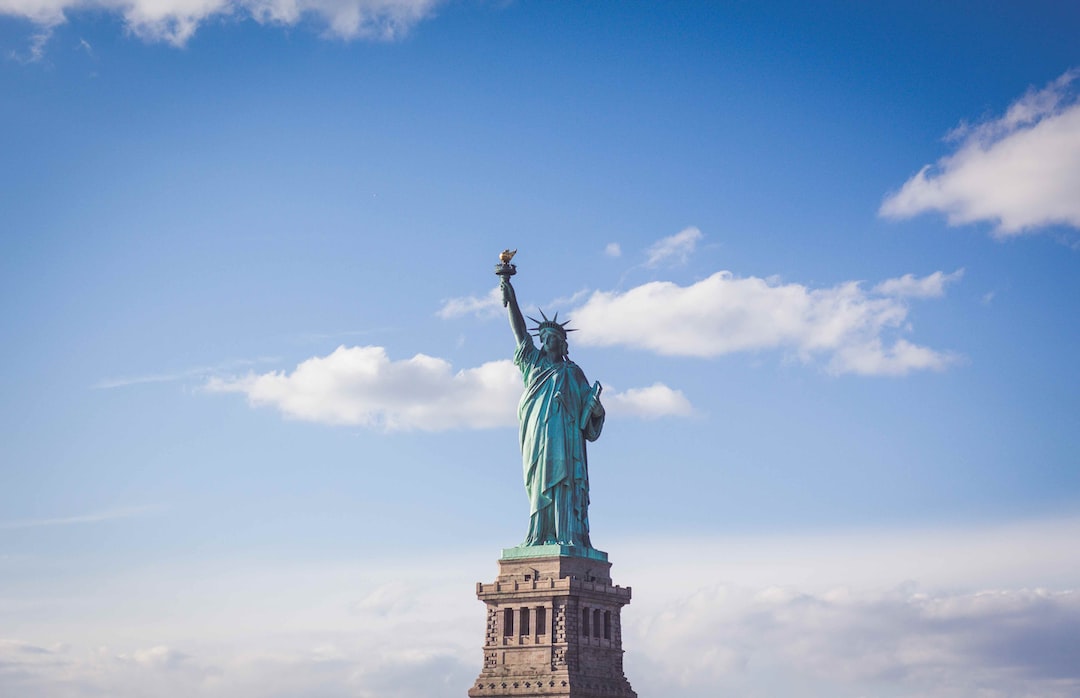 The United States is a federal republic located in North America, known for its diverse geography, history, and culture. It is a world superpower and a melting pot of cultures.
---
General Infomation
Exchange Rate of 1 USD to USD
$1.00
Timezone
GMT -0400 (Eastern Time Zone)
Language
English
Spanish
Chinese
French
German
Italian
Day 1
---
Take a relaxing morning stroll along the beautiful La Push Beach. Enjoy the fresh sea breeze and watch the waves roll in.

Immerse yourself in the beauty of Hoh Rainforest, home to some of the tallest trees in the world and diverse wildlife such as elk and deer.

Learn about the life cycle of Pacific salmon at this hatchery and watch them swim upstream to spawn during the annual salmon run.
---
Day 2
---
Get a taste of Seattle's fresh seafood and produce at this iconic market, and enjoy street performances and artisanal crafts.

Take in a panoramic view of Seattle from the top of the Space Needle, an iconic symbol of the city and a feat of engineering.

Explore the stunning glass sculptures and installations by local artist Dale Chihuly in this colorful indoor-outdoor exhibit.
---
Day 3
---
Start your day with a hike through Larrabee State Park, where you can spot bald eagles, sea otters, and orcas in the water.

Taste the local craft beers and farm-to-table food at this cozy brewery and bistro, which also hosts live music and events.

Escape into the wilderness of Mount Baker-Snoqualmie National Forest, home to glaciers, alpine lakes, and wildlife such as black bears and cougars.
---
Day 4
---
Tour the award-winning wineries and vineyards of Olympic Peninsula, taste some of the finest wines and enjoy the beautiful scenery.

Relax on the serene Ruby Beach, known for its picturesque sea stacks and tide pools, and watch for whales and dolphins in the distance.

Experience the charm of the fictional town of Forks, made famous by the Twilight book series, with a guided tour of filming locations and landmarks.
---
Day 5
---
Visit the interactive marine and wildlife exhibits at Discovery World Park, and learn about the rich history and ecology of the Puget Sound.

Enjoy the vibrant atmosphere and fresh local produce and crafts at the Port Townsend Farmers Market, held every Saturday from April to December.

Explore the historic military installation and natural beauty of Fort Worden State Park, which serves as a venue for arts, music, and film events.
---
Estimated Cost (USD)
Accommodation
Hostel
25-50 (price per night in USD)
Hotel
100-200 (price per night in USD)
Airbnb
70-150 (price per night in USD)
Transportation
Public Transportation
2-5 (estimated price in USD)
Uber/Lyft
20-40 (estimated price in USD)
Car Rental
50-100 (estimated price in USD)
Food
Street Food
5-10 (estimated price in USD)
Mid-range Restaurant
20-30 (estimated price in USD)
Fine Dining
50-100 (estimated price in USD)
Activities
Entrance Fee for National Park
20-30 (estimated price in USD)
Whale Watching Tour
80-150 (estimated price in USD)
Museum Entrance Fee
10-25 (estimated price in USD)