2 Days trip in United States
Budget: 0 USD - 550 USD
City sightseeing
Outdoor adventures
Historical landmarks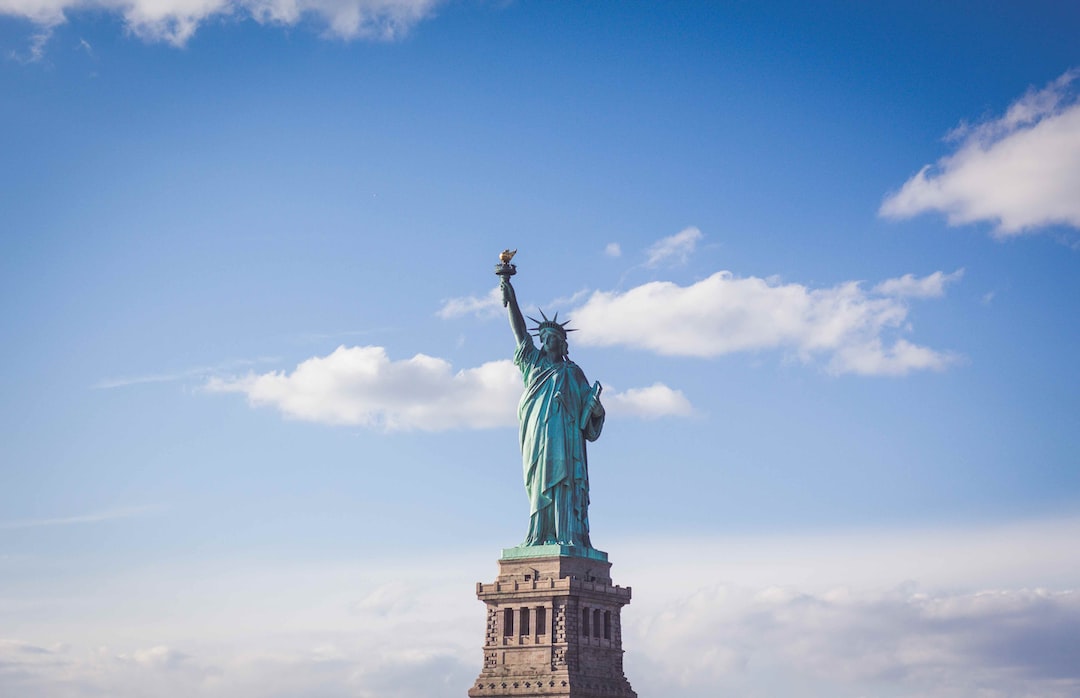 The United States is a federal republic located in North America, known for its diverse geography, history, and culture. It is a world superpower and a melting pot of cultures.
---
General Infomation
Exchange Rate of 1 USD to USD
$1.00
Timezone
GMT -0400 (Eastern Time Zone)
Language
English
Spanish
Chinese
French
German
Italian
Day 1
---
Take a morning hike at Balboa Park, which has over 1,200 acres of gardens, museums, and theaters. You can also visit the San Diego Zoo or the Botanical Building for a unique experience.

Step back in time and explore the birthplace of California at Old Town State Historic Park, which features historic buildings, museums, and exhibits. You can also shop for souvenirs or enjoy authentic Mexican cuisine.

Spend the afternoon exploring Seaport Village, which is a waterfront shopping and dining complex. You can walk along the boardwalk, rent a bike or a paddleboat, or take a harbor cruise for a scenic view.
---
Day 2
---
Start your day with a walk along the coastline at La Jolla Cove, where you can see sea lions and other marine life. You can also hike along the nearby trails or rent a kayak or a paddleboard for a fun adventure.

Explore the military history of San Diego with a visit to the USS Midway Museum, which is a retired aircraft carrier that now serves as a museum with interactive exhibits and tours. You can also enjoy a picnic lunch on the flight deck with a great view of downtown San Diego.

End your day at Coronado Island, which is a beachfront community with Victorian architecture, boutique shops, and restaurants. You can rent a bike or a surrey to explore the island or watch the sunset on the beach.
---
Estimated Cost (USD)
Accommodation
Hostel
25-35 USD per night
Hotel
150-200 USD per night
Airbnb
80-100 USD per night
Transportation
Public transportation
6 USD per day
Uber/Lyft
30-50 USD per day
Rental car
50-80 USD per day
Food
Street food
5-10 USD per meal
Budget restaurant
15-20 USD per meal
Fine dining
70-100 USD per meal
Activities
Old Town Historic Park
Free admission