2 Days trip in India
Budget: 0 USD - 0 USD
Cultural experiences
City sightseeing
Historical landmarks
Outdoor adventures
Wildlife exploration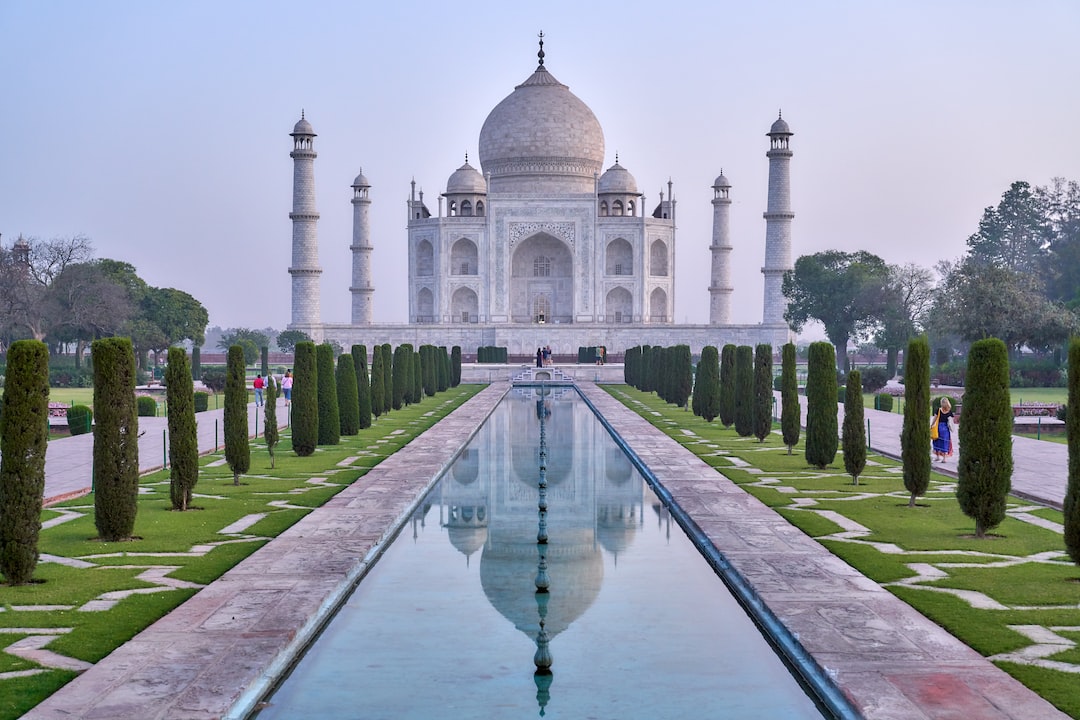 India is a large and diverse country in South Asia with a rich history, diverse culture, and stunning natural landscapes. It is known for its vibrant festivals, delicious cuisine, and warm hospitality.
---
General Infomation
Exchange Rate of 1 USD to INR
₹83.18
Day 1
---
Explore the Kuthar Fort, a 800-year-old fort known for its architectural and historical significance.

Visit the Jatoli Shiv Temple, one of the oldest and most revered temples in the region, and experience the rich cultural and religious history of the area.

Explore the Mohan Shakti Heritage Park, a sprawling park showcasing the rich natural and cultural heritage of the region through interactive exhibits and beautiful landscape.
---
Day 2
---
Hike up to the Karol Tibba, the highest peak in the region, and experience breathtaking views of the surrounding landscape and wildlife.

Visit the Shoolini Mata Temple, a beautiful and ancient temple dedicated to the goddess Shoolini Mata, and learn about the religious and cultural traditions of the area.

Take a trip to the beautiful hill station of Kasauli, a popular destination for nature lovers and cultural enthusiasts, and explore its scenic vistas, charming streets, and cultural landmarks.
---
Estimated Cost (USD)
Accommodation
Hostel
5-15 USD per night
Standard Hotel
25-45 USD per night
Luxury Hotel
100-250 USD per night
Transportation
Local Bus
0.10-0.50 USD per ride
Auto Rickshaw
1-3 USD per ride
Food
Street Food
1-3 USD per meal
Local Restaurants
5-10 USD per meal
Fine Dining
50 USD per meal
Activities
Historical Landmarks Entrance Fees
2-5 USD per attraction
Wildlife Sanctuaries
10-20 USD per entry
Outdoor Adventures
20-50 USD per activity