3 Days trip in Korea, South
Budget: 0 USD - 3000 USD
City sightseeing
Cultural experiences
Food exploration
Historical landmarks
Outdoor adventures
Wildlife exploration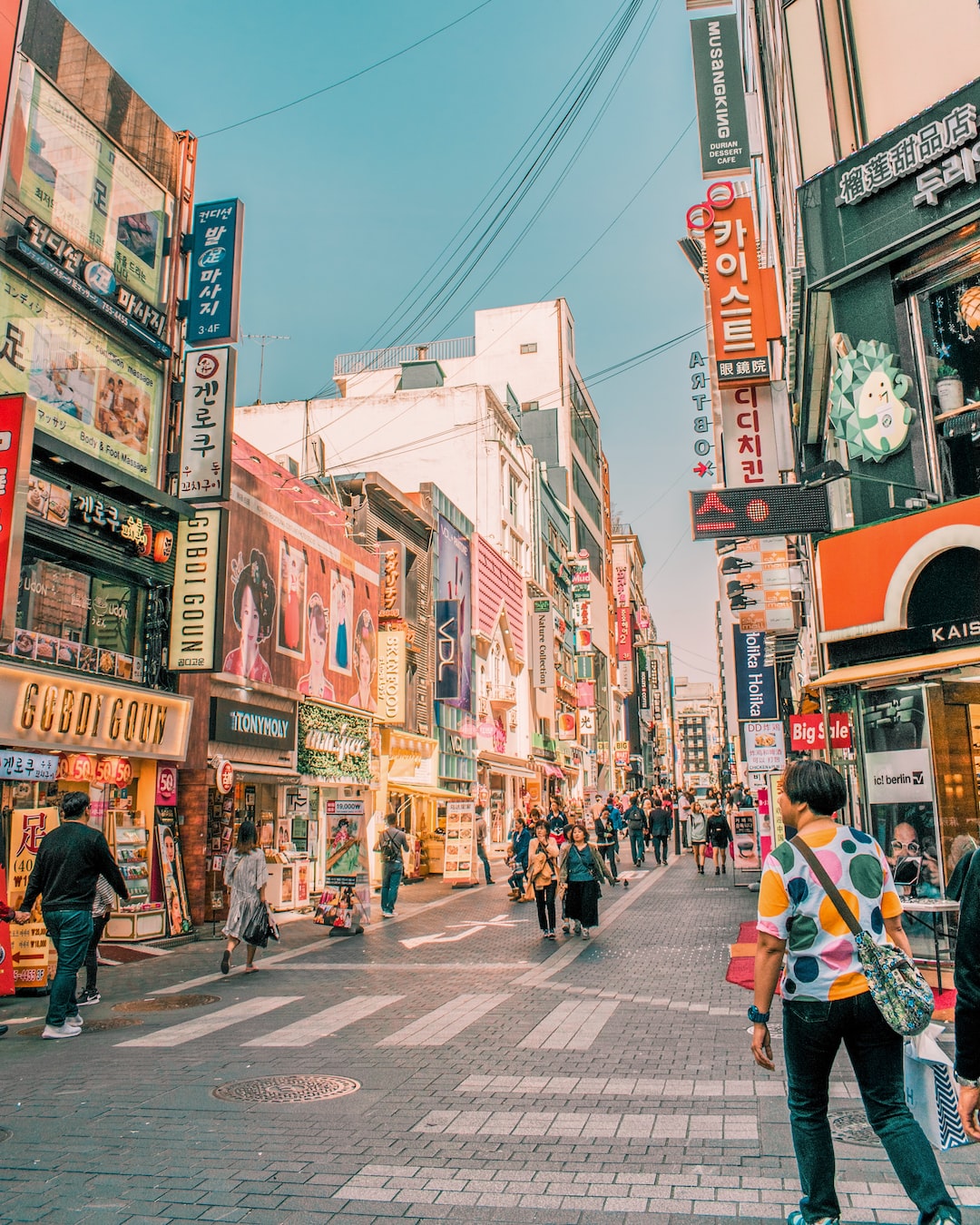 South Korea is a technologically advanced country located in East Asia with a rich history and vibrant culture. Its mountainous terrain and numerous islands make it a popular tourist destination, and its entertainment industry has gained a global following.
---
General Infomation
Exchange Rate of 1 USD to KRW
₩1,306
Day 1
---
Visit one of Korea's most famous temples and learn about its rich history and architecture.

Explore ancient tombs and burial mounds, and see the wildlife that inhabits the surrounding park.

Discover the art, artifacts, and history of the Silla Kingdom at this impressive museum.
---
Day 2
---
A must-see pilgrimage site, visit the Seokguram Grotto and marvel at its intricate Buddhist sculptures.

See one of the oldest astronomical observatories in Asia and its unique design.

Take a walking tour of Gyeongju's historic areas, including the Anapji Pond, Gyeongju National Park, and Wolseong Palace Ruins.
---
Day 3
---
Experience the excitement of Gyeongju's largest theme park with rides, attractions, and shows for all ages.

Hike up Namsan Mountain for a breath-taking view of Gyeongju and its surrounding landscape.

Try a variety of local Korean street foods and snacks at Gyeongju's vibrant night market.
---
Estimated Cost (USD)
Accommodation
Hostel
10-20 USD per night
Hotel
50-100 USD per night
Airbnb
30-60 USD per night
Transportation
Subway/MRT
1-2 USD per ride
Food
Street food
2-5 USD per meal
Budget restaurant
5-10 USD per meal
Fancy restaurant
30-50 USD per meal
Activities
Entrance fee for historical landmarks
2-10 USD per person
Outdoor activities like hiking or biking
5-20 USD per person
Wildlife exploration in a national park
10-20 USD per person