1 Day trip in United Arab Emirates
Budget: 0 USD - 550 USD
Shopping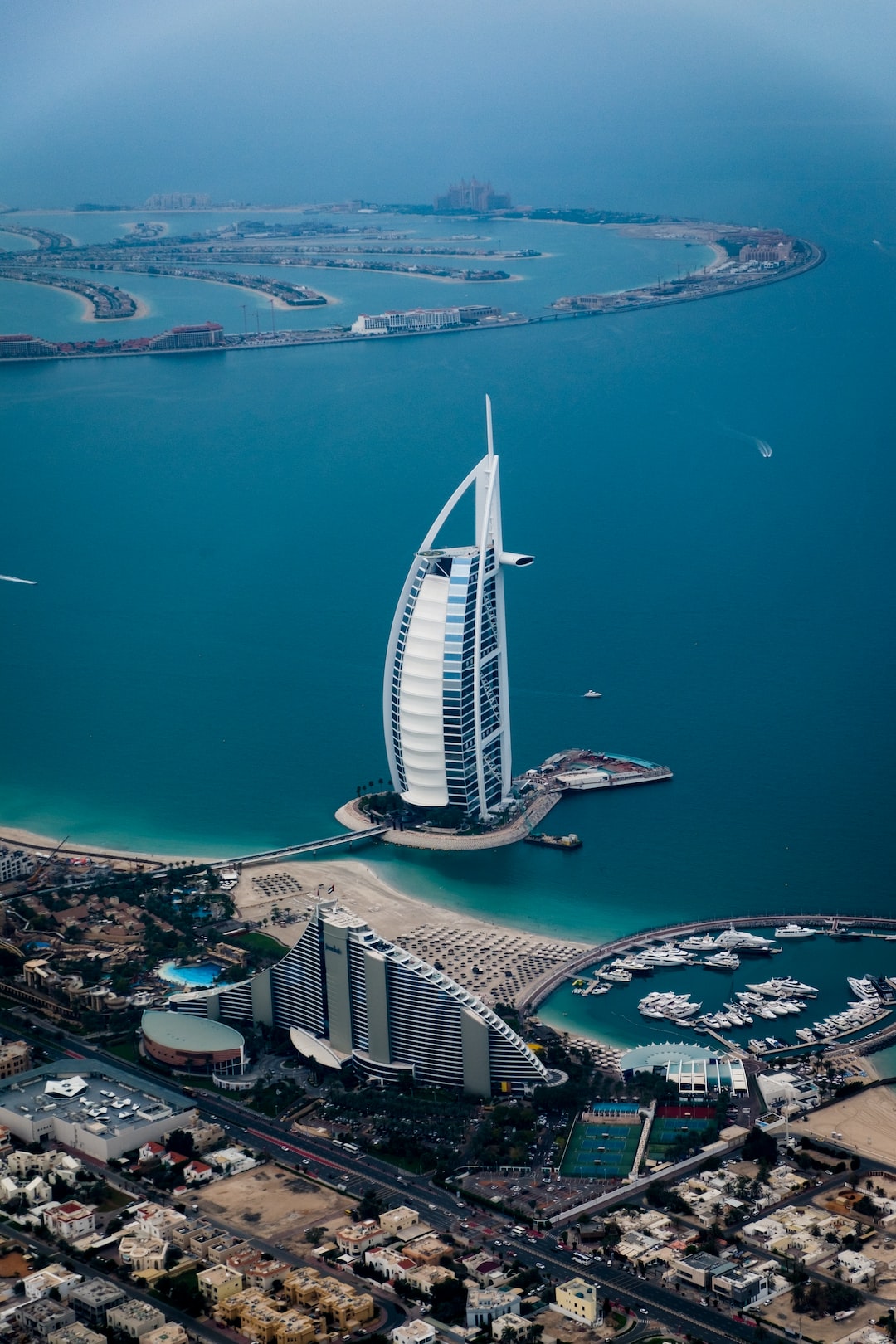 The United Arab Emirates is a modern and dynamic country located in the Arabian Peninsula, with a diverse population and a rich cultural heritage.
---
General Infomation
Exchange Rate of 1 USD to AED
AED 3.67
Day 1
---
Visit the Dubai Mall, one of the largest shopping malls in the world. Enjoy a delicious breakfast at one of the many restaurants and cafes within the mall.

Explore the Mall of the Emirates, which features over 700 stores, a ski slope, and an indoor theme park. Take a break and have lunch at one of the restaurants within the mall.

Experience the stunning Dubai Mall Fountain Show, a water and light show set to music. Find a spot to watch the show and enjoy the evening.
---
Estimated Cost (USD)
Accommodation
Budget Hostel
20.00-40.00 (price per night in USD)
Mid-range Hotel
70.00-150.00 (price per night in USD)
Luxury Hotel
250.00-500.00+ (price per night in USD)
Transportation
Public Bus
2.00-3.00 (estimated price)
Taxi
20.00-40.00 (estimated price)
Private Car Services (Uber, Careem)
30.00-60.00 (estimated price)
Food
Street Food
5.00-10.00 (estimated price in USD)
Mid-range Restaurant
20.00-50.00 (estimated price in USD)
Fine Dining
150.00-300.00+ (estimated price in USD)
Activities
Visit to the Burj Khalifa
35.00-150.00+ (estimated price in USD)
Dubai Mall
Free (estimated price in USD)
Desert Safari
50.00-150.00 (estimated price in USD)