5 Days trip in Canada
Budget: 900 USD - 3000 USD
Beach activities
City sightseeing
Cultural experiences
Festivals/events
Food exploration
Historical landmarks
Outdoor adventures
Spa and wellness retreats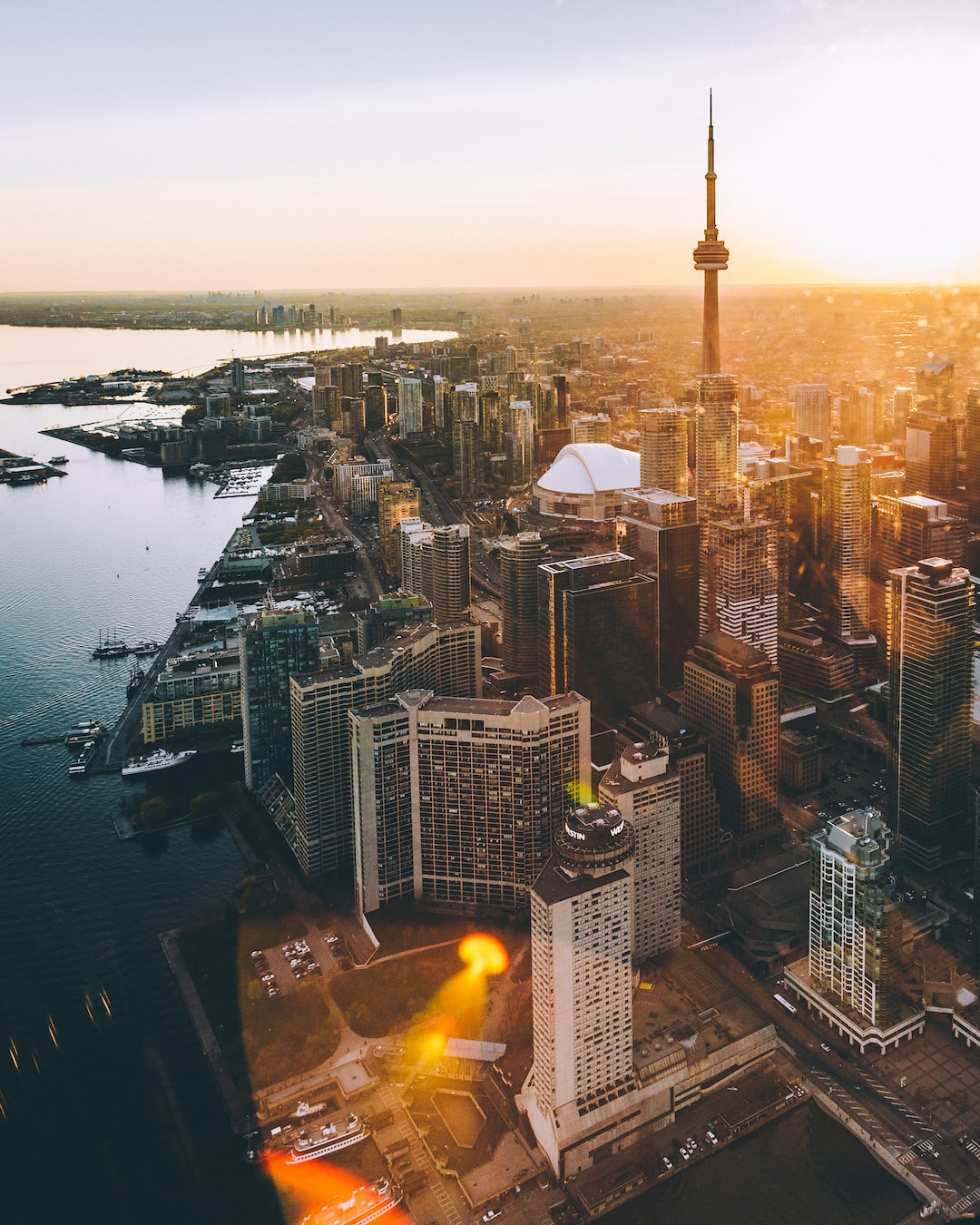 Canada is a vast and diverse country known for its stunning natural landscapes, multicultural society, and commitment to inclusivity. With a rich history and a strong emphasis on equality and diversity, Canada offers a high quality of life and countless opportunities for exploration and cultural experiences.
---
General Infomation
Exchange Rate of 1 USD to CAD
CA$1.37
Day 1
---
Take a guided tour of the iconic Parliament Hill and discover the history of Canadian governance.

Try local delicacies at the iconic ByWard Market, Ottawa's oldest farmers' market with over 80 specialty shops.

Relax and rejuvenate in the outdoor pools of this Scandinavian-inspired spa, surrounded by the scenic Crown Preserve Nature Reserve.
---
Day 2
---
Explore the stunning Jacques-Cartier Park, known for its colorful tulips in the spring and Canada's biggest winter festival, Winterlude.

Admire over 80,000 works of art at the National Gallery of Canada, home to the largest collection of Canadian art in the world.

Taste some of the freshest seafood in town at this cozy restaurant known for its sustainable seafood practices.
---
Day 3
---
Enjoy a day at the beautiful Mooney's Bay Beach, which offers picnic areas, volleyball courts, and a splash pad.

Discover the natural history of Canada at the Canadian Museum of Nature, the country's oldest and most iconic museum.

Experience live music at the Ottawa Jazz Festival, featuring local and international performers in a variety of venues around the city.
---
Day 4
---
Take a scenic walk along the Rideau Canal, a UNESCO World Heritage Site and engineering marvel that connects Ottawa and Kingston.

Attend a performance at the prestigious National Arts Centre, featuring theater, dance, and music productions by some of Canada's finest artists.

Indulge in modern, pan-Asian cuisine at Datsun, a popular restaurant featuring fusion dishes and an extensive cocktail menu.
---
Day 5
---
Visit the picturesque Mackenzie King Estate, once the summer home of Canada's longest-serving Prime Minister, featuring scenic trails and charming gardens.

Sample the iconic Beavertails, a Canadian pastry topped with sweet toppings such as chocolate, strawberries, or maple syrup.

Pay tribute to Canada's fallen soldiers at the National War Memorial, a historic monument that commemorates the country's military sacrifices.
---
Estimated Cost (USD)
Transportation
Public Transit
3.50 per ride
Food
Street Food
5-10 per meal
Fancy Meal
50-100 per meal
Activities
Historical Landmarks
Free - 20 per entrance
Outdoor Adventures
Free - 50 for guided tours