2 Days trip in Portugal
Budget: 200 USD - 3000 USD
City sightseeing
Cultural experiences
Food exploration
Nightlife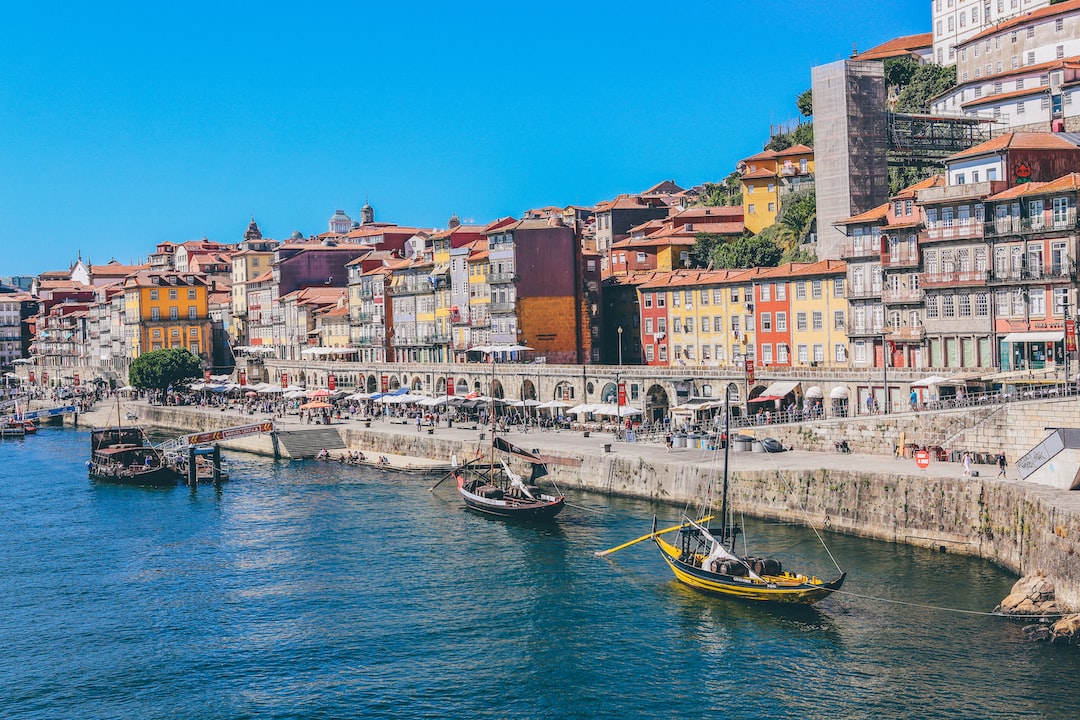 Portugal is a captivating country with a rich history, diverse landscapes, and a welcoming culture. From its stunning coastline to its historic landmarks, Portugal offers a blend of natural beauty, architectural marvels, and culinary delights. Whether exploring the vibrant city of Lisbon, wandering through ancient towns like Porto or Évora, or basking in the sun on the Algarve's golden beaches, visitors are sure to be captivated by Portugal's charm.
---
General Infomation
Exchange Rate of 1 USD to EUR
€0.92
Day 1
---
Explore the historic University of Coimbra, a UNESCO World Heritage Site and one of the oldest universities in Europe.

Take a walk in the beautiful Mata Nacional do Choupal, a forest park located on the banks of the Mondego River.

Enjoy a delicious meal of tapas and sangria at Tapas nas Costas, a popular restaurant in the historic center of Coimbra.
---
Day 2
---
Visit the Roman ruins at Conímbriga, one of the most important archaeological sites in Portugal.

Explore the ruins of the 14th-century Santa Clara-a-Velha Monastery, which was partially destroyed by flooding in the 17th century.

Experience the vibrant nightlife of Coimbra at Praça do Comércio, where many bars and restaurants can be found.
---
Estimated Cost (USD)
Accommodation
Hostel
15-30 USD per night
Airbnb
40-80 USD per night
Hotel
70-150 USD per night
Transportation
City Bus
1-2 USD per trip
Food
Street food
2-5 USD per meal
Budget restaurant
6-12 USD per meal
Fancy meal
25-40 USD per meal
Activities
Coimbra University Visit
13 USD per person
Mondego River Boat Tour
15 USD per person
Fado Music Show
20 USD per person