7 Days trip in Portugal
Budget: 0 USD - 3000 USD
Cultural experiences
Food exploration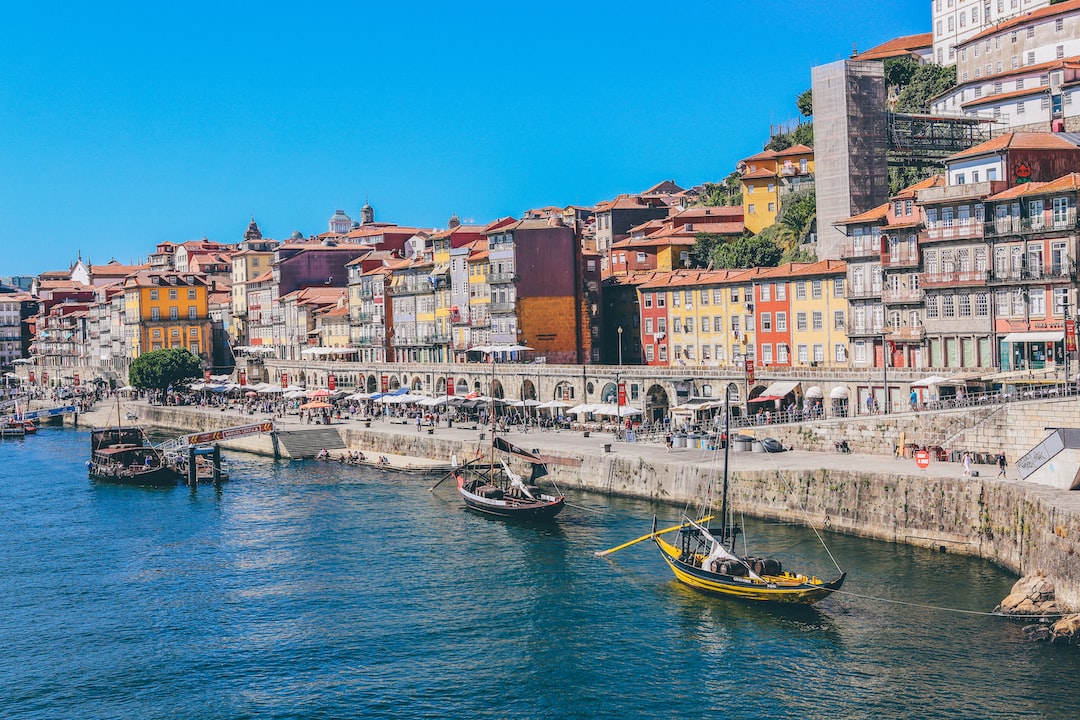 Portugal is a captivating country with a rich history, diverse landscapes, and a welcoming culture. From its stunning coastline to its historic landmarks, Portugal offers a blend of natural beauty, architectural marvels, and culinary delights. Whether exploring the vibrant city of Lisbon, wandering through ancient towns like Porto or Évora, or basking in the sun on the Algarve's golden beaches, visitors are sure to be captivated by Portugal's charm.
---
General Infomation
Exchange Rate of 1 USD to EUR
€0.92
Day 1
---
Take a scenic train ride from Peso da Régua to Pinhão, passing by vineyards and picturesque villages along the way.

Visit a winery and enjoy a tasting of Douro's famous port wine, accompanied with local cheese and bread.

Dine at a local restaurant and try traditional dishes such as cozido (meat stew) or bacalhau (salt cod).
---
Day 2
---
Visit the Mateus Palace, a baroque masterpiece surrounded by stunning gardens.

Learn how to cook traditional Portuguese dishes such as caldo verde or octopus rice in a cooking class.

Enjoy a sunset dinner at a riverfront restaurant and taste grilled sardines or roasted lamb.
---
Day 3
---
Explore the historic town of Miranda do Douro, known for its granite houses and cathedral.

Taste local specialties such as alheiras (smoked sausages) or arroz de carqueja (thistle rice) at a traditional restaurant.

Take a stroll in the medieval town of Bragança and admire the castle and city walls.
---
Day 4
---
Visit the Grão Vasco Museum and admire the collection of Renaissance paintings and sculptures.

Head to the historic center and have lunch at a tasca, tasting petisco (snacks) and local wines.

Climb the baroque staircase of the Nossa Senhora dos Remédios Sanctuary and enjoy the panoramic view of Lamego.
---
Day 5
---
Take a walking tour of Porto's historic center, including the colorful houses of Ribeira and the Gothic Cathedral.

Stop for lunch at a local tasca and try typical dishes such as francesinha (a hearty sandwich) or cod fritters.

Cross the Douro River and have dinner at a seafood restaurant, tasting fresh fish and shellfish paired with local wine.
---
Day 6
---
Visit the Sea Life Porto aquarium and discover the underwater world of the Atlantic Ocean.

Taste fresh seafood at one of the many restaurants in Matosinhos, served grilled or in rice dishes.

Indulge in a fine dining experience at a Michelin-starred restaurant, tasting creative Portuguese dishes with a modern twist.
---
Day 7
---
Visit the birthplace of Portugal and explore the charming historical center of Guimarães, including the Castle and the Palace of the Dukes of Braganza.

Have lunch at a local restaurant and try the traditional cozido à portuguesa, a hearty meat and vegetable stew.

Take a tour of Braga's religious sites and architecture, including the Bom Jesus do Monte Sanctuary and the Sé Cathedral.
---
Estimated Cost (USD)
Accommodation
Hostel
15-30 (price per night in USD)
Transportation
Bus
1-3 (estimated price in USD per trip)
Rental Car
25-50 (per day)
Food
Budget
5-10 (per meal in USD)
Activities
Entrance fee for Douro Valley Wine Tasting
20-50