7 Days trip in Greece
Budget: 0 USD - 400 USD
Beach activities
Cultural experiences
Food exploration
Nightlife
Shopping
Wildlife exploration
Outdoor adventures
Spa and wellness retreats
Festivals/events
Historical landmarks
City sightseeing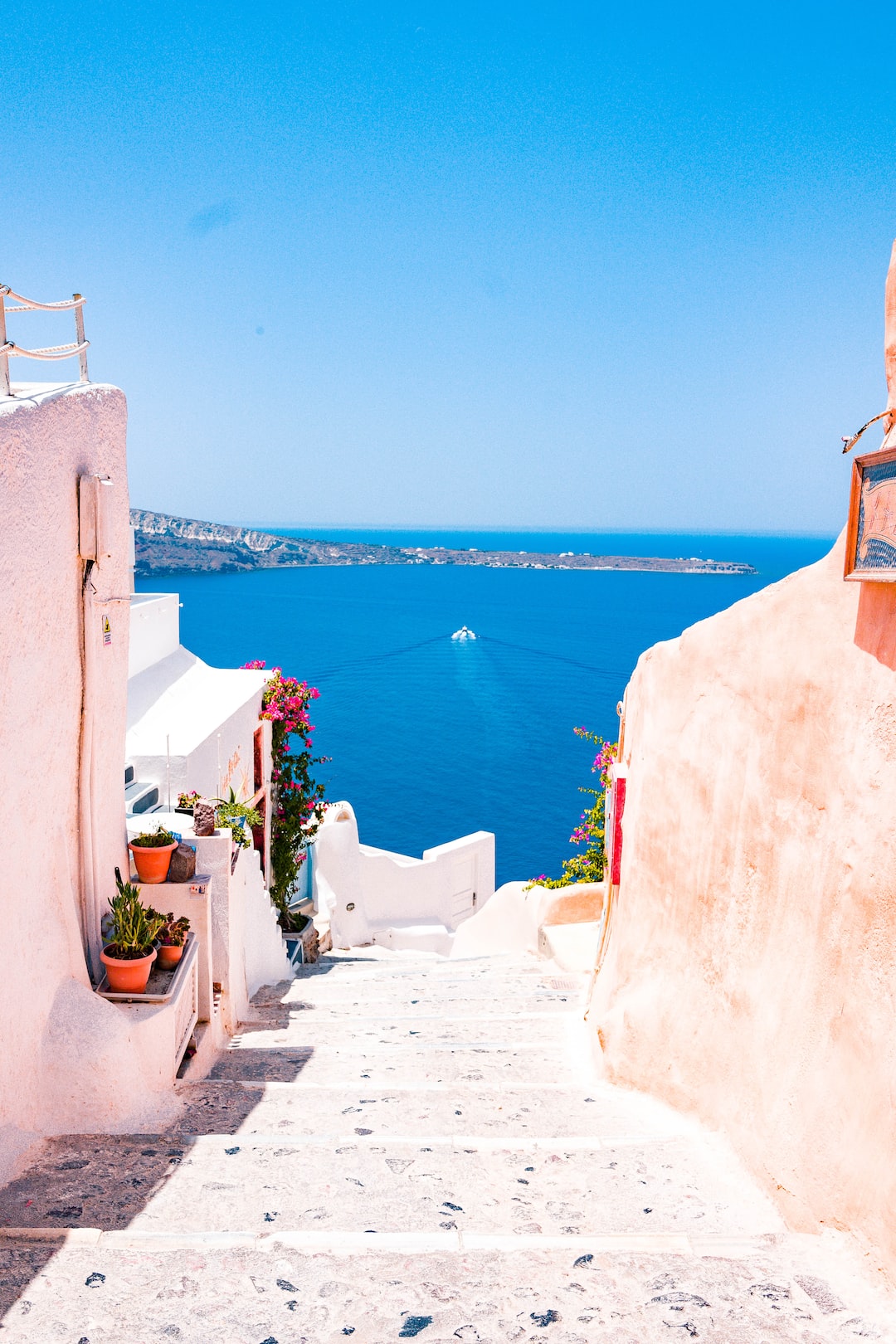 Greece is a captivating country with a rich history, stunning landscapes, and a vibrant culture. From exploring ancient ruins to relaxing on beautiful beaches and experiencing traditional Greek hospitality, Greece offers a truly memorable travel experience.
---
General Infomation
Exchange Rate of 1 USD to EUR
€0.92
Day 1
---
Visit the ancient Acropolis of Athens and marvel at the Parthenon, the most famous surviving building of Ancient Greece.

Explore the bustling Monastiraki flea market and browse through various stalls selling souvenirs, vintage items, jewelry, and more.

Head to the trendy Gazi district and enjoy a delicious Greek dinner at one of the many local tavernas before partying at Athens' hottest nightclubs and bars.
---
Day 2
---
Take a day trip to Cape Sounion and witness the stunning Temple of Poseidon, perched atop a cliff overlooking the Aegean Sea.

Relax and unwind at Vouliagmeni Lake, a natural spa with warm thermal waters and a tranquil setting surrounded by lush trees.

Indulge in a gourmet dinner at one of Kolonaki's upscale restaurants before hitting the chic bars and lounges for a nightcap.
---
Day 3
---
Discover Greece's rich history and culture at the National Archaeological Museum, home to the world's finest collection of Ancient Greek artifacts.

Stroll through the charming alleys of Plaka, Athens' oldest neighborhood, and shop for souvenirs and handicrafts before stopping for a traditional Greek lunch.

Explore the vibrant district of Psyri and savor delicious Greek delicacies at the local tavernas before dancing the night away at the lively bars and clubs.
---
Day 4
---
Embark on an island-hopping adventure and visit the picturesque Agistri Island, where you can swim in crystal-clear waters, sunbathe on sandy beaches, and explore lush forests and hidden coves.

Taste your way through Athens' vibrant food scene at Kerameikos, a trendy district known for its artisanal eateries, craft beers, and live music venues.
---
Day 5
---
Marvel at the imposing Temple of Olympian Zeus, one of the largest temples in ancient Greece and a testament to the glory and power of Athens' rulers.

Soak up the sun and surf the waves at Glyfada Beach, a popular spot among locals and tourists alike, with plenty of water sports and beach bars to keep you entertained.

Experience Athens' hippest neighborhood, Koukaki, and savor delicious street food, craft cocktails and live music at the trendy bars and cafes dotting its streets.
---
Day 6
---
Take a day trip to the stunning site of Delphi, once considered the center of the world, and explore its ancient ruins, temples, and museums.

Discover the bohemian district of Exarcheia and sample its unique cuisine and craft beers, while immersing yourself in its alternative and creative scene.
---
Day 7
---
Visit the Benaki Museum, a world-renowned collection of Greek art and history, showcasing over 40,000 items ranging from prehistoric times to the 20th century.

Get lost in the alleys of Anafiotika, a small neighborhood in the heart of Athens, with picturesque whitewashed houses, narrow streets, and panoramic views of the city.

Celebrate your last night in Athens by enjoying live music and dance at Thissio's many bars, clubs, and restaurants, or attend a cultural festival or event taking place in the area.
---
Estimated Cost (USD)
Accommodation
Hostel
10-20 USD per night
Hotel
50-100 USD per night
Airbnb
20-70 USD per night
Food
Street food
2-5 USD per meal
Local cuisine in restaurant
10-20 USD per meal
Fine dining
30-50 USD per meal
Activities
Entrance fee for Acropolis
15 USD
Boat tour
25 USD per person
Spa treatment
50-100 USD per session