4 Days trip in Greece
Budget: 0 USD - 800 USD
Cultural experiences
Historical landmarks
Food exploration
City sightseeing
Nightlife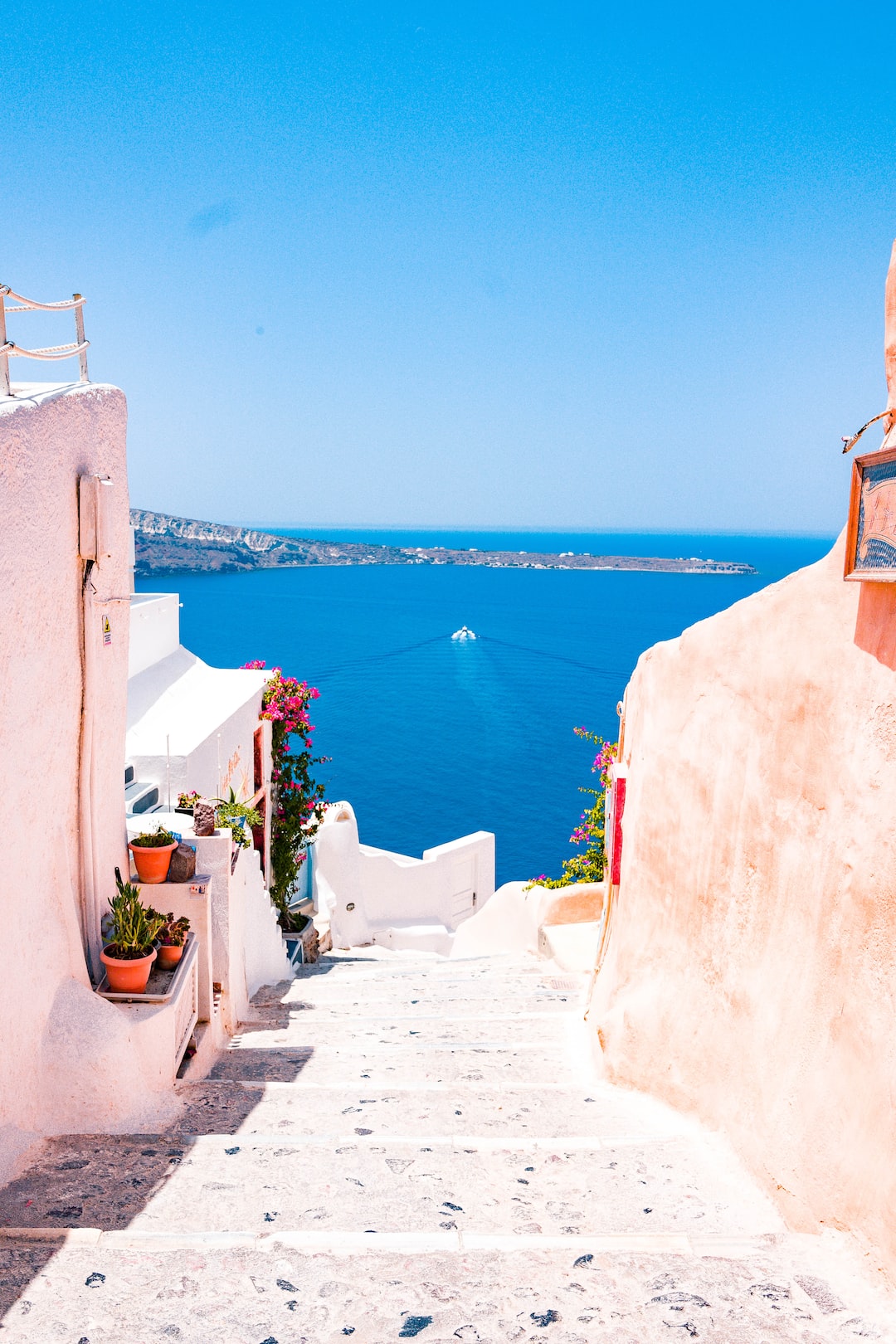 Greece is a captivating country with a rich history, stunning landscapes, and a vibrant culture. From exploring ancient ruins to relaxing on beautiful beaches and experiencing traditional Greek hospitality, Greece offers a truly memorable travel experience.
---
General Infomation
Exchange Rate of 1 USD to EUR
€0.92
Day 1
---
Visit the ancient site of Acropolis, a symbol of Athens and a UNESCO World Heritage Site.

Experience the traditional Greek cuisine and culture in the charming streets of Plaka, known for its tavernas and souvenir shops.

Experience the vivid nightlife of Athens in Gazi, a popular district with bars and clubs.
---
Day 2
---
Visit the largest archaeological museum in Greece, which houses some of the most important artifacts from ancient Greek culture.

Explore the lively Central Market of Athens, which offers a wide selection of fresh produce, meats, and seafood, as well as traditional products like olives and feta cheese.

Explore the neighborhood of Monastiraki, which is famous for its flea market, street food, and nightlife.
---
Day 3
---
Take a day trip to the Temple of Poseidon, located about an hour's drive from Athens on the southern coast of Attica, and enjoy stunning views of the Aegean Sea.

Enjoy a relaxing swim in the warm waters of Lake Vouliagmeni, a beautiful natural lake located near the coast of Attica.

Experience the upscale nightlife of Athens in Kolonaki, a neighborhood known for its luxury boutiques, restaurants, and bars.
---
Day 4
---
Take a hike or a funicular up to Mount Lycabettus and enjoy panoramic views of Athens from the highest point in the city.

Explore the Benaki Museum, which features a collection of art and artifacts from Greek and other Mediterranean cultures.

Explore the neighborhood of Keramikos, which is known for its bars, restaurants, and nightlife, and sample some traditional Greek dishes.
---
Estimated Cost (USD)
Accommodation
Hostel
20-50 USD per night
Budget hotel
50-100 USD per night
Airbnb studio or one-bedroom apartment
60-120 USD per night
Food
Street food
5-10 USD per meal
Budget restaurants
10-20 USD per meal
Fine dining
50-100 USD per meal
Activities
Acropolis entrance fee
20 USD
Guided walking tour of Athens
20-30 USD per person
Sunset cruise around Athens
50-100 USD per person