7 Days trip in Turkey
Budget: 3000 USD - 3000 USD
Beach activities
Festivals/events
Spa and wellness retreats
Shopping
Nightlife
Outdoor adventures
Wildlife exploration
City sightseeing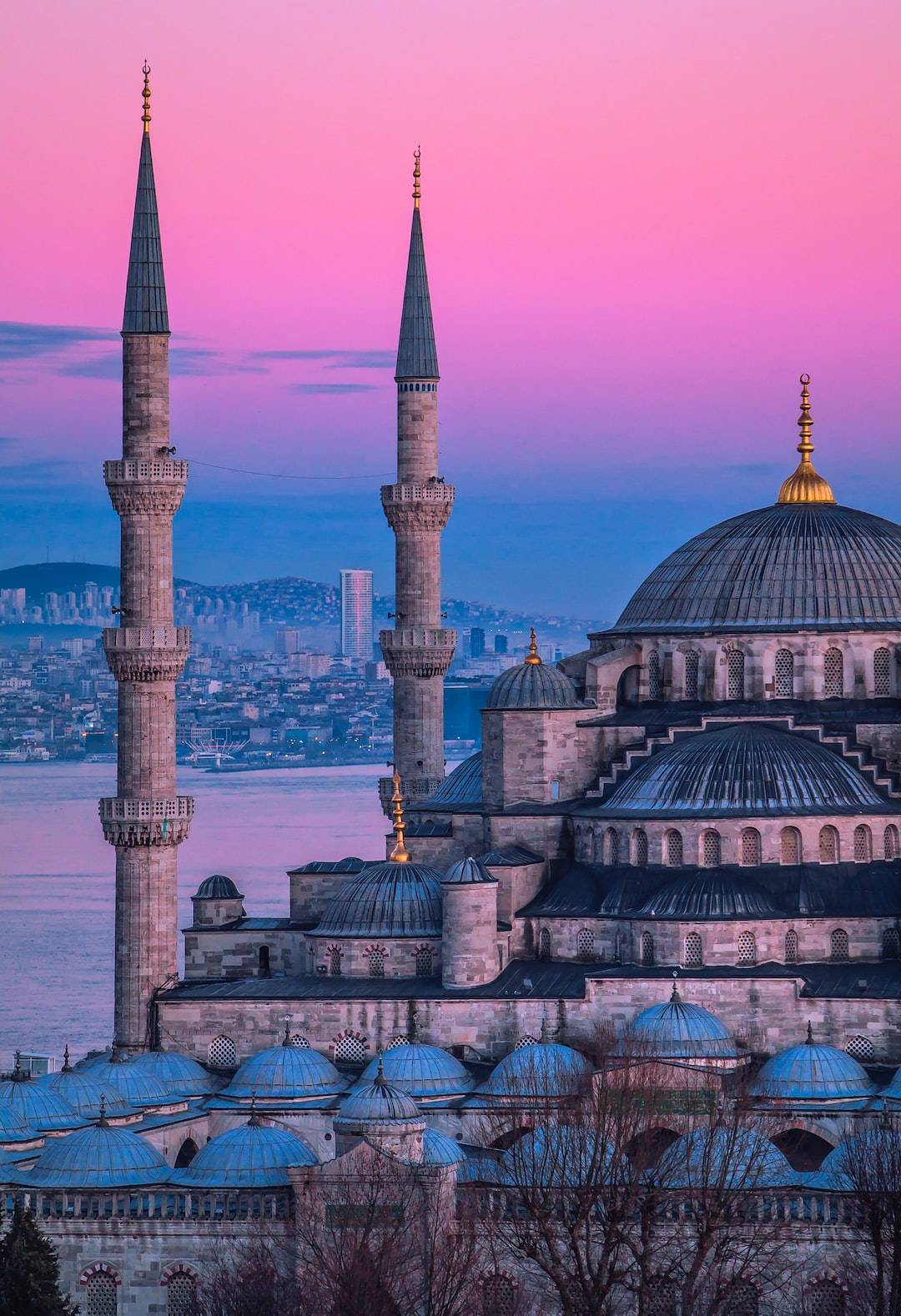 Turkey is a transcontinental country with a rich history, diverse geography, and vibrant culture. It offers a mix of ancient ruins, stunning landscapes, and bustling modern cities. From the bustling streets of Istanbul to the surreal landscapes of Cappadocia, Turkey has something to offer every traveler.
---
General Infomation
Exchange Rate of 1 USD to TRY
TRY 28.69
Day 1
---
Visit the iconic Hagia Sophia, an ancient cathedral and mosque turned museum.

Explore the vibrant Grand Bazaar, a massive marketplace offering a range of goods.

Listen to live jazz music at Nardis Jazz Club in the heart of Istanbul.
---
Day 2
---
Hit the slopes at Kartepe Ski Center with stunning views of the Black Sea.

Learn about the rich history and culture of Trabzon at the City Museum.

Unwind and relax at the luxurious Zorlu Grand Hotel, offering a range of wellness amenities.
---
Day 3
---
Take a ferry to the beautiful Prince's Islands and spend the day swimming, biking, or hiking.

Explore the contemporary art exhibits and installations at Istanbul Modern.

Enjoy live music performances and a lively atmosphere at Babylon Istanbul.
---
Day 4
---
Visit the opulent Topkapi Palace, a former residence of Ottoman sultans.

Take a market tour and cooking class to learn about the colorful cuisine and culinary traditions of Istanbul.

Sip cocktails and take in panoramic views of Istanbul at 360 Istanbul, a rooftop bar and lounge.
---
Day 5
---
Discover the natural beauty of Uzungol Lake, known as the 'Green Lake' for its stunning emerald color.

Explore the historic Sumer Ahmet Pasa Mansion, now a cultural and exhibition center.

Experience traditional Trabzon cuisine at Trabzon Lokantasi, a cozy restaurant serving hearty dishes.
---
Day 6
---
Encounter over 15,000 marine creatures at the Istanbul Aquarium, one of the largest aquariums in the world.

Take a scenic ferry tour of the Bosphorus, admiring stunning views of Istanbul's skyline.

Dance and party the night away at Reina Club, a luxurious venue known for its energetic atmosphere.
---
Day 7
---
Visit the Pera Museum, housing a collection of Turkish and international art and artifacts.

Immerse yourself in a traditional Turkish bath experience, including a massage and scrub.

Savor fresh seafood and local specialties at Balikci Sabahattin, a beloved restaurant in Istanbul's historic district.
---
Estimated Cost (USD)
Accommodation
Hostel
10-30 USD per night
Mid-range hotel
50-100 USD per night
Luxury hotel
150-300 USD per night
Transportation
Local bus
0.50-1.00 USD per trip
Private car with driver
100-150 USD per day
Food
Budget meal
2-5 USD per meal
Street food
5-10 USD per meal
Fancy meal
50-100 USD per meal
Activities
Historical site entrance fee (Hagia Sophia, Topkapi Palace, etc.)
10-25 USD per site
Boat tour on Bosphorus
20-50 USD per tour
Turkish bath/spa package
50-100 USD per package