7 Days trip in Greece
Budget: 850 USD - 3000 USD
Cultural experiences
Beach activities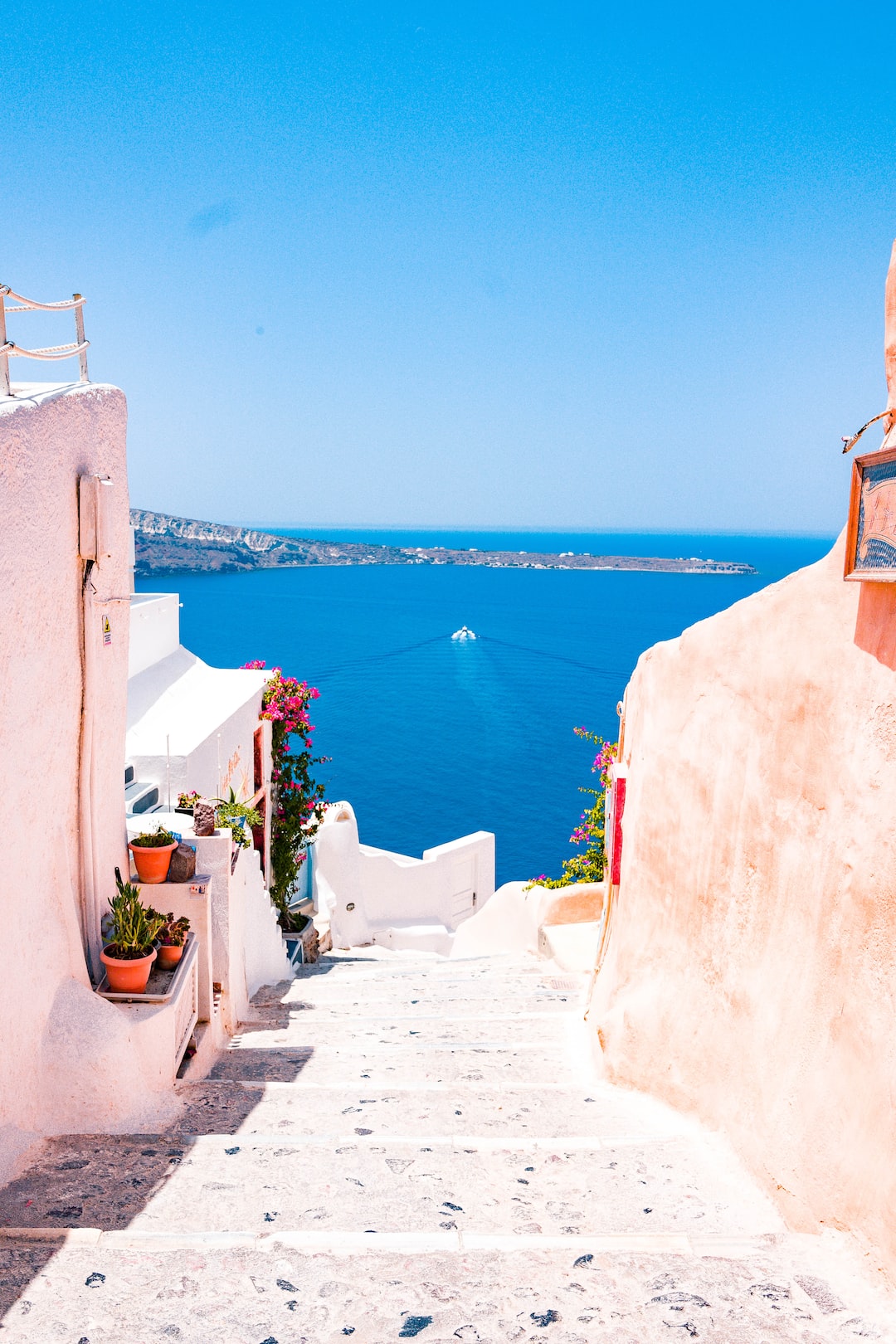 Greece is a captivating country with a rich history, stunning landscapes, and a vibrant culture. From exploring ancient ruins to relaxing on beautiful beaches and experiencing traditional Greek hospitality, Greece offers a truly memorable travel experience.
---
General Infomation
Exchange Rate of 1 USD to EUR
€0.92
Day 1
---
Walk around the historic harbor, visit the nearby local museums and enjoy the unique vibe of the place.

Swim and relax at the nearby sandy beach. There are lots of bars and restaurants nearby, where you can enjoy local food.

Dine-in at one of the best traditional restaurants in Hania, while enjoying the local folk music and dance.
---
Day 2
---
Take a day tour to the world-renowned Samaria Gorge and enjoy the trek through the scenic landscapes of the gorge.

Visit the historic and holy Chrisostomos Church and learn about the unique architecture and history of the place.

Experience the modern yet traditional Greek dining at To Palio Borgeziko, while enjoying the live music and dance.
---
Day 3
---
Explore the rich history of Crete at the Maritime Museum and learn about the naval traditions and culture of the land.

Relax at the sandy Stalos Beach, where you can also find bars and cafes serving local delicacies and drinks.

Visit the traditional marketplace to buy souvenirs and try out local products like cheese, olive oil and wine.
---
Day 4
---
Explore the unique flora and fauna of Crete at the Botanical Park and Gardens, while learning about the traditional agricultural practices.

Relax at the crystal-clear waters of the Falassarna Beach, known for its stunning view of sunsets and great food.

Try the local Cretan food and wine at Mikro Arsenali, where you can also enjoy the view of the old Venetian port.
---
Day 5
---
Visit the historically significant Archaeological Museum of Chania and learn about the heritage of Crete.

Have a day trip to Elafonissi Beach, known for its stunning pink sands and clear turquoise waters.

Enjoy the Mediterranean and Middle Eastern fusion cuisine at Lithos Restaurant, known for its exceptional service and taste.
---
Day 6
---
Explore the history of typography and printing in Greece at the Museum of Typography, known for its unique collection of artifacts.

Relax at the secluded yet serene Marathi Beach, where you can enjoy fresh seafood and drinks.

Dine in at the famous Mylos tou Kerata, which offers unique Greek dishes made with local and seasonal ingredients.
---
Day 7
---
Take a day tour to one of the most significant and historical sites in Greece, the Minoan Palace of Knossos, known for its unique architecture and history.

Visit the Heraklion Archaeological Museum, known as the largest archaeological museum in Greece, made worth it due to the unique and significant artifact collections.

Experience Cretan dining at its best, trying the authentic and traditional Cretan dishes, paired with local drinks, without compromising the ambiance and entertainment.
---
Estimated Cost (USD)
Accommodation
Hostel
10-25 USD per night
Hotel
40-100 USD per night
Airbnb
25-60 USD per night
Transportation
Public bus
2-3 USD per trip
Rental Car
30-50 USD per day
Food
Street Food
3-5 USD per meal
Local Restaurants
10-20 USD per meal
Fine Dining
30-50 USD per meal
Activities
Museums and Historical Sites Entrance Fees
5-10 USD per person
Beach Activities (renting equipment)
10-20 USD per day
Cultural Shows and Performances
20-50 USD per person