7 Days trip in Japan
Budget: 3000 USD - 3000 USD
Outdoor adventures
Historical landmarks
Food exploration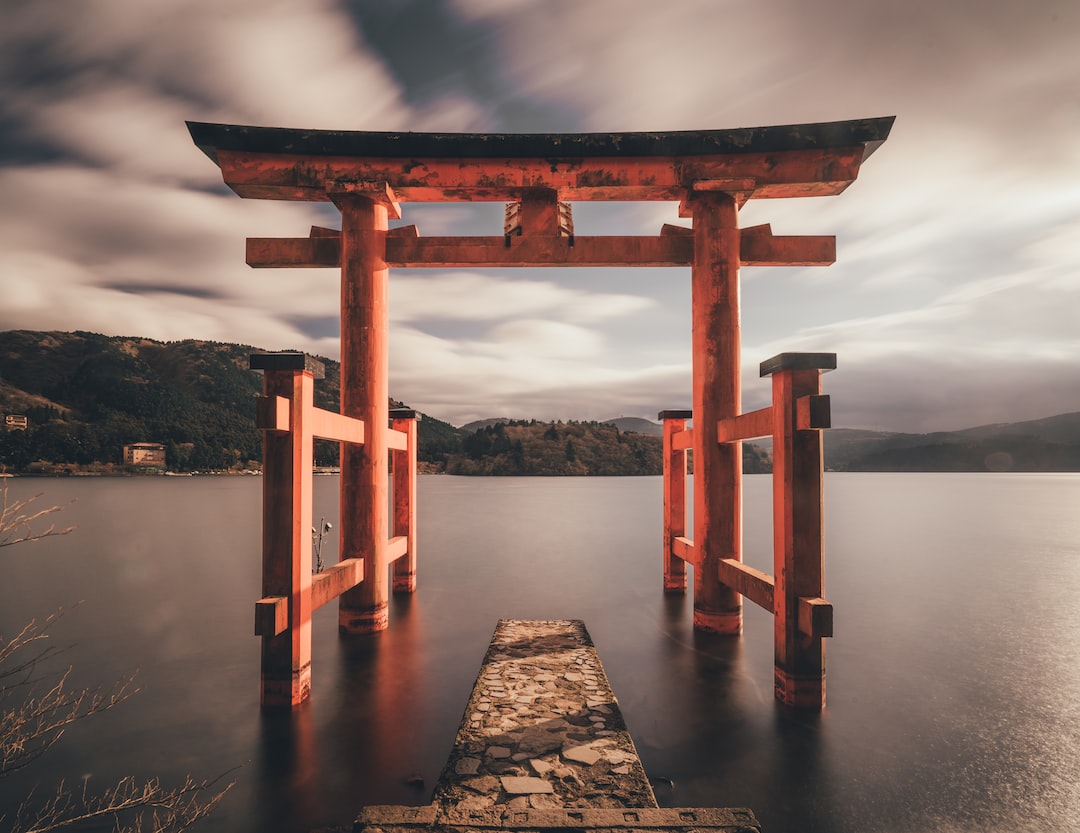 Japan is a captivating country with a unique blend of tradition and modernity. Its breathtaking landscapes, rich history, and warm hospitality make it a must-visit destination for travelers. From the bustling streets of Tokyo to the serene temples of Kyoto, Japan offers a diverse range of experiences that leave a lasting impression.
---
General Infomation
Exchange Rate of 1 USD to JPY
¥151
Timezone
JST (Japan Standard Time, GMT +0900)
Day 1
---
Visit the chocolate factory in Shiroi Koibito Park, learn how the chocolate is made and indulge in various chocolate products.

Take a walk in the park, witness the flora and fauna of the city and enjoy the peaceful ambiance.

Climb atop the TV tower, get a panoramic view of the city and enjoy the sunset.
---
Day 2
---
Go to the famous fish market, taste some delicious sushi and learn about the history and culture of the market.

Visit the shrine, learn about the rich cultural history of the shrine and take a peaceful walk through the serene surroundings.

Take a stroll in the park, witness the diverse flora and fauna and enjoy the vast green gardens.
---
Day 3
---
Visit the iconic Ghibli Museum and explore the museum's artwork and the history behind the work of Hayao Miyazaki.

Shop for electronics at one of Akihabara's many stores and sample the various street foods from the area.

Experience the unique Robot Restaurant's mesmerizing performances and interactive displays.
---
Day 4
---
Explore the open-air museum and witness the incredible art installations set within a breathtaking natural setting.

Take a scenic boat ride around Lake Ashi and enjoy the stunning mountain scenery surrounding the area.

Visit the famous geothermal valley, witness the natural geysers and sample some black boiled eggs, unique to the area.
---
Day 5
---
Visit the historic temple, learn about Buddhism and explore the cultural significance of the temple.

Explore the vibrant streetwear fashion and sample the sweet snacks from Harajuku's famous Takeshita street.

Try Korean food and explore the entertainment and nightlife of Japan's Korean district.
---
Day 6
---
Visit the historic castle and UNESCO World Heritage Site, enjoy a tour and learn about the history of the castle.

Explore the beautiful traditional Japanese gardens and witness the different styles of Japanese gardens.

Witness the incredible annual light festival, with various light displays and installations.
---
Day 7
---
Go on a Mount Fuji tour, experience the stunning views and natural beauty surrounding the area and learn the history of Mount Fuji.

Explore the beautiful music boxes and museum, learn about the history of music boxes and enjoy the live performances.

Climb atop the Roppongi Hills Observatory, witness the stunning night views of Tokyo and enjoy the peaceful ambiance.
---
Estimated Cost (USD)
Accommodation
Hostel
20-35 USD per night
Airbnb
40-60 USD per night
Hotel
80-150 USD per night
Food
Street Food
2-10 USD per meal
Fancy Meal
30-100 USD per meal
Activities
Historical Landmarks
5-30 USD per entrance
Outdoor Adventures
50-100 USD per activity
Food Exploration (cooking classes, food tours, etc)
50-100 USD per activity