4 Days trip in Italy
Budget: 300 USD - 750 USD
City sightseeing
Festivals/events
Shopping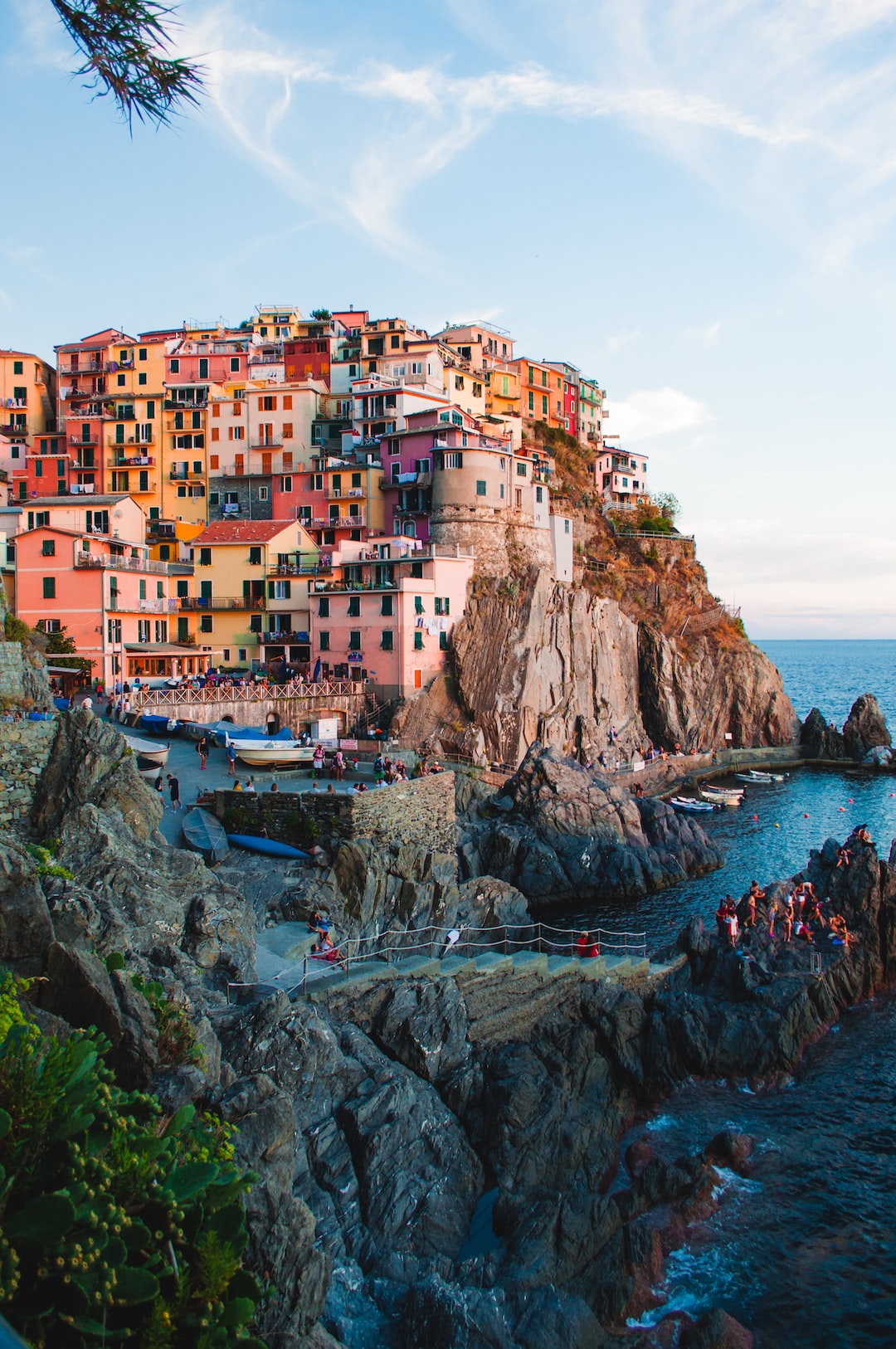 Italy is a beautiful country with a rich history and culture, known for its art, architecture, fashion, and cuisine.
---
General Infomation
Exchange Rate of 1 USD to EUR
€0.92
Day 1
---
Explore the iconic medieval stone bridge, take pictures and admire the view of Arno River. Stop and shop for jewelry from the various shops on the bridge.

Visit Florence's main attraction and UNESCO World Heritage site, the Florence Cathedral complex: Cathedral of Santa Maria del Fiore, Giotto's Bell Tower, and the Baptistry of St. John. Climb to the top of the dome for panoramic views of the city.

Experience Italian street food at the central market, one of the largest food markets in Italy offering authentic Italian foods. Shop for souvenirs and artisanal products in the stalls outside the market. Don't miss the chance to catch the local 'Aperitivo'.
---
Day 2
---
Learn about Renaissance art and marvel at the works of Botticelli, Leonardo da Vinci, Michelangelo, and Caravaggio. Book tickets online to skip queues.

Explore the massive Renaissance palace, former residence of the Medici family, and enjoy art from the 15th - 20th century. The Boboli Gardens, accessed from the palace, features various sculptures, fountains, and plants.

Visit the final resting place of Michelangelo, Machiavelli, and Galileo at the Basilica of Santa Croce, the burial place of many famous Italians. During the summer, the Piazza is open for special festivals and cultural events.
---
Day 3
---
Cross the Ponte Vecchio to visit the less touristy side of Florence's Oltrarno district; discover artisan workshops such as leather and jewelry making. Take a stroll through the streets lined with traditional Tuscan architecture.

Relax and rejuvenate in the former royal gardens of the Medici family spanning 45,000 square meters. The gardens offer several viewpoints, historical statues, fountains and a grand amphitheater.

Experience the hustle and bustle of the city at the historic Piazza della Repubblica, a popular location for music festivals and outdoor performances. Shop at the fashionable boutiques located along the streets leading to the square.
---
Day 4
---
Get up close and personal with Michelangelo's David at the Galleria dell'Accademia. The museum also features several other important works of art by Italian artists from the 13th to 17th century.

Shop for high-quality leather goods such as jackets, bags, shoes, and belts at the San Lorenzo market. The market also serves delicious street food such as Panini and lampredotto - a Florentine delicacy.

End the trip on a high note with a view of Florence from Piazzale Michelangelo. The place features a bronze replica of Michelangelo's David and has breathtaking panoramic city views.
---
Estimated Cost (USD)
Transportation
Bike rental
10-20 per day
Food
Street food
3-10 per meal
Local Restaurant
15-30 per meal
Fine dining
50-100 per meal
Activities
Uffizi Gallery
20-25 for admission
Ponte Vecchio
Free to walk across
Chianti Wine Tour
50-100 per person