7 Days trip in Italy
Budget: 0 USD - 650 USD
City sightseeing
Food exploration
Cultural experiences
Beach activities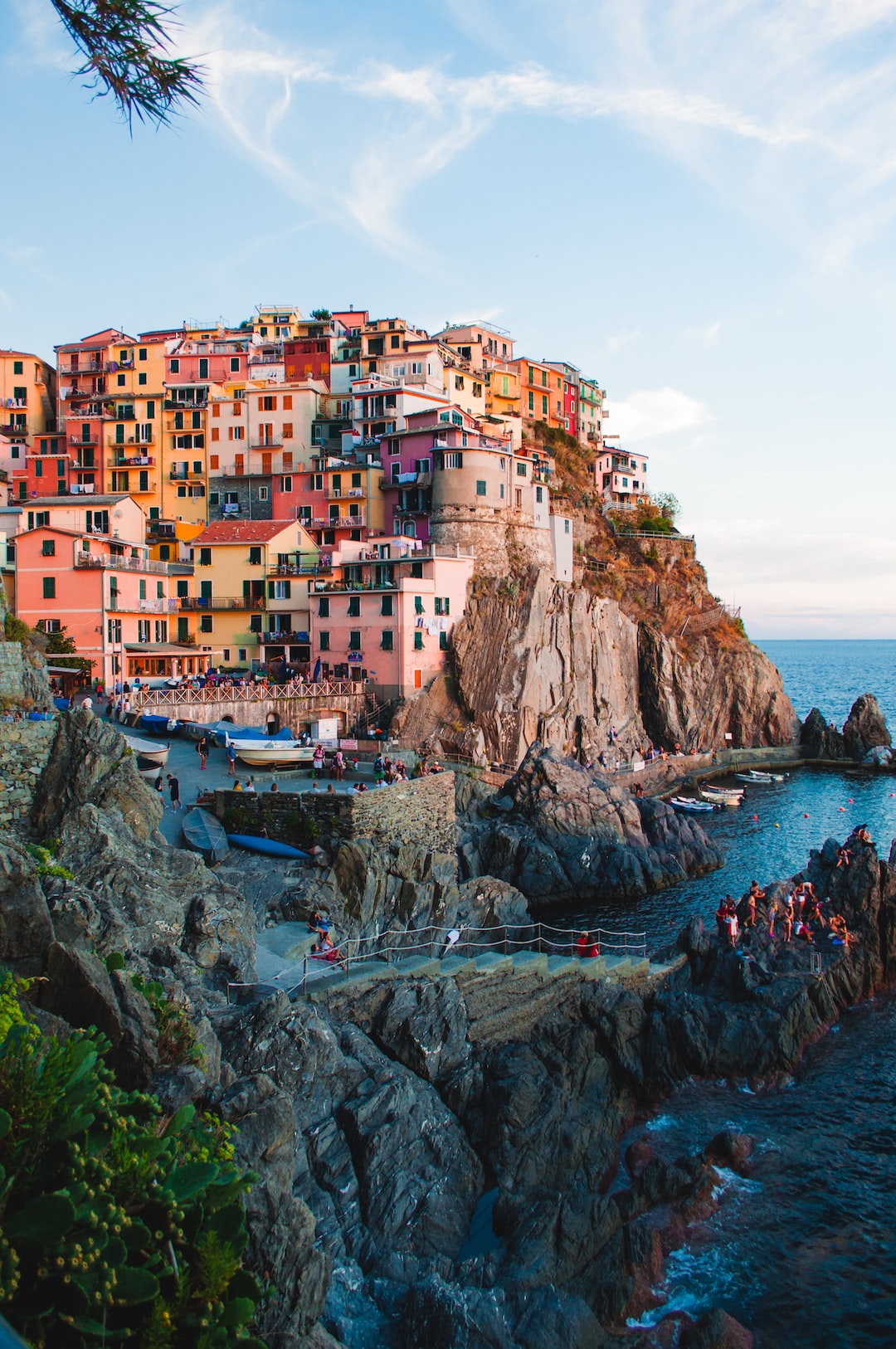 Italy is a beautiful country with a rich history and culture, known for its art, architecture, fashion, and cuisine.
---
General Infomation
Exchange Rate of 1 USD to EUR
€0.92
Day 1
---
Visit the iconic Milan Cathedral and take a tour to learn about the history and architecture of the famous landmark.

Indulge in delicious pastries and coffee at one of the oldest and most famous pastry shops in Milan.

Take a leisurely stroll along the picturesque Navigli Canal and enjoy the beautiful surroundings.
---
Day 2
---
Discover the art masterpieces of Italy's most renowned painters at the magnificent Uffizi Gallery.

Satisfy your taste buds at the bustling Mercato Centrale and try some of the best Italian delicacies.

Witness the stunning architecture of the Florence Cathedral and other historic buildings at the charming Piazza del Duomo.
---
Day 3
---
Take a walk through the charming streets of San Remo's Old Town and admire the stunning architecture and historic buildings.

Escape to nature for a few hours and enjoy the beautiful coastal scenery and diverse wildlife at the Oasi Biodiversità.

Explore the historic Villa Nobel and learn about the life and work of Alfred Nobel, the inventor of the Nobel Prize.
---
Day 4
---
Step back in time and explore the impressive Sforza Castle, which houses several museums and art collections.

Get a taste of the local cuisine and atmosphere at the vibrant Navigli District, which is home to numerous restaurants and bars.

Experience the best of Italian opera and ballet at the legendary La Scala Opera House.
---
Day 5
---
Escape the city and unwind in the peaceful Boboli Gardens, which offer beautiful views of the Florence landscape.

Explore the historic Piazza della Signoria and its famous statues, including Michelangelo's David.

Browse the unique vintage items and antiques at the Mercato delle Pulci di San Lorenzo, a popular local flea market.
---
Day 6
---
Soak up the sun and enjoy the crystal-clear water at Porto Maurizio Beach, one of the most popular beaches in Imperia.

Discover the beautiful streets and buildings of Parasio Old Town and learn about the fascinating history of the area.

Explore the remarkable underground caves at Grotte di Toirano and see the prehistoric remains and fossils that have been discovered there.
---
Day 7
---
Visit the famous Pinacoteca di Brera art gallery and see some of Italy's most important paintings and sculptures.

Take another relaxing stroll along the charming Navigli Canal and enjoy the beautiful scenery and atmosphere.

End your trip on a high note by trying some of the best local dishes and wine at one of the many restaurants in the lively Navigli District.
---
Estimated Cost (USD)
Accommodation
Hostel
20-30 USD per night
Airbnb
50-80 USD per night
Hotel
100-150 USD per night
Transportation
Public transportation
1.50-2.50 USD per ride
Car rental
40-60 USD per day
Food
Street food
3-8 USD per meal
Fancy meal
20-50 USD per meal
Activities
Museum entrance fee
10-15 USD
Guided city tour
50-100 USD
Beach activities
10-30 USD