6 Days trip in Spain
Budget: 350 USD - 1300 USD
Historical landmarks
Shopping
Cultural experiences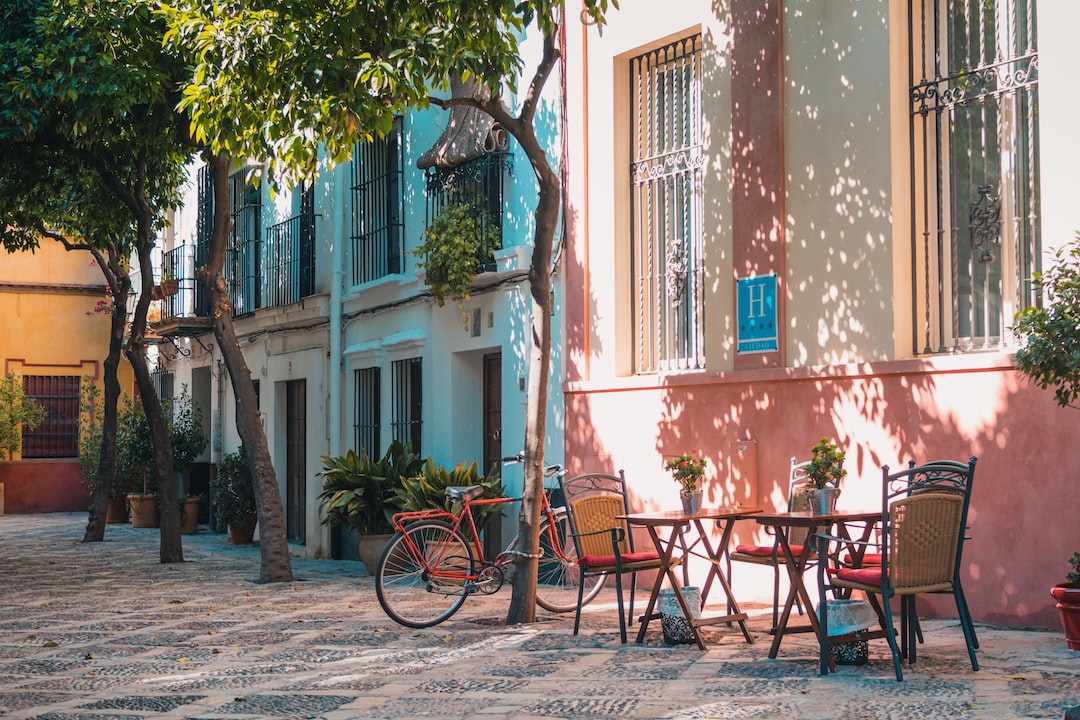 Spain is a beautiful and diverse country with a rich history, vibrant culture, and friendly people. It is a popular tourist destination known for its beaches, mountains, cities, and delicious cuisine.
---
General Infomation
Exchange Rate of 1 USD to EUR
€0.92
Language
Spanish
Catalan
Galician
Basque
Day 1
---
Visit the largest Gothic cathedral in the world and marvel at its beauty and history.

This picturesque plaza is perfect for an afternoon stroll and to admire the colorful tiles and architecture.

Explore the narrow streets filled with shops and bars and discover the authentic flamenco culture in this historic neighborhood.
---
Day 2
---
This stunning palace boasts architectural styles from the Gothic to the Baroque and gardens that will transport you to another time and place.

This futuristic wooden structure provides stunning views of the city and houses a market, museum, and concert space.

Cross the bridge over the Guadalquivir River and explore this lively neighborhood known for its ceramics and flamenco culture.
---
Day 3
---
Learn about the history and techniques of flamenco dance and music in this interactive museum.

Sample some of the best tapas and local products at this bustling indoor market.

Experience a traditional flamenco show while enjoying delicious Andalusian cuisine at one of the many bars and restaurants in this historic neighborhood.
---
Day 4
---
This Renaissance palace is a hidden gem in Seville and combines Mudéjar, Gothic, and Renaissance styles.

Take a break from the city and bask in the beauty of this sprawling park filled with fountains, gardens, and monuments.

Sit down for a coffee or a glass of wine and watch the locals go about their daily lives in this central square surrounded by shops and restaurants.
---
Day 5
---
Learn about Seville's tobacco industry and the history and art behind cigar-making in this former tobacco factory.

Return to the market for some more delicious tapas and souvenirs to bring back home.

Put all your newfound knowledge of flamenco into practice and take a dance lesson with a professional instructor.
---
Day 6
---
Spend the day at this theme park featuring attractions and shows based on the history and culture of Andalusia and Spain.

Climb to the top of Seville's iconic bell tower and enjoy breathtaking views of the city.
---
Estimated Cost (USD)
Accommodation
Hostel
10-30 USD per night
Budget Hotel
50-80 USD per night
Airbnb
30-100 USD per night
Transportation
Public Bus/Metro
1-2 USD per ride
Taxi/Uber
10-20 USD per ride
Bike rental
20-30 USD per day
Food
Street Food
5-10 USD per meal
Budget Restaurant
10-20 USD per meal
Fancy Restaurant
50-100 USD per meal
Activities
Entrance fee for Alcazar
15 USD
Flamenco Show
20-30 USD per person
City Tour
50-80 USD per person