2 Days trip in Italy
Budget: 200 USD - 3000 USD
Cultural experiences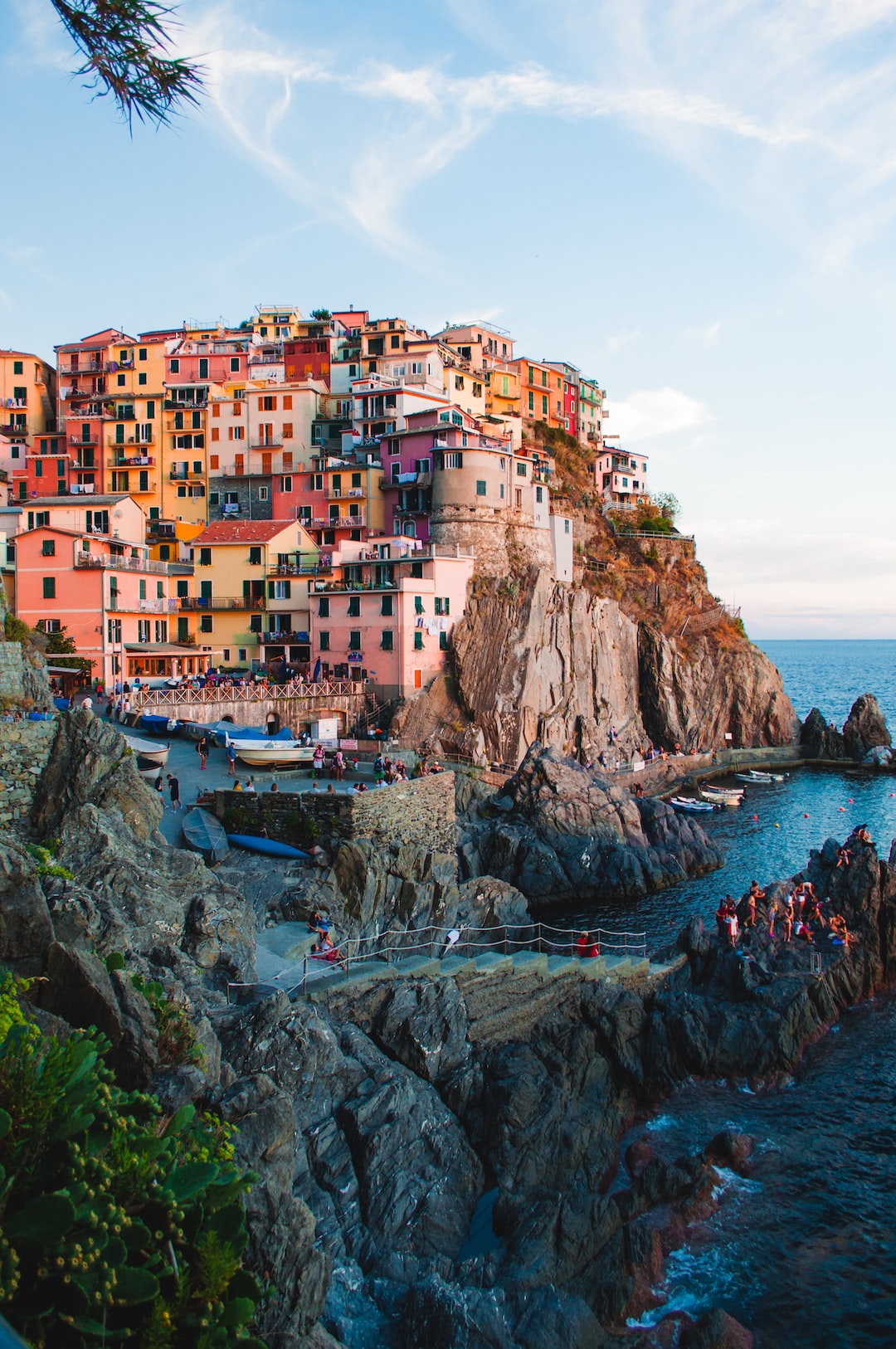 Italy is a beautiful country with a rich history and culture, known for its art, architecture, fashion, and cuisine.
---
General Infomation
Exchange Rate of 1 USD to EUR
€0.92
Day 1
---
Visit the most famous square in Venice, the heart of its history and culture.

Step back into the past and explore the magnificent Doge's Palace, the hub of Venetian political power and history.

Experience the vibrant atmosphere of the Rialto Market and indulge in local Venetian cuisine.
---
Day 2
---
Marvel at the beauty and history of the grand Basilica di Santa Maria della Salute, an iconic symbol of Venice's faith and resilience.

Enjoy a serene and romantic gondola ride along the canals of Venice, soaking in the splendid views and atmosphere.

Explore the art and history of Venice through the museums nestled around the grand Piazza San Marco.
---
Estimated Cost (USD)
Accommodation
Hostel
20-50 USD per night
Hotel
80-150 USD per night
Airbnb
60-100 USD per night
Transportation
Vaporetto Water Bus
7.50 USD for a single ride or 14 USD for 24-hour pass
Food
Budget
10-20 USD per meal
Street food
5-10 USD per meal
Fancy meal
50-100 USD per meal
Activities
St. Mark's Basilica
4 USD per person
Gondola Ride
80 USD per ride
Peggy Guggenheim Collection
16 USD per person