7 Days trip in Denmark
Budget: 0 USD - 3000 USD
Beach activities
City sightseeing
Cultural experiences
Festivals/events
Historical landmarks
Outdoor adventures
Wildlife exploration
Spa and wellness retreats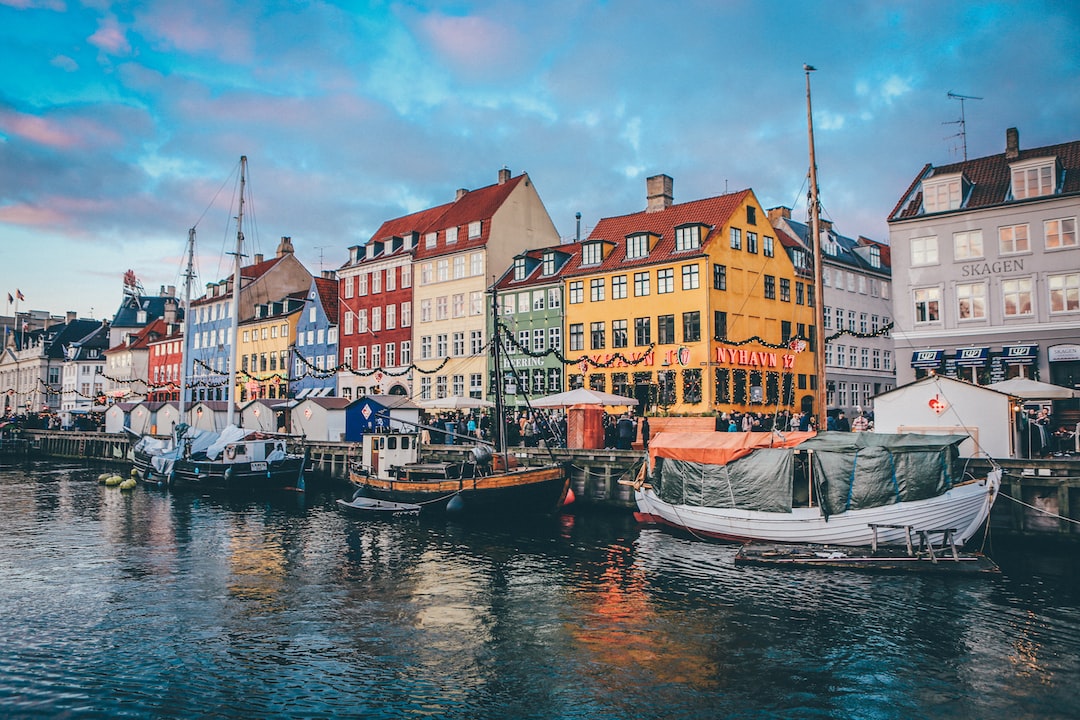 Denmark is a Scandinavian country with a rich history, picturesque landscapes, and a focus on sustainability. It is home to friendly people, a thriving cultural scene, and a high standard of living. The country offers a unique blend of historical landmarks, modern architecture, and beautiful natural scenery, making it an attractive destination for visitors.
---
General Infomation
Exchange Rate of 1 USD to DKK
DKK 6.87
Day 1
---
Enjoy a scenic view of the Wadden Sea at Rømø Beach while kitesurfing.

Take a tour of the Rømø Kirke, a beautiful church built in the 1200s.

Experience the Rømø Beach Kite Festival at the Festival Square.
---
Day 2
---
Take the Mandø Shuttle Bus and observe seals at the Seal Safari.

Explore the unique ecosystem of the Wadden Sea National Park.

Relax and rejuvenate at the Saltwater Spa.
---
Day 3
---
Visit the Ribe Cathedral, the oldest cathedral in Denmark.

Step back in time and experience the Viking Age at the Ribe Viking Center.

Enjoy a cup of coffee and observe life in Ribe at the Jernbanecafeen.
---
Day 4
---
Learn about the history of Esbjerg at the Esbjerg Museum.

Take a ferry tour of the North Sea from the Esbjerg Harbor.

Try local craft beers and seafood at the Esbjerg Bryggekælder.
---
Day 5
---
Take a ferry to Fano Island and explore the charming town of Nordby.

Take a stroll or go horseback riding on the white sandy beaches of Fanø Badstrand.

Relax and indulge in the picturesque Kellers Badehotel, a luxury hotel overlooking the North Sea.
---
Day 6
---
Explore the rich cultural history of Tønder at the Tonder Museum.

Visit the magnificent Møgeltønder Castle, the ancestral home of the Schack family.

Taste the local delicacy of Flæskesteg med rødkål at the Restaurant Søstjernen. (Roast pork with red cabbage)
---
Day 7
---
Experience the magical world of Legoland in Billund.

Relax and have fun with the family at the Lalandia Aquadome.

Experience the unique Bavarian atmosphere and delicious food at Winnies Biergarten.
---
Estimated Cost (USD)
Accommodation
Hostel
20-30 USD per night
Airbnb
50-100 USD per night
Hotel
100-200 USD per night
Transportation
Public transportation
25 USD for a 7-day pass
Bike rental
10-20 USD per day
Car rental
200-300 USD for 7 days
Food
Street food
5-10 USD per meal
Casual dining
15-30 USD per meal
Fine dining
50-100 USD per meal
Activities
Wadden Sea National Park
Free admission