5 Days trip in United Arab Emirates
Budget: 0 USD - 3000 USD
Beach activities
City sightseeing
Cultural experiences
Food exploration
Historical landmarks
Outdoor adventures
Wildlife exploration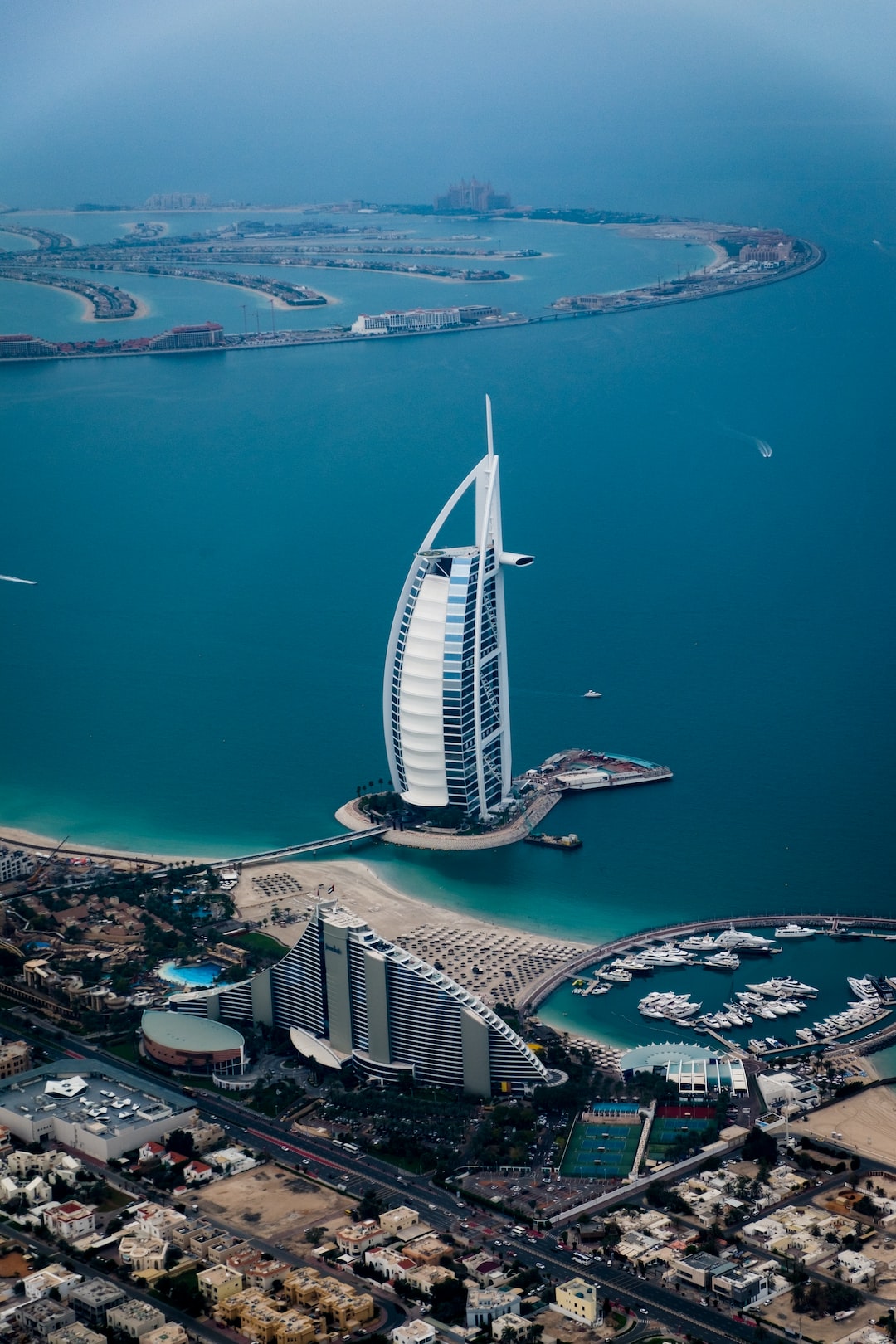 The United Arab Emirates is a modern and dynamic country located in the Arabian Peninsula, with a diverse population and a rich cultural heritage.
---
General Infomation
Exchange Rate of 1 USD to AED
AED 3.67
Day 1
---
Visit the beautiful Jumeirah Beach, relax on the white sand, and take a swim in the warm waters of the Gulf.

Explore the history of Dubai at the Dubai Museum, located in the Al Fahidi Fort, the oldest building in Dubai.

Visit the largest mall in the world, Dubai Mall, and enjoy shopping, dining, and sightseeing at the fountains and aquarium inside.
---
Day 2
---
Take a tour of the world's tallest building, Burj Khalifa, and enjoy the panoramic views of Dubai from the 124th floor observatory.

Visit the world's largest flower garden, Dubai Miracle Garden, and marvel at the stunning floral displays, including the world's largest flower arrangement.

Stroll along Dubai Marina Walk, enjoy the sea views, and indulge in the local cuisine at the many restaurants and cafes.
---
Day 3
---
Experience the cultural diversity of the world at Global Village, a theme park with pavilions representing different countries and offering food, shopping, and entertainment.

Take a boat ride along Dubai Creek, a historic waterway that divides the city into two, and see the traditional buildings and markets of Old Dubai.

Explore the vibrant street market at Bur Dubai Souk, and find authentic souvenirs, spices, and traditional foods.
---
Day 4
---
Take a safari tour of the Dubai Desert Conservation Reserve, and see the natural beauty of the desert, including sand dunes, wildlife, and Bedouin culture.

Get a thrilling experience at the Dubai Autodrome, and drive a race car or ride along with a professional driver on the F1 circuit.

Watch the world-renowned Dubai Fountain show, a spectacular display of water, light, and music, at the foot of the Burj Khalifa.
---
Day 5
---
Experience the indoor skiing at Ski Dubai, a theme park with snow slopes, ski lifts, and penguins.

Explore the underwater world at the Dubai Mall Aquarium, a massive tank with over 300 species of marine animals, including sharks and rays.

Return to the Dubai Miracle Garden and enjoy the stunning flower display under the evening light.
---
Estimated Cost (USD)
Accommodation
Hostel
15-25 USD per night
Budget Hotel
50-80 USD per night
Luxury Hotel
150-300 USD per night
Transportation
Dubai Metro
2 USD per trip
Renting a car
50-100 USD per day
Food
Street Food
5-10 USD per meal
Budget restaurant
10-20 USD per meal
Fine dining
50-100 USD per meal
Activities
Burj Khalifa Observation Deck
35 USD
Dubai Mall Aquarium
25 USD
Desert Safari with BBQ Dinner
60 USD