1 Day trip in United Kingdom
Budget: 0 USD - 300 USD
City sightseeing
Cultural experiences
Historical landmarks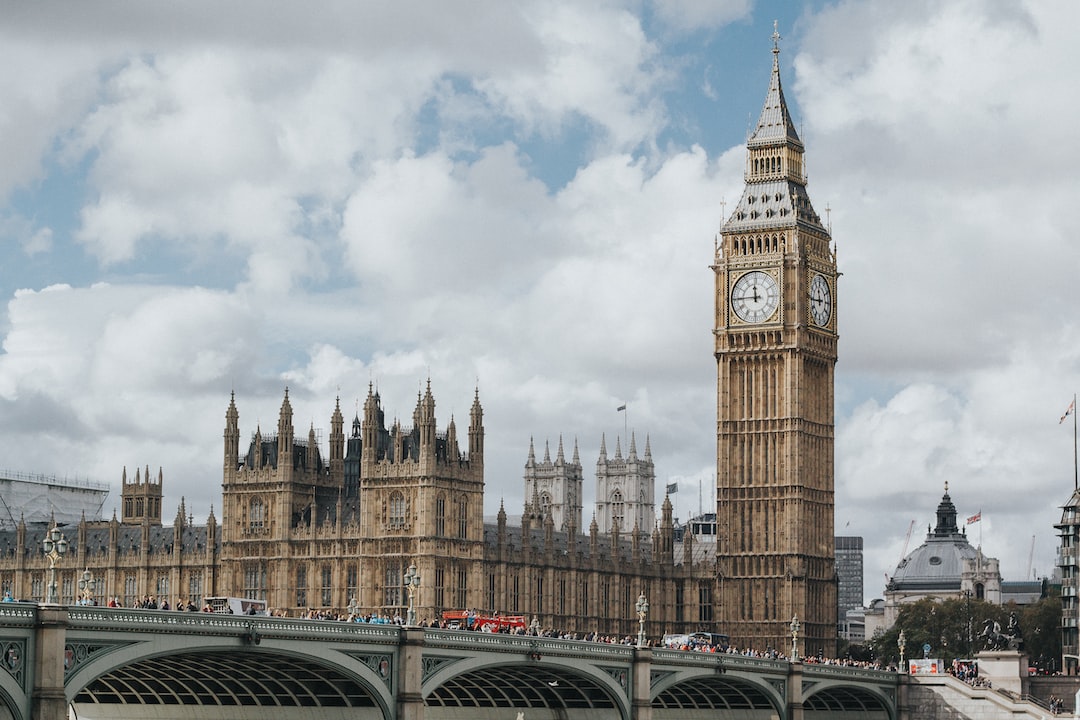 The United Kingdom is a diverse and historic country located in Europe, known for its culture, art, and contributions to world affairs.
---
General Infomation
Exchange Rate of 1 USD to GBP
£0.81
Language
English
Welsh
Scottish Gaelic
Irish
Best Way to Get Around
London Underground
National Rail
Bus
Day 1
---
Explore the iconic Westminster Abbey, where British monarchs have been crowned and buried for centuries. The stunning Gothic architecture and rich history make this a must-visit spot in London.

Discover the world-renowned British Museum, home to over 8 million artifacts from around the globe. From ancient Egyptian mummies to the Rosetta Stone, this museum is a treasure trove of history and culture.

Step back in time at the Tower of London, a historic castle dating back to the 11th century. See the Crown Jewels, explore the medieval architecture, and learn about the tower's gruesome past as a prison and execution site.
---
Estimated Cost (USD)
Accommodation
Budget Hotel
60.00-100.00
Transportation
London Underground (MRT)
3.00-6.00 (single journey)
Bus
2.50-5.00 (single journey)
Taxi
30.00-50.00 (city center to airport)
Food
Budget Restaurant
10.00-20.00
Fancy Restaurant
50.00-100.00