3 Days trip in Albania
Budget: 0 USD - 1300 USD
City sightseeing
Food exploration
Nightlife
Spa and wellness retreats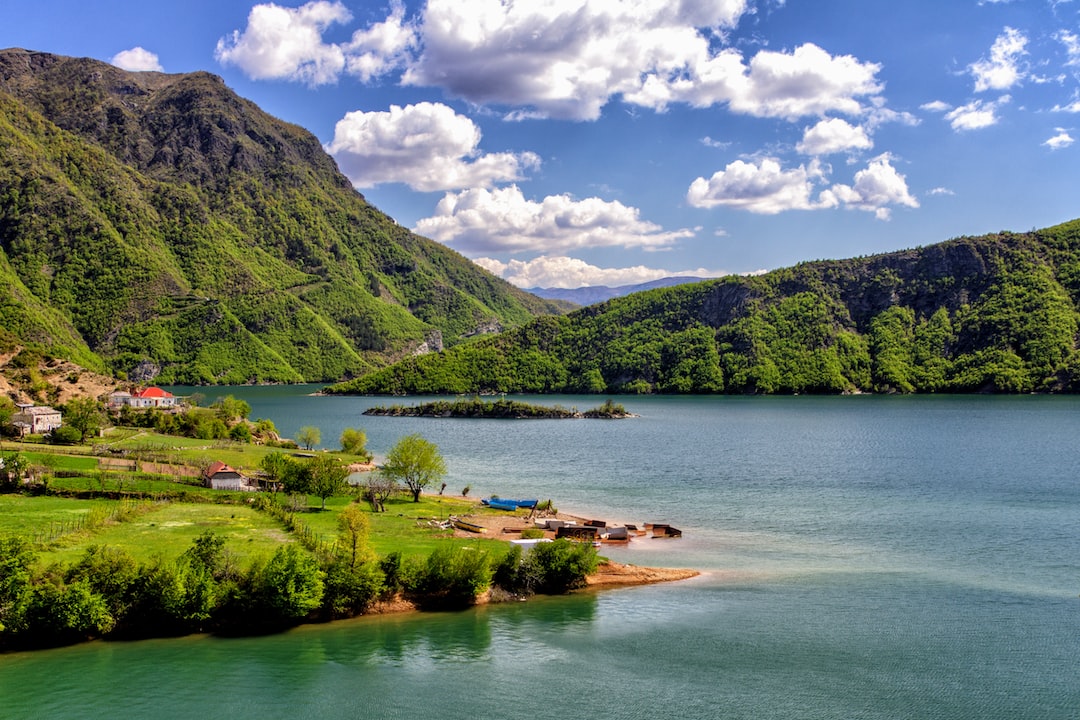 Albania, located in Southeastern Europe, offers a mix of stunning landscapes, rich history, and vibrant culture. From beautiful beaches to breathtaking mountains, Albania has something for every traveler. With its warm hospitality and delicious cuisine, it's a country worth exploring.
---
General Infomation
Exchange Rate of 1 USD to ALL
ALL 96
Day 1
---
Explore the vibrant Blloku area in the heart of Tirana, known for its trendy cafés, restaurants, and boutiques. Enjoy a delicious brunch at one of the local cafés and soak up the atmosphere of the city.

Relax in the beautiful Grand Park, a large park in the heart of the city. Take a walk around the lake, admire the stunning fountains, and rent a bicycle to explore the park at your own pace.

Experience Tirana's nightlife by visiting Sky Tower, a popular spot for great views and delicious cocktails. Enjoy the live music at the Sky Club, dance to the beat of local DJs, and watch the city lights from the top of the tower.
---
Day 2
---
Get an insight into Albania's rich history and culture at the National History Museum. Enjoy the diverse exhibits, ranging from ancient artifacts to modern art, and learn about the country's fascinating past.

Visit the beautiful Et'Hem Bey Mosque, a historic site in the heart of Tirana. Admire the intricate decoration and stunning architecture, and learn about the importance of this mosque to Albania's religious heritage.

Indulge in Albania's traditional cuisine by visiting a local restaurant. Savor the delicious flavors of dishes like fërgesë and qofte, and enjoy the warm hospitality of the Albanian people.
---
Day 3
---
Take a cable car to the top of Mount Dajti and enjoy the stunning views of Tirana and the surrounding mountains. Take a hike on one of the many trails, have a picnic, and breathe in the fresh mountain air.

Relax and unwind at Zara Spa, one of the best spas in Tirana. Enjoy a massage, facial, or body treatment in the luxurious spa, and recharge your batteries before heading back home.

Experience Tirana's nightlife again by visiting the Sky Club, a popular spot for live music and great drinks. Dance the night away and enjoy the lively atmosphere of this iconic club.
---
Estimated Cost (USD)
Accommodation
Hostel
8-25 (price per night in USD)
Airbnb
25-70 (depending on location and amenities)
Transportation
Public bus
0.40-0.60 (estimated price per ride in USD)
Taxi
10-15 (estimated price per ride in USD)
Car rental
30-70 (estimated price per day in USD)
Food
Street food
2-5 (estimated price per meal in USD)
Mid-range restaurant
10-20
Activities
Entrance fee for National History Museum in Tirana
5 (estimated price in USD)
Spa treatment at Tirana Aqua Park Resort
30-80 (depending on the treatment in USD)
Pub crawl in Tirana
20-30 (estimated price in USD)