3 Days trip in Turkey
Budget: 0 USD - 300 USD
City sightseeing
Cultural experiences
Food exploration
Shopping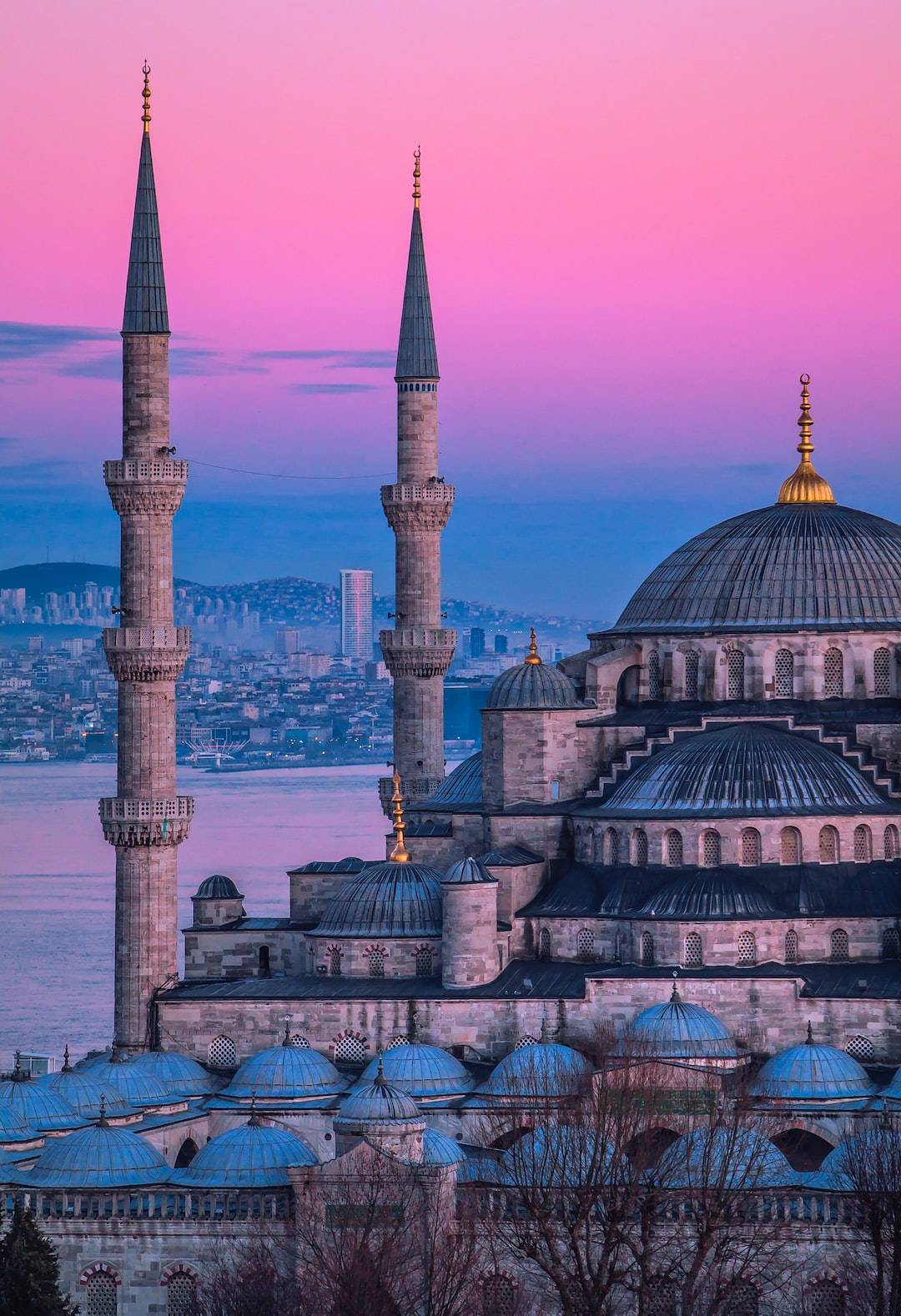 Turkey is a transcontinental country with a rich history, diverse geography, and vibrant culture. It offers a mix of ancient ruins, stunning landscapes, and bustling modern cities. From the bustling streets of Istanbul to the surreal landscapes of Cappadocia, Turkey has something to offer every traveler.
---
General Infomation
Exchange Rate of 1 USD to TRY
TRY 28.69
Day 1
---
Visit the Hagia Sophia, once a church, later a mosque, and now a museum. Admire the impressive architecture that spans over 1,000 years.

Navigate through the Grand Bazaar's winding streets, browse for souvenirs, and try authentic Turkish food in one of the many restaurants.

Take a stroll down Istanbul's most famous pedestrian street, enjoy the bustling atmosphere, and grab dinner at one of the many street food vendors.
---
Day 2
---
Explore the grandeur of the Ottoman era at the Topkapi Palace, and see the extravagant displays of wealth, art, and culture.

Get a taste of Turkey's traditional spices and dried fruits at the Spice Bazaar, and pick up some souvenirs at nearby souvenir shops.

Take a stroll around Ortakoy's charming streets, admire the beautiful mosque by the sea, and have a delicious meal with a stunning view.
---
Day 3
---
Board a relaxing Bosphorus Cruise and explore the beautiful skyline of Istanbul, passing by iconic landmarks such as the Maiden's Tower and the Bosphorus Bridge.

Take a walk around Taksim Square, the heart of modern Istanbul, and explore the nearby shops and boutiques.

Experience the lively atmosphere of Kumkapi's Fish Market, try out some of the freshest seafood in Istanbul, and enjoy the street performances.
---
Estimated Cost (USD)
Accommodation
Hostel
15-30 USD per night
Budget hotel
40-80 USD per night
Airbnb
30-100 USD per night
Transportation
Public transport
0.50 USD per ride
Food
Street food
2-5 USD per meal
Mid-range restaurant
10-20 USD per meal
Fine dining
30-50 USD per meal