3 Days trip in Greece
Budget: 0 USD - 1050 USD
Beach activities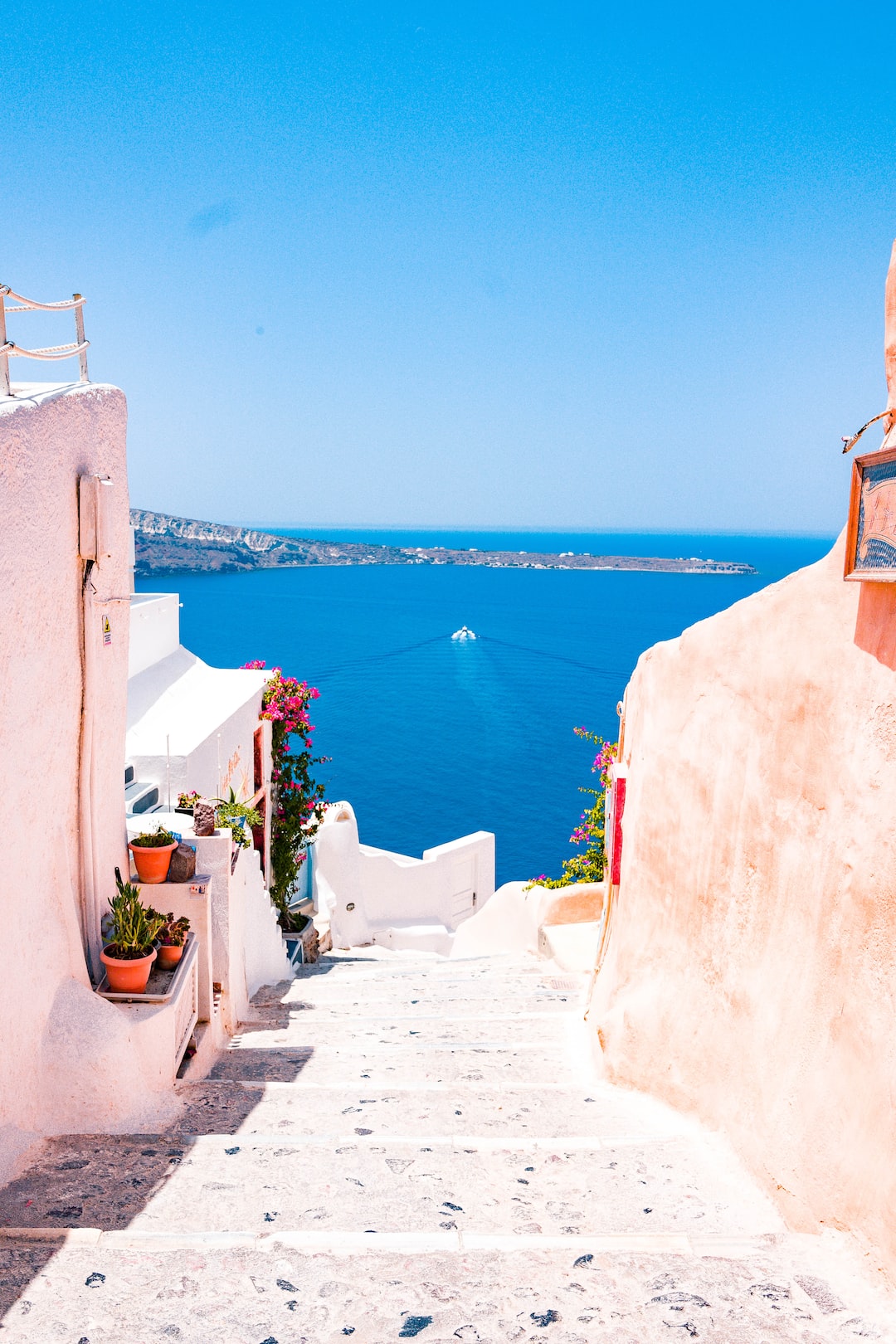 Greece is a captivating country with a rich history, stunning landscapes, and a vibrant culture. From exploring ancient ruins to relaxing on beautiful beaches and experiencing traditional Greek hospitality, Greece offers a truly memorable travel experience.
---
General Infomation
Exchange Rate of 1 USD to EUR
€0.92
Day 1
---
Visit the ancient citadel that contains several monuments such as the Parthenon, the Erechtheion, and the Temple of Athena Nike.

Have a traditional Greek lunch at one of the several restaurants in the oldest neighborhood of Athens. Take a leisurely walk around and admire the brightly colored buildings.

Catch the sunset view over the sea at this beautiful temple dedicated to Poseidon. Have a swim and enjoy the beach.
---
Day 2
---
Visit the largest archaeological museum in Greece with more than 11,000 exhibits showcasing the ancient Greek art and treasures.

Take a ferry from Piraeus port to the island of Aegina and explore its beautiful, sandy beaches. Have lunch by the waterfront and sample the island's famous pistachios.

Shop for souvenirs at the lively flea market in the heart of Athens and enjoy the street musicians and performers.
---
Day 3
---
Spend the morning at the beach and then climb up the hill to visit the Sounion Bay and see the remains of the temple of Poseidon.

Relax on the sandy beach, take a swim in the crystal-clear waters, and enjoy the beautiful view of the Saronic Gulf.

Have dinner at one of the several restaurants that offer traditional and modern Greek cuisine in this trendy neighborhood.
---
Estimated Cost (USD)
Accommodation
Hostel
10-30 USD per night
Hotel
40-100 USD per night
Airbnb
30-80 USD per night
Transportation
Rental car
25-50 USD per day
Food
Budget
10-15 USD per meal
Street Food
3-5 USD per meal
Fancy Meal
30-70 USD per meal
Activities
Acropolis
20 USD admission fee
Beach activities
10-30 USD for water sports rental
Ancient Agora
12 USD admission fee