7 Days trip in United Kingdom
Budget: 0 USD - 2000 USD
City sightseeing
Cultural experiences
Festivals/events
Historical landmarks
Shopping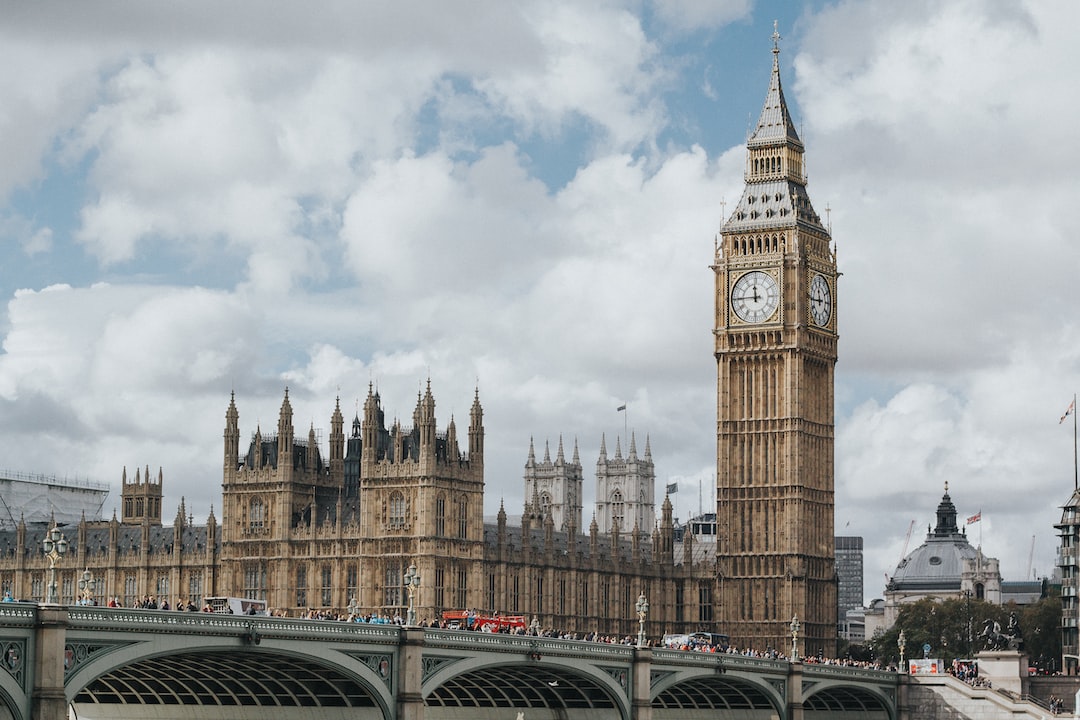 The United Kingdom is a diverse and historic country located in Europe, known for its culture, art, and contributions to world affairs.
---
General Infomation
Exchange Rate of 1 USD to GBP
£0.81
Language
English
Welsh
Scottish Gaelic
Irish
Best Way to Get Around
London Underground
National Rail
Bus
Day 1
---
Visit the iconic Tower Bridge and take a tour through its history.

Experience a range of food and drinks from around the world amid the lively atmosphere.

Explore one of the oldest and largest museums in the world and witness the art and culture of civilizations from around the world.
---
Day 2
---
Visit the place where British monarchs are crowned and witness the stunning architecture of the iconic church.

Experience the lively atmosphere of this popular shopping and entertainment district while indulging in local food and drinks.

Experience the Shakespearean era with a tour of the Globe Theatre, and witness the staging of classical plays.
---
Day 3
---
Visit the palace where many famous royals, including Princess Diana, have lived, and witness the stunning architecture and history.

Explore the vibrant and diverse culture of Camden Market, known for its range of food, shops, and live performances.

Indulge in the world of theatrical performances with a stunning range of plays and musicals by visiting West End Theatre District.
---
Day 4
---
Experience art from around the world and witness the most famous collections at this prestigious art gallery.

Indulge in some retail therapy with a range of popular high-street brands and department stores on the famous Oxford Street.

Experience the vibrant atmosphere of the popular square and indulge in live performances, street food, and cinemas.
---
Day 5
---
Explore the progress of science, technology, and industry with interactive exhibits and innovations at the Science Museum.

Experience the colorful and lively Portobello Road Market, known for its antique shops, vintage clothing, and street food.

Experience the diverse and inclusive cultural programming of the Southbank Centre, from live music to theatre and visual arts.
---
Day 6
---
Experience the largest park in central London with stunning walking paths and greenery, and witness a range of festivals and live performances.

Take a train from London to Cambridge and experience the historic city's architecture, including the famous Cambridge University.

Indulge in another experience of the theatrical and artistic performances at The Old Vic Theatre located in the heart of London.
---
Day 7
---
Explore the historic mansion and galleries with art, music and cultural programming in the center of London.

Experience the historic naval city known for its seaside promenades, famous naval ships and museums.

Experience the energetic, lively and vibrant Piccadilly Circus landmark, also known as the "Times Square" of London.
---
Estimated Cost (USD)
Accommodation
Hostel
20 - 40 USD per night
Hotel
80 - 200 USD per night
Airbnb
50 - 150 USD per night
Transportation
London Underground
3 - 10 USD per day, depending on zones traveled
Bus
6 - 10 USD for a day pass
Uber
20 - 50 USD per ride, depending on distance
Food
Budget
10 - 20 USD per meal
Street Food
5 - 10 USD per meal
Fancy Meal
50 - 100 USD per meal
Activities
Historical Landmarks
Free - 30 USD
Festivals/Events
Free - 50 USD