3 Days trip in Albania
Budget: 550 USD - 3000 USD
City sightseeing
Food exploration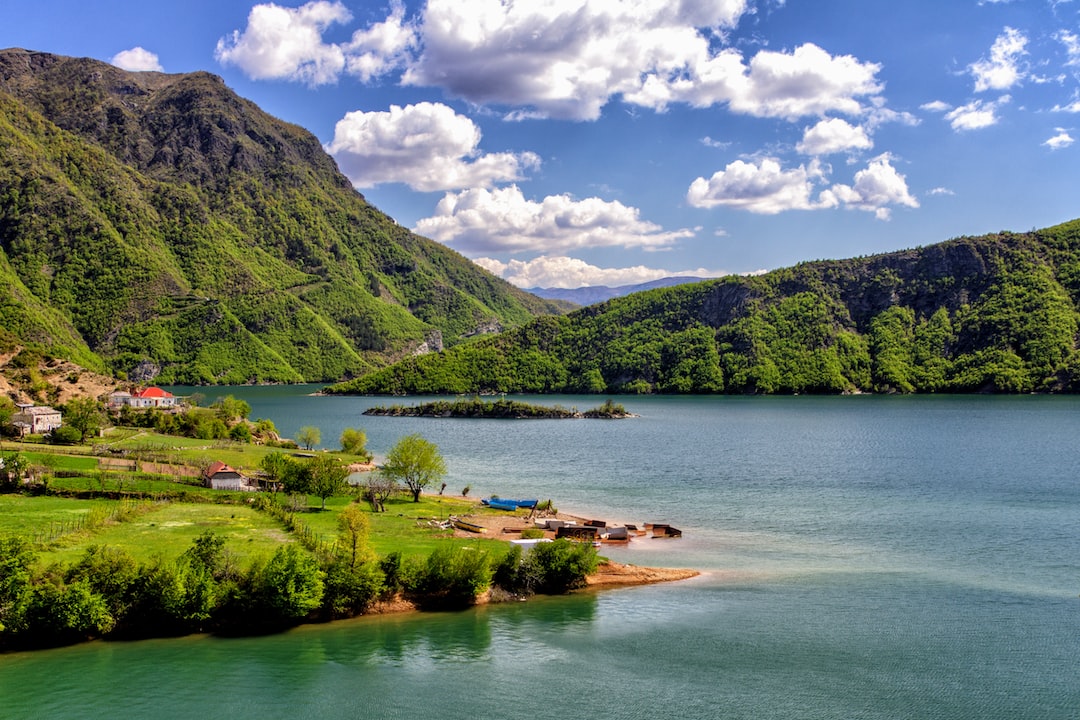 Albania, located in Southeastern Europe, offers a mix of stunning landscapes, rich history, and vibrant culture. From beautiful beaches to breathtaking mountains, Albania has something for every traveler. With its warm hospitality and delicious cuisine, it's a country worth exploring.
---
General Infomation
Exchange Rate of 1 USD to ALL
ALL 96
Day 1
---
Visit the main square of Tirana, named in honor of Albania's national hero Skanderbeg. Admire the statue of Skanderbeg on horseback and the beautiful fountains.

Enjoy traditional Albanian cuisine at this cozy restaurant near Skanderbeg Square. Try some of the specialties like Tave Kosi (lamb with yogurt sauce) or Qofte (Albanian meatballs).

Visit this Cold War bunker, turned museum, to learn about Albania's history under communist rule. See the exhibits and rooms that depict life during the dictatorship.
---
Day 2
---
Explore the local food market and try some fresh produce, cheeses and meats. Taste traditional Albanian street food like Byrek (savory pastry) and Qebapa (grilled sausages).

Visit one of the oldest mosques in Albania, built in the early 19th century. Admire the frescoes and the beautiful calligraphy inside, and learn about the role of religion in Albania.

Enjoy a rustic atmosphere and traditional Albanian dishes at this restaurant featuring locally sourced ingredients. Try some of the grilled meats, stuffed peppers, and homemade raki.
---
Day 3
---
Take a cable car up to the Dajti mountain for panoramic views of Tirana. Hike the many trails, enjoy the fresh air, and take in the beauty of the national park.

Try some of the best pizza in Tirana at this cozy restaurant. Choose from a variety of toppings and enjoy a delicious meal with a cold beer or glass of wine.

Explore the modern and contemporary art exhibits at the National Art Gallery. See the works of famous Albanian artists and learn about the country's art history.
---
Estimated Cost (USD)
Accommodation
Hostel
15-30 USD per night
Hotel
50-100 USD per night
Airbnb
30-80 USD per night
Transportation
Public bus
0.35-0.50 USD per ride
Bike rental
5-10 USD per day
Food
Street food
2-5 USD per meal
Budget restaurant
5-15 USD per meal
Fancy restaurant
20-50 USD per meal
Activities
Museum entrance fee
2-5 USD per person
City walking tour
5-10 USD per person
Food market tour
20-30 USD per person