4 Days trip in Italy
Budget: 0 USD - 2050 USD
Beach activities
City sightseeing
Cultural experiences
Food exploration
Nightlife
Spa and wellness retreats
Festivals/events
Wildlife exploration
Historical landmarks
Outdoor adventures
Shopping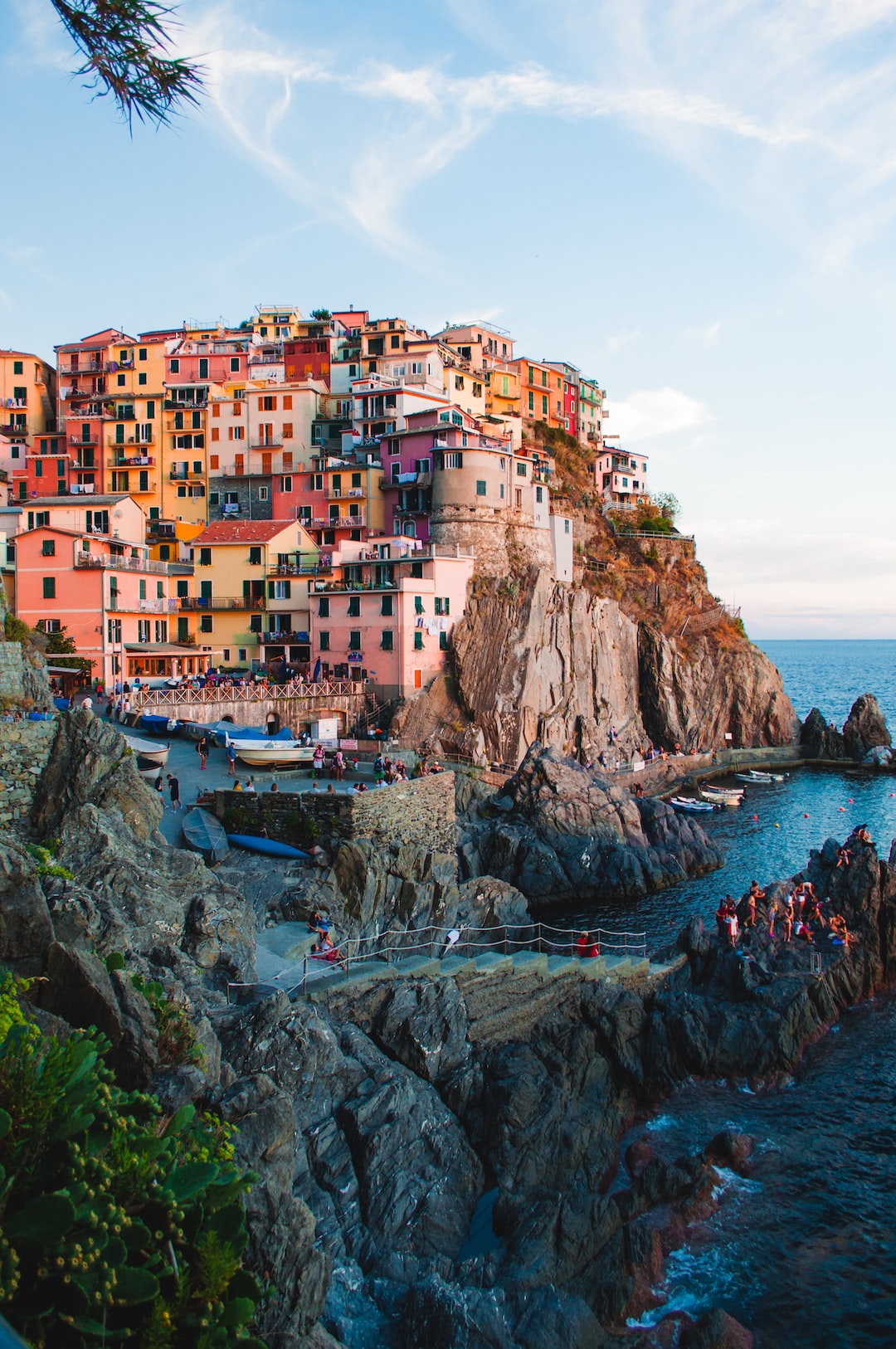 Italy is a beautiful country with a rich history and culture, known for its art, architecture, fashion, and cuisine.
---
General Infomation
Exchange Rate of 1 USD to EUR
€0.92
Day 1
---
Enjoy the crystal-clear waters and white sand of one of Sardinia's most beautiful beaches.

Discover the history and culture of the coral industry in Alghero by visiting this unique museum.

Indulge in some of the best Italian cuisine and wine at this elegant restaurant in the heart of Alghero.
---
Day 2
---
Explore the ancient Nuragic ruins of Palmavera and learn about the history of Sardinia's prehistoric civilization.

Visit one of the oldest churches in Sardinia and admire its stunning Romanesque architecture.

Experience the vibrant nightlife of Alghero while indulging in delicious local cuisine and wine.
---
Day 3
---
Take a boat tour and discover the stunning sea caves and limestone cliffs of Capo Caccia, home to marine life and seabirds.

Step back in time and explore the medieval fortifications and castle complex of Castelsardo.

Taste some of the best seafood and wine in town while enjoying live music and dancing at this popular restaurant and bar.
---
Day 4
---
Relax and recharge in the scenic mountains of Limbara, home to hiking trails, thermal baths, and stunning views.

Discover the art and craft of traditional Sardinian knife-making at this unique museum in Arbus.

Feast on the freshest seafood and wine while enjoying stunning sea views at this acclaimed restaurant in Alghero.
---
Estimated Cost (USD)
Transportation
Renting a car
50-100 per day
Taxi
10-25 for a short ride
Food
Street food
5-10 per meal
Budget restaurant
15-25 per meal
Fancy restaurant
50-100 per meal
Activities
Entrance fee to historical landmarks
10-20 per person
Spa and wellness retreat
100-200 per person
Outdoor adventures - snorkelling or scuba diving
50-100 per person