7 Days trip in United States
Budget: 1100 USD - 3000 USD
City sightseeing
Festivals/events
Nightlife
Shopping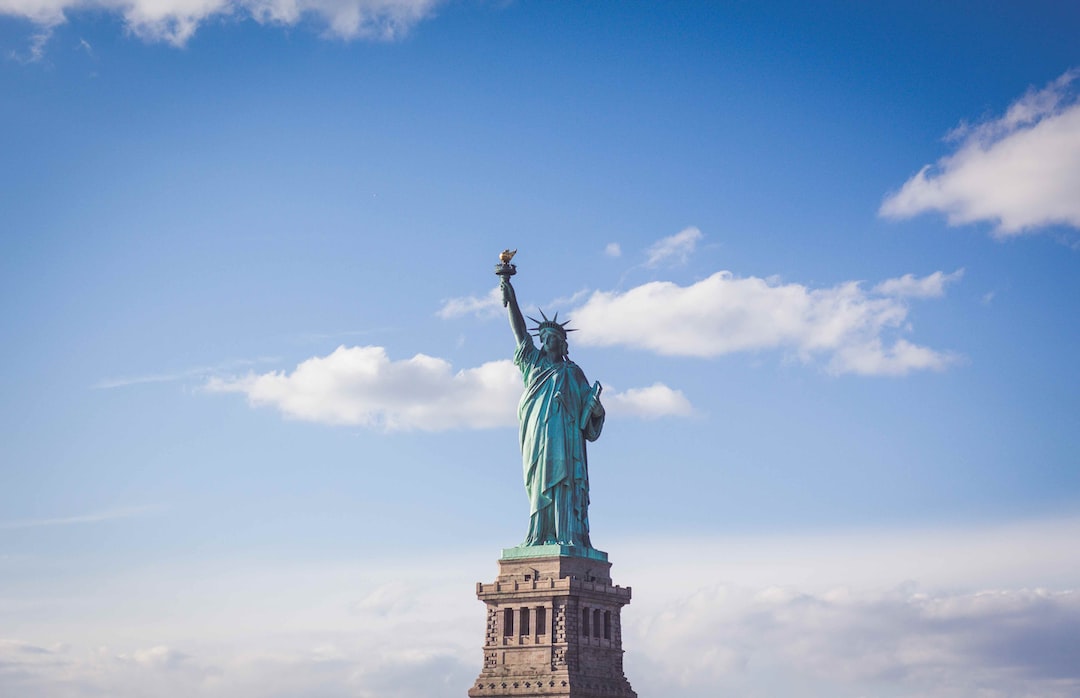 The United States is a federal republic located in North America, known for its diverse geography, history, and culture. It is a world superpower and a melting pot of cultures.
---
General Infomation
Exchange Rate of 1 USD to USD
$1.00
Timezone
GMT -0400 (Eastern Time Zone)
Language
English
Spanish
Chinese
French
German
Italian
Day 1
---
Take a stroll through Central Park and enjoy the scenery and landmarks.

Visit one of the world's largest art museums, with magnificent collections and exhibitions.

Catch a show on Broadway and experience the world-renowned live theatre scene.
---
Day 2
---
Take in stunning views of the city from the top of the iconic Empire State Building.

Explore the trendy neighborhood of SoHo and shop at high-end luxury boutiques.

Take a leisurely cruise around Manhattan and enjoy the stunning city skyline at night.
---
Day 3
---
Visit the iconic Statue of Liberty and learn about its history at Liberty Island.

Take a walk along The High Line, a unique public park built on an elevated railway track.

Laugh the night away at one of Manhattan's top comedy clubs.
---
Day 4
---
Experience one of the best views of the city from the Top of the Rock Observation Deck.

Explore some of the most groundbreaking art of the 21st century at the Museum of Modern Art.

Listen to some of the best live jazz in the city at legendary jazz club The Village Vanguard.
---
Day 5
---
Take a walk across the iconic Brooklyn Bridge and enjoy stunning views of the city skyline.

Shop for unique and vintage clothing and record stores in the vibrant East Village neighborhood.

Visit the historic Apollo Theater and see some of the best live music and entertainment in the city.
---
Day 6
---
Visit one of the largest metropolitan zoos in the world, with more than 6,000 animals of 700 species.

Go shopping on the famous Madison Avenue, with high-end designer stores and luxury boutiques.

Enjoy some of the best stand-up comedy in the city at The Comedy Cellar.
---
Day 7
---
Explore the extensive and diverse art collections in The Brooklyn Museum.

Shop for artisanal goods, vintage clothing and records, and unique gifts in the hipster neighborhood of Williamsburg.

Experience the best live jazz in the city at the famous Blue Note Jazz Club.
---
Estimated Cost (USD)
Accommodation
Hostel
30-50 USD per night
Hotel
100-200 USD per night
Airbnb
50-150 USD per night
Transportation
Taxi
2.50 USD base fare + 2.50 USD per mile
Uber/Lyft
20-50 USD per ride depending on distance
Food
Street Food
3-8 USD per item
Fancy Meal
50-100 USD per meal
Activities
Museum Entrance Fee
15-25 USD per person
Broadway Show Ticket
50-200 USD per person
Night Club Entry Fee
20-50 USD per person