3 Days trip in Indonesia
Budget: 0 USD - 150 USD
Food exploration
Shopping
Cultural experiences
Historical landmarks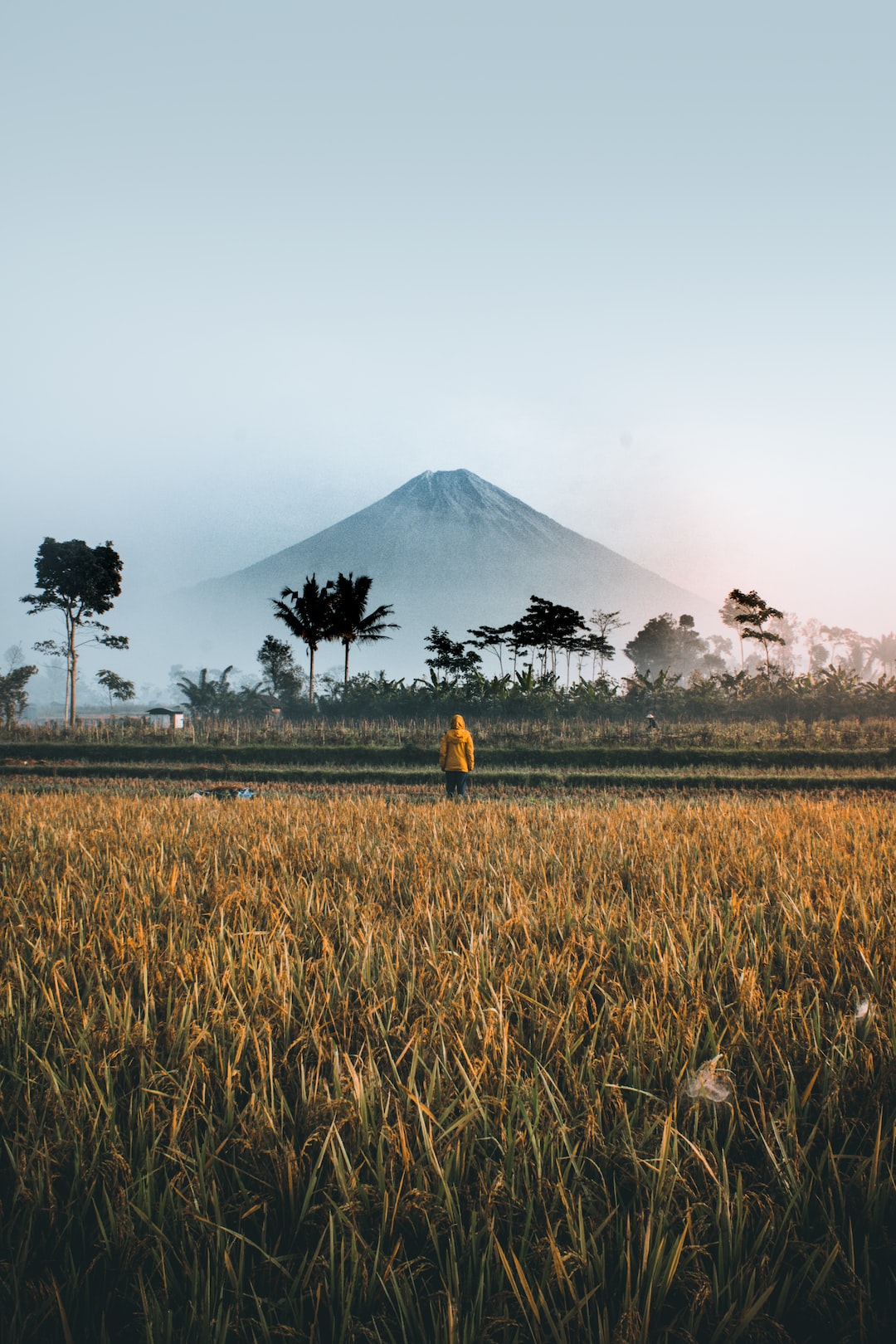 Indonesia is a large and diverse country with a rich history and culture, situated on the equator and home to many unique plant and animal species. Its people practice a variety of religions and traditional arts and crafts are still widely practiced.
---
General Infomation
Exchange Rate of 1 USD to IDR
IDR 15,514.00
Language
Indonesian
Javanese
Sundanese
Balinese
Papuan languages
many others
Best Way to Get Around
motorcycle taxis
minivans
buses
Day 1
---
Visit the Kraton Ngayogyakarta Hadiningrat - a grand palace complex that holds the history of Jogjakarta's past, as well as being the home of the sultan and his family. Explore the stunning architecture and learn about the city's rich culture and tradition.

Visit the famous Beringharjo Market and indulge in a shopping spree for locally made batik cloth, traditional souvenirs, and spices. Taste some traditional Indonesian food, snacks, and drinks while you explore the market.

Visit the Taman Sari Water Castle, a former royal garden of the Sultanate of Jogjakarta. Explore the ancient ruins of the castle and learn about the city's history and royal lifestyle.
---
Day 2
---
Visit the Prambanan Temple, a UNESCO World Heritage site and the largest Hindu temple in Indonesia. Explore the intricate architecture and learn about the rich history and culture of Java.

Visit the Malioboro Street, a popular street for street food and shopping. Taste some local delicacies and indulge in shopping for batik cloth, traditional souvenirs, and local snacks.

Take a trip to Tugu Jogja, the iconic landmark of Jogjakarta and an important historical symbol. Learn about the history and culture of the city as you explore the magnificent artwork and architecture.
---
Day 3
---
Take a day trip to the famous Mount Merapi, an active stratovolcano located north of Jogjakarta. Enjoy the scenic view and take a guided tour to learn about the history and nature of the volcano.

Visit the Jogja Bay Waterpark, a perfect family-friendly attraction for a fun day out. Enjoy the water slides, wave pool, and various other water rides while you relax and unwind.
---
Estimated Cost (USD)
Accommodation
Hostel
5.00-15.00 USD per night
Budget Hotel
20.00-30.00 USD per night
Airbnb
20.00-40.00 USD per night
Transportation
Grab/Uber
1.00-3.00 USD per trip within city
Public Bus
0.20-0.50 USD per trip within city
Rent a Bike/Scooter
3.00-7.00 USD per day
Food
Street Food
0.50-2.00 USD per meal
Warung (Small Local Restaurant)
2.00-6.00 USD per meal
Fancy Restaurant
15.00-25.00 USD per meal
Activities
Entrance Fee to Borobudur Temple
20.00 USD
Entrance Fee to Prambanan Temple
18.00 USD
Batik Making Class
10.00-15.00 USD per class