6 Days trip in France
Budget: 0 USD - 500 USD
Beach activities
City sightseeing
Cultural experiences
Historical landmarks
Wildlife exploration
Nightlife
Outdoor adventures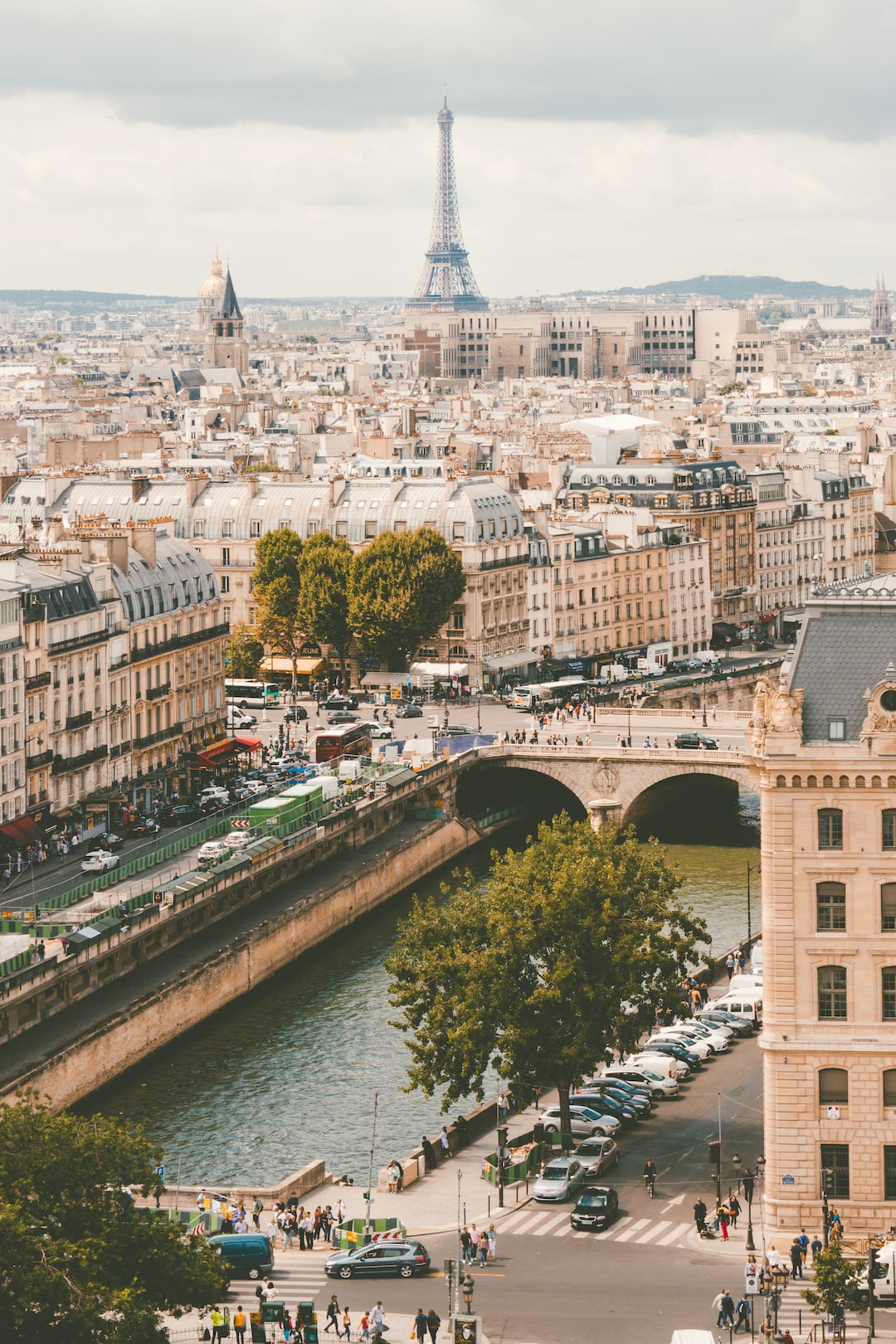 France, a country with a rich history and diverse landscapes, is known for its art, culture, cuisine, and iconic landmarks. From the romantic streets of Paris to the picturesque countryside and stunning coastline, France offers a captivating experience for visitors. With its world-class museums, vibrant cities, and charming villages, it is a destination that showcases a harmonious blend of tradition and modernity.
---
General Infomation
Exchange Rate of 1 USD to EUR
€0.92
Best Way to Get Around
Metro
TGV (high-speed train)
Vélib' (bike-sharing)
Day 1
---
Stroll along the famous seafront promenade, hire a bike or rollerblade to explore the full length of it with scenic views of the sparkling Mediterranean Sea.

Discover the life, paintings and artistic techniques of Henri Matisse, one of the greatest artists of the 20th century at the city museum.

Dine at one of Nice's local hidden secrets, offering traditional Niçoise dishes, wines and a cozy atmosphere with friendly staff.
---
Day 2
---
Take a local bus from Nice to the picturesque peninsula of Saint-Jean-Cap-Ferrat, home to splendid beaches, hiking trails, gardens, history and breathtaking views towards the coastline of Monaco and Italy.

Witness the unique and spiritual paintings of Marc Chagall, showcasing his Belarusian-Jewish heritage and religious themes that convey imagination, poetry and hope.

Savor the finest French cuisine and wine in an intimate, yet trendy setting that blends traditional and contemporary tastes, supplemented with a bar and music nights.
---
Day 3
---
Discover the charming, maze-like Old Town of Nice, filled with colorfully painted buildings, narrow alleys, bustling markets, restaurants, churches and museums.

Experience the diverse biodiversity of over 2,500 plants and 2,500 animals from all continents, including tropical greenhouses, aviaries, aquatic species, and playgrounds for kids.

Taste the French-Italian fusion cuisine that blends high-quality ingredients, unexpected combinations, and homey decor, all within a reasonable budget.
---
Day 4
---
Embark on a day trip to the grand canyon of Europe, the Gorges du Verdon, situated in a national park of turquoise waters, dramatic cliffs and diverse flora and fauna, ideal for hiking, rafting and kayaking.

Enjoy a luxurious seafood dinner at a Michelin-starred restaurant in the historic port of Saint-Tropez, with an alluring setting, attentive service, and exquisite tastes.
---
Day 5
---
Take a train or bus from Nice to the city-state of Monaco, known for its glamour, history, casinos, harbors, gardens and museums, including the famous Monte Carlo Casino, the Prince's Palace and the Oceanographic Museum.

End your day with a unique dining experience at the Le Plongeoir, a floating restaurant on a rock in the sea, accessible by a ladder, offering fresh seafood and stunning views of the sunset.
---
Day 6
---
Appreciate the naive and folk art from around the world, representing a self-taught, spontaneous and vibrant approach to painting, drawing, sculpture and engraving.

Climb the hill where the ruins of a medieval castle and a waterfall await you, with panoramic views of Nice, the sea and the mountains, perfect for picnics or walks.

Taste the flavors of Nice at this cozy bistro, offering homemade dishes, wines and desserts, using fresh, seasonal and local ingredients, with friendly service.
---
Estimated Cost (USD)
Accommodation
Hostel
20-50 USD per night
Hotel
100-200 USD per night
Airbnb
50-150 USD per night
Transportation
City transportation (bus/train/tram)
1-2 USD per trip
Car rental
50-100 USD per day
Food
Budget (street food/hawker centers)
5-10 USD per meal
Mid-range restaurants
20-30 USD per meal
High-end restaurants
50-100 USD per meal
Activities
Museums and historical landmarks
5-15 USD per admission
Beach activities
5-20 USD per activity
Outdoor adventures (hiking/canoeing)
20-50 USD per activity