3 Days trip in Italy
Budget: 1500 USD - 3000 USD
Beach activities
City sightseeing
Festivals/events
Nightlife
Food exploration
Shopping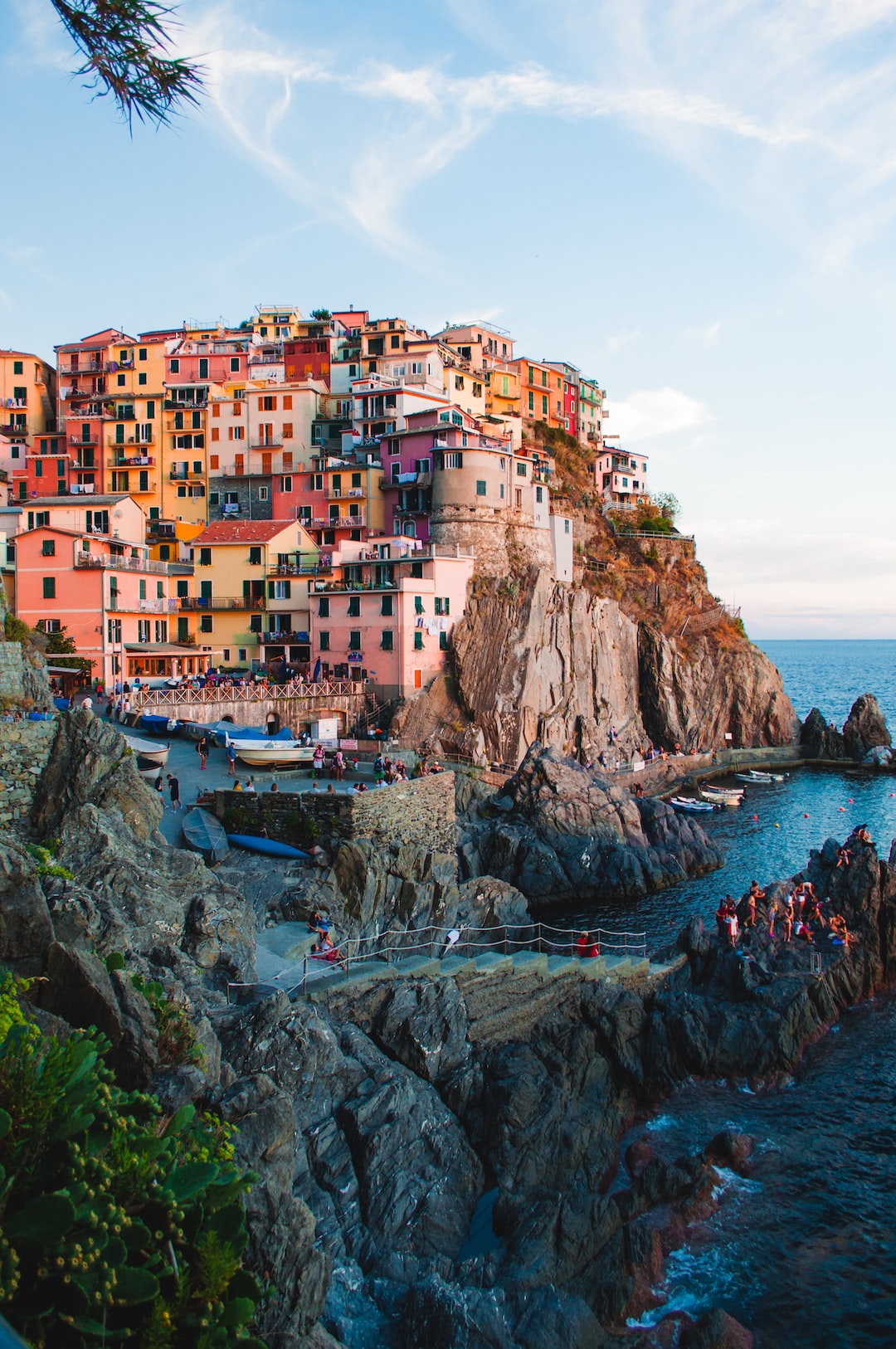 Italy is a beautiful country with a rich history and culture, known for its art, architecture, fashion, and cuisine.
---
General Infomation
Exchange Rate of 1 USD to EUR
€0.92
Day 1
---
Explore the stunning historical interior of Milan's famous Sforza Castle, home to several museums and art collections.

Visit Milan's iconic Duomo di Milano, the stunning Gothic cathedral at the heart of the city, for panoramic views and breathtaking architecture.

Experience Milan's vibrant nightlife and authentic Italian cuisine at the picturesque Navigli District, known for its canal-side bars and restaurants.
---
Day 2
---
Escape the city and enjoy a day trip to the stunning Lake Como, where you can relax on the beach, admire the mountains and picturesque towns, and take a boat tour.

Indulge in luxury shopping and traditional Italian cuisine at the historic Galleria Vittorio Emanuele II, one of the world's oldest shopping malls.

Experience the grandeur of the world-renowned La Scala Theatre, a historic opera house that hosts some of the most prestigious classical music concerts and ballets.
---
Day 3
---
Stroll through the charming Brera District, a bohemian neighborhood known for its street art, independent art galleries, and delicious cuisine.

Explore the fascinating innovations and inventions of Renaissance genius Leonardo da Vinci at the Leonardo da Vinci Museum.

Savor the authentic tastes and sounds of Milan's trendy Porta Romana District, featuring hip bars, restaurants, and music venues.
---
Estimated Cost (USD)
Accommodation
Hostel
25-50 USD per night
Hotel
100-200 USD per night
Airbnb
70-150 USD per night
Transportation
Bicycle rental
12-20 USD per day
Food
Budget meals
5-10 USD per meal
Street food
3-8 USD per meal
Fancy meal
50-100 USD per meal