5 Days trip in Turkey
Budget: 0 USD - 1000 USD
Beach activities
Nightlife
Cultural experiences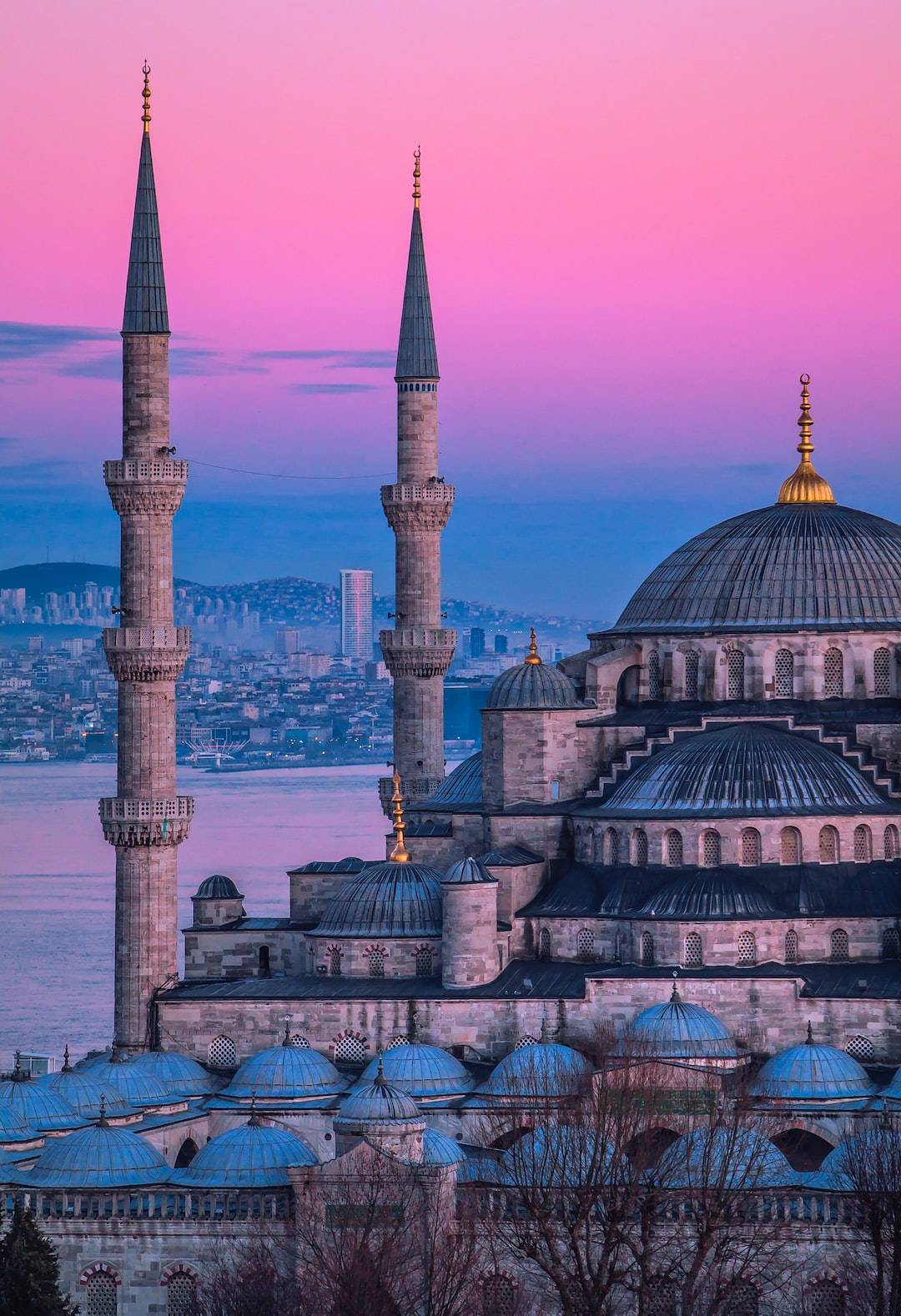 Turkey is a transcontinental country with a rich history, diverse geography, and vibrant culture. It offers a mix of ancient ruins, stunning landscapes, and bustling modern cities. From the bustling streets of Istanbul to the surreal landscapes of Cappadocia, Turkey has something to offer every traveler.
---
General Infomation
Exchange Rate of 1 USD to TRY
TRY 28.69
Day 1
---
Explore Bodrum Castle, a medieval fortress built in the 15th century. It offers stunning views of the Aegean Sea.

Spend some time at Bitez Beach, a popular spot for swimming, sunbathing and water sports.

Experience Bodrum's renowned nightlife at Bar Street, a street lined with bars and nightclubs.
---
Day 2
---
Visit the Ancient City of Ephesus, a well-preserved city from the Roman Empire. It features a stunning library, amphitheater and more.

Head to Kuşadası Marina, a beautiful marina that overlooks a crystal clear sea. Great spot for photos and to relax.

Experience traditional Turkish culture at Nargile Cafe. Sip on some Turkish tea and smoke a water pipe (nargile), enjoy local music and chat with locals.
---
Day 3
---
Explore the stunning natural wonder of Pamukkale Thermal Pools, a UNESCO World Heritage site with cascading chalk terraces and crystal clear thermal pools.

Spend some time at Cleopatra Beach, a picturesque sandy beach with crystal clear waters, named after the legendary Egyptian queen.

Enjoy a drink at Marina Yacht Club in Fethiye, a scenic spot overlooking the harbor.
---
Day 4
---
Relax and rejuvenate with a traditional Turkish bath experience in Marmaris.

Spend some time at Orhaniye Koyu, a secluded bay with turquoise waters and red sand.

Experience Marmaris nightlife at Bar Street, a lively street filled with bars and clubs.
---
Day 5
---
Take a boat trip along the Dalyan River, a scenic river famous for its ancient rock tombs and natural beauty.

Relax at İztuzu Beach, a stunning sandy beach with crystal clear waters and a turtle sanctuary.

Experience a traditional Turkish meal at Paşaport Fish Market in Marmaris, a lively market filled with fresh seafood and local cuisine.
---
Estimated Cost (USD)
Accommodation
Hostel
10-30 USD per night
Hotel
50-100 USD per night
Airbnb
40-80 USD per night
Transportation
Local Bus
1-2 USD per trip
Dolmus (Shared Minibus)
0.50-1 USD per trip
Food
Street Food
1-5 USD per meal
Fancy Meal
25-50 USD per meal