7 Days trip in Spain
Budget: 0 USD - 1650 USD
Wildlife exploration
Outdoor adventures
Historical landmarks
Cultural experiences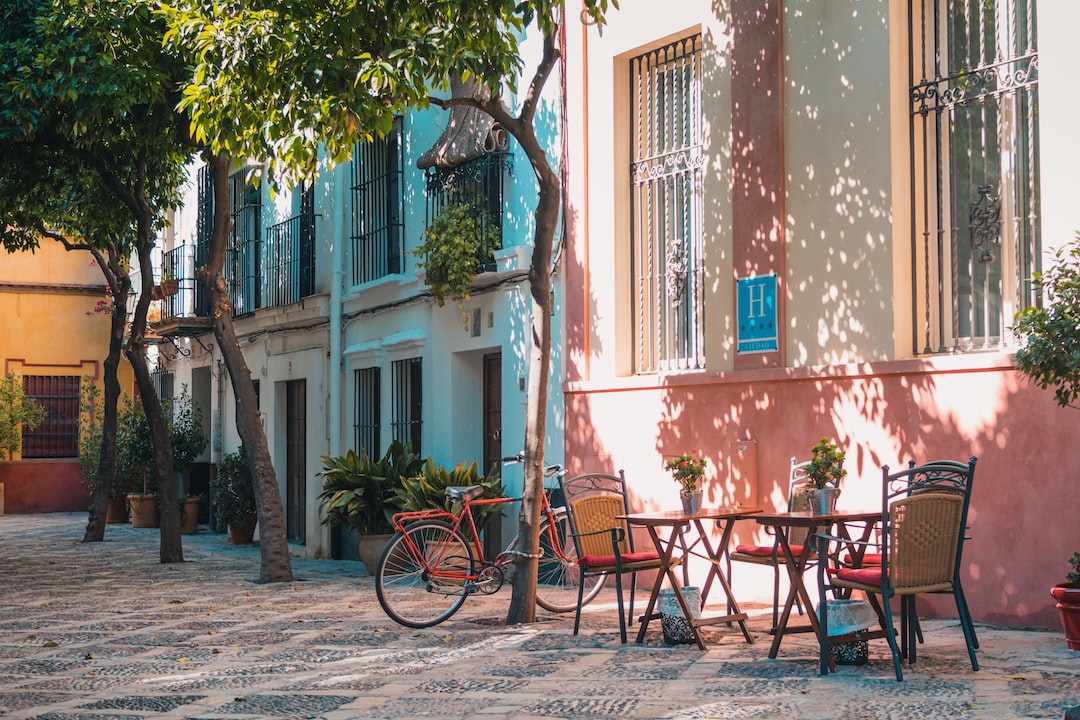 Spain is a beautiful and diverse country with a rich history, vibrant culture, and friendly people. It is a popular tourist destination known for its beaches, mountains, cities, and delicious cuisine.
---
General Infomation
Exchange Rate of 1 USD to EUR
€0.92
Language
Spanish
Catalan
Galician
Basque
Day 1
---
Explore the wetlands and birdwatch in Aiguamolls de l'Emporda Natural Park.

Visit the Romanesque monastery of Sant Pere de Rodes with stunning views of the Mediterranean Sea.

Explore the charming fishing village of Cadaques and taste the local seafood.
---
Day 2
---
Hike through the rugged terrain of Cap de Creus Natural Park to discover unique flora and fauna.

Visit the Salvador Dali Theatre-Museum and explore the surreal world of the famous artist.

Take a boat ride along the coast of Roses and enjoy the sea breeze.
---
Day 3
---
Visit the Montserrat Monastery and enjoy the scenic views of the surrounding mountains.

Explore the artistic and architectural wonder that is the Park Guell in Barcelona.

Experience the hustle and bustle of the famous La Boqueria Market and taste the local delicacies.
---
Day 4
---
Hike to the Siurana Castle ruins and enjoy the breathtaking views of the Ebre River Valley.

Visit the Cistercian monastery of Poblet, a UNESCO World Heritage site and enjoy the serene atmosphere.

Explore the Roman Amphitheater and taste the local cuisine in the historic city of Tarragona.
---
Day 5
---
Take a hike through Parc Natural dels Ports and spot the diverse wildlife species.

Visit the medieval walled town of Morella and explore the ancient castle and walls.

Enjoy the beautiful beach of Peñiscola and explore the historic castle that stands on a rocky headland.
---
Day 6
---
Discover the diverse ecosystem and birdlife in Albufera Natural Park on a boat ride.

Explore the historic center of Valencia and taste the local paella dish.

Visit the futuristic buildings of City of Arts and Sciences, an architectural and cultural masterpiece.
---
Day 7
---
Hike through the volcanic landscape of La Garrotxa Volcanic Natural Park and explore the ancient beech forest.

Visit the medieval town of Besalu and admire the impressive Romanesque bridge and Jewish quarter.

Stroll around the charming historic center of Girona and taste the local food and wine.
---
Estimated Cost (USD)
Food
Budget restaurants
10-20 per meal
Fancy restaurants
30-60 per meal
Activities
Entrance fee for historical landmarks
5-20 per attraction
Wildlife exploration tour
50-100 per tour
Cultural experiences like Flamenco dance show
20-50 per show