7 Days trip in Albania
Budget: 0 USD - 550 USD
Beach activities
Food exploration
Outdoor adventures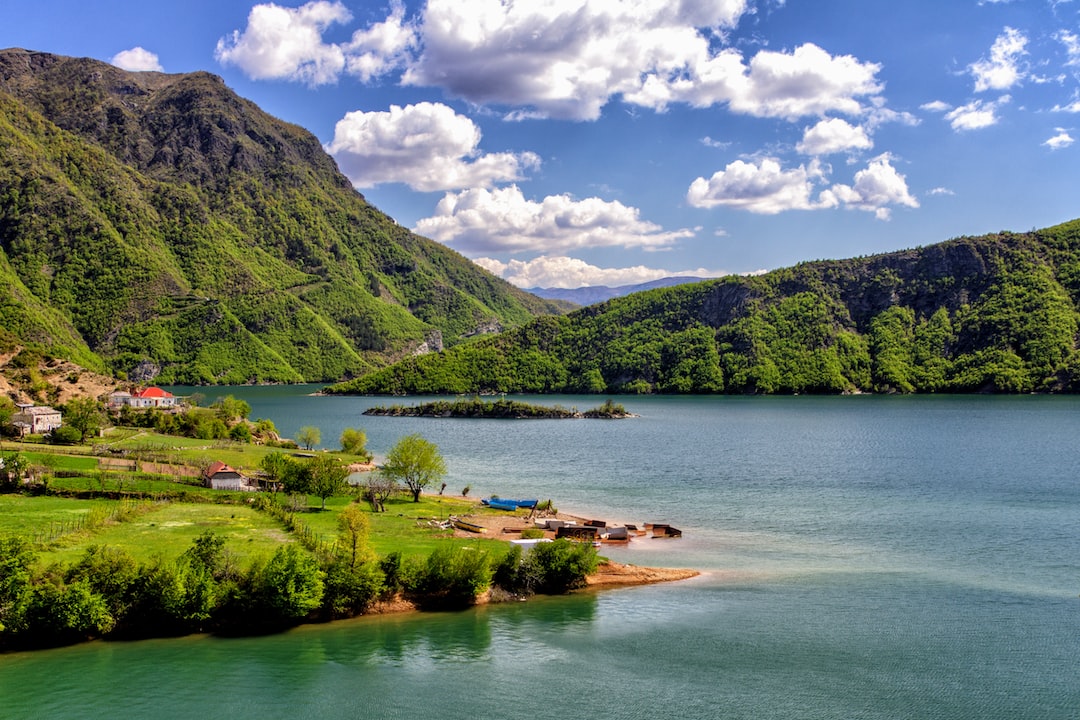 Albania, located in Southeastern Europe, offers a mix of stunning landscapes, rich history, and vibrant culture. From beautiful beaches to breathtaking mountains, Albania has something for every traveler. With its warm hospitality and delicious cuisine, it's a country worth exploring.
---
General Infomation
Exchange Rate of 1 USD to ALL
ALL 96
Day 1
---
Explore the beautiful beach of Durrës. You can enjoy swimming, sunbathing and also have fun with various water activities.

Visit the Et'Hem Bey Mosque, one of the oldest mosques in Tirana and an important cultural and religious monument.

Explore the vibrant neighborhood of Blloku, known for its trendy bars, cafes and restaurants offering a wide range of cuisines.
---
Day 2
---
Take a cable car to the top of Mount Dajti and enjoy panoramic views of Tirana and the surrounding area. You can also go hiking and have lunch at the nearby restaurant.

Visit the National Museum of History and learn about the rich history and culture of Albania that dates back to ancient times.

Enjoy a delicious dinner while admiring the stunning views of Tirana from the Sky Tower Restaurant, the tallest building in Albania.
---
Day 3
---
Take a bus from Tirana to Saranda, a beautiful coastal town in the south of Albania. Enjoy swimming, sunbathing and water activities at the beach.

Visit Butrint National Park, a UNESCO World Heritage Site with a rich history dating back to the Greek and Roman periods and also offers stunning natural beauty.

Visit Lëkursi Castle for breathtaking views of Saranda and the Ionian Sea and enjoy a delicious dinner at the restaurant offering traditional Albanian cuisine.
---
Day 4
---
Take a bus from Tirana to Berat, known as the 'City of a Thousand Windows' for its unique architecture and rich history dating back to the Ottoman period.

Visit the Onufri Museum and admire its collection of beautiful icons and murals from the 16th century when Berat was a center of Albanian art and culture.

Sample traditional Albanian cuisine at Mangalemi Taverna, a family-run restaurant in the heart of Berat, known for its warm hospitality and delicious food.
---
Day 5
---
Take a bus from Tirana to Kruje, a historic town known for its traditional Albanian crafts and customs. Visit the Kruje Castle, the Skanderbeg Museum and the Old Bazaar.

Enjoy a delicious seafood lunch with amazing views of the Mediterranean Sea at the Mediterranean Sea View Restaurant in Durrës.

Visit the Durrës Amphitheatre, a well-preserved Roman amphitheater with a capacity of 15,000 spectators and an important historical monument.
---
Day 6
---
Take a bus from Tirana to Ada Bojana, a beautiful sandy island near the border with Montenegro, known for its pristine beaches and water activities.

Visit the Old Town of Ulcinj, a beautiful historic town with a rich history dating back to the Illyrian period and a unique blend of Albanian and Montenegrin culture.

Enjoy a delicious dinner with a modern twist on traditional Albanian cuisine at Gesellschaftshaus 1820, a popular restaurant in Tirana.
---
Day 7
---
Explore the Tirana Art Park, a beautiful park with various sculptures and artworks from Albanian and international artists.

Visit Bunk'Art 2, a nuclear bunker turned museum that provides an insightful look into the history and politics of Albania during the Cold War period.

Spend some time relaxing in the Grand Park of Tirana, the largest park in the city, with beautiful walkways, gardens and a lake.
---
Estimated Cost (USD)
Accommodation
hostel
10-15 USD per night
hotel
30-50 USD per night
Airbnb
20-40 USD per night
Transportation
public bus
0.20 USD per ride
rental car/scooter
20-30 USD per day
Food
street food
1-3 USD per dish
fancy restaurant
20-30 USD per meal
Activities
National Museum of History
3 USD per person
Beach activities
Free or 5-10 USD for equipment rental
Outdoor adventures (hiking, rafting, etc)
20-30 USD per person