5 Days trip in Italy
Budget: 0 USD - 3000 USD
City sightseeing
Cultural experiences
Festivals/events
Food exploration
Historical landmarks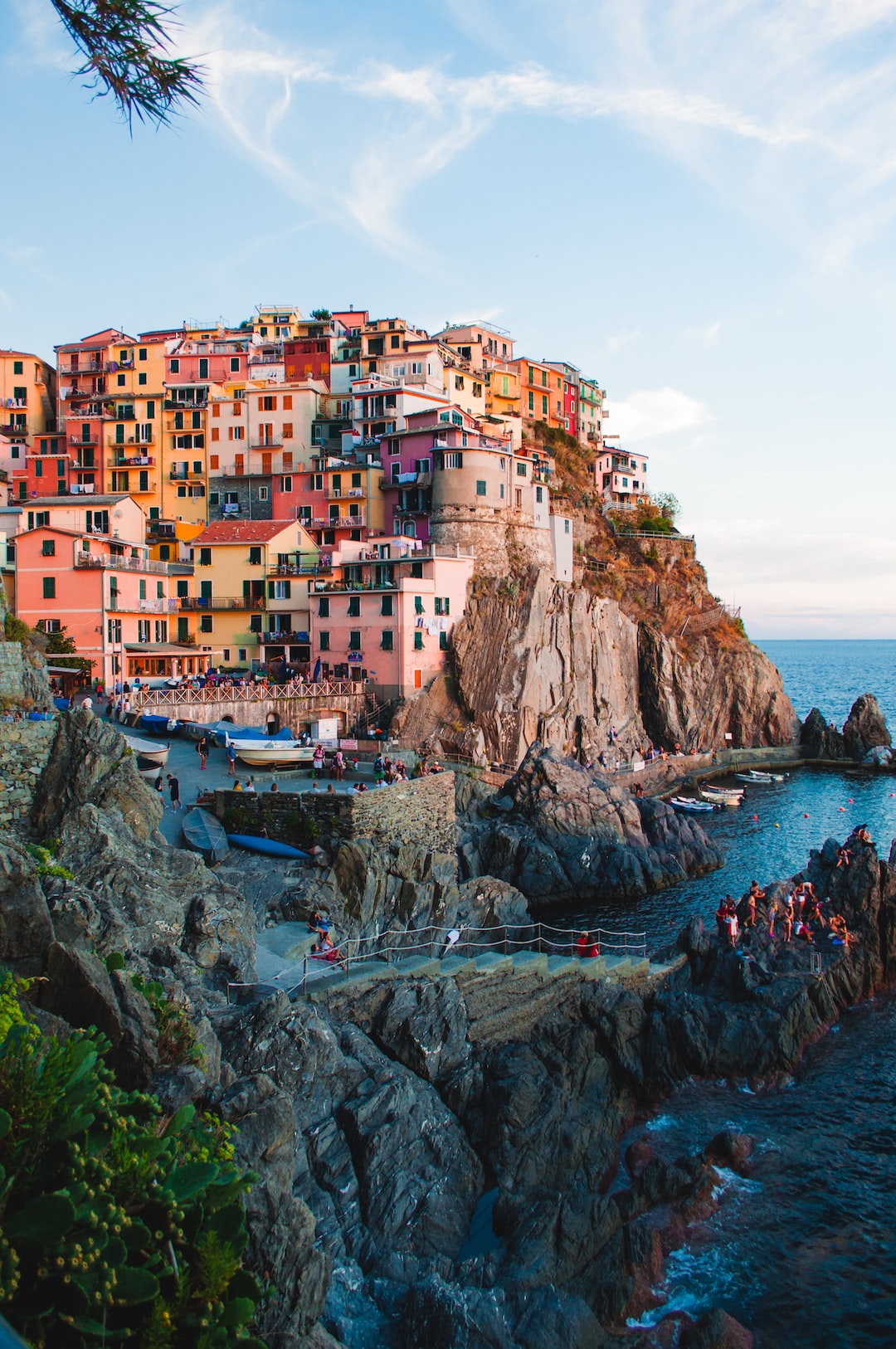 Italy is a beautiful country with a rich history and culture, known for its art, architecture, fashion, and cuisine.
---
General Infomation
Exchange Rate of 1 USD to EUR
€0.92
Day 1
---
Visit the largest church in Italy, one of the largest in the world, and admire the Gothic-style architecture.

Discover the history of Milan by visiting this castle that houses many museums and art collections.

Enjoy aperitivo and dine in one of the many restaurants on the canal, surrounded by beautiful architecture and lively atmosphere.
---
Day 2
---
Take a tour of the famous art gallery that houses works from Italian masters like Raphael and Botticelli.

Shop at the exclusive designer boutiques in the world-renowned fashion district, where you can find luxury fashion and accessories.

Experience an evening at the famous opera house, known for its incredible acoustics and exquisite performances.
---
Day 3
---
Get an up-close view of one of the world's most famous works of art, The Last Supper, painted by Leonardo da Vinci.

Search for unique finds and vintage treasures as you browse through the stalls at one of the oldest flea markets in Milan.

Unwind and enjoy a night out in the charming Brera district, home to a variety of bars and restaurants serving delicious Italian cuisine.
---
Day 4
---
Take a day trip to the picturesque Lake Como, where you can explore the charming towns and stunning scenery.

Visit the elegant villa known for its beautiful terraced gardens and its appearance in the James Bond movie, Casino Royale.

Learn to cook authentic Lombard cuisine and enjoy a delicious dinner at the end of the class.
---
Day 5
---
Take a stroll through this modern, futuristic piazza and admire the stunning architecture and skyline views.

Shop at one of the world's oldest shopping malls, home to luxury boutiques and high-end stores.

Experience the classic Italian tradition of aperitivo and visit several bars for drinks and light snacks.
---
Estimated Cost (USD)
Accommodation
Hostel
20-40 USD per night
Budget Hotel
50-80 USD per night
Airbnb
60-100 USD per night
Food
Street Food
5-10 USD per meal
Mid-Range
20-40 USD per meal
High-End Restaurant
60-100 USD per meal
Activities
Duomo Cathedral
3-16 USD for entrance fee
La Scala Opera House
30-70 USD for entrance fee
Sforza Castle
12-24 USD for entrance fee