3 Days trip in Turkey
Budget: 500 USD - 3000 USD
City sightseeing
Historical landmarks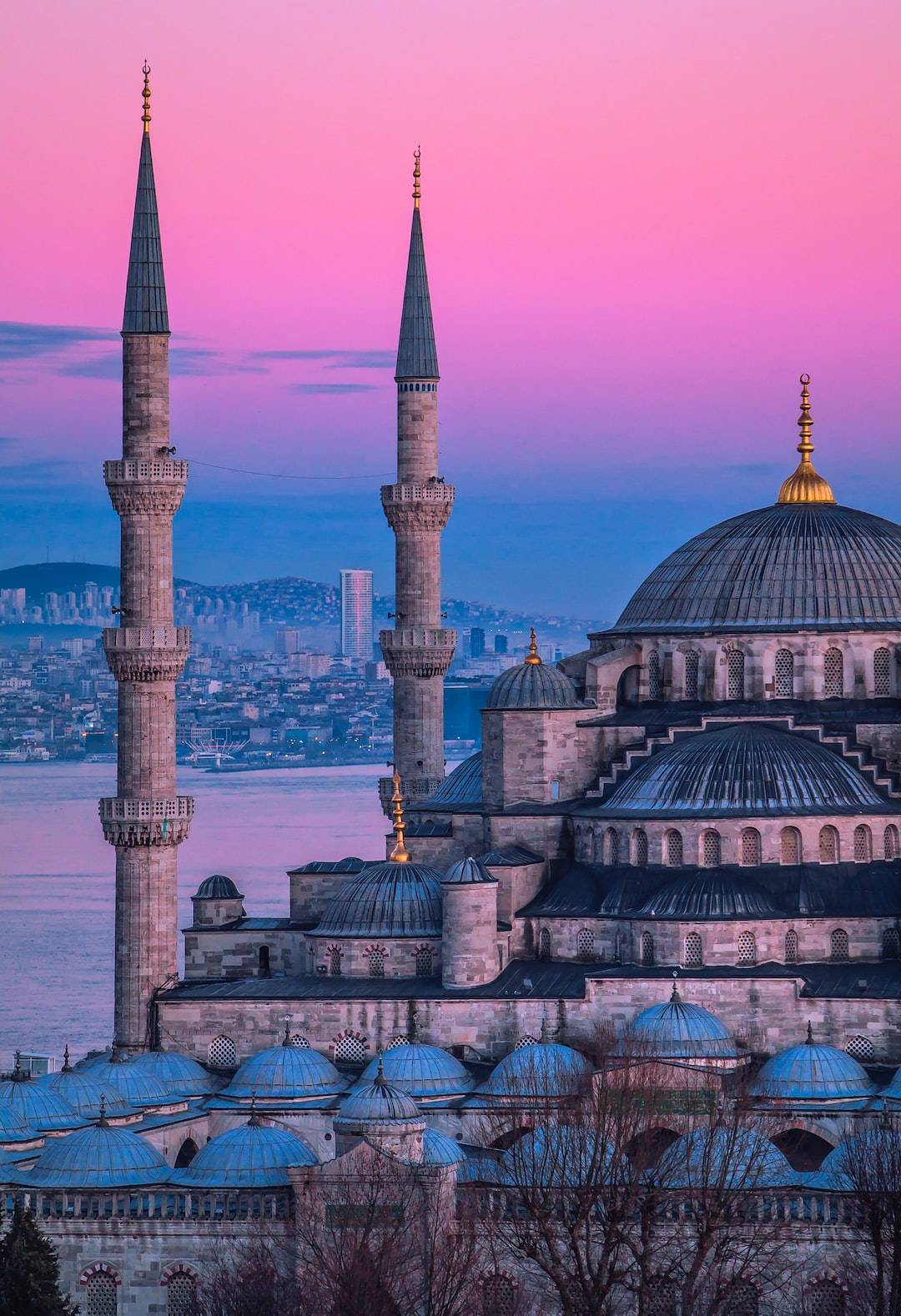 Turkey is a transcontinental country with a rich history, diverse geography, and vibrant culture. It offers a mix of ancient ruins, stunning landscapes, and bustling modern cities. From the bustling streets of Istanbul to the surreal landscapes of Cappadocia, Turkey has something to offer every traveler.
---
General Infomation
Exchange Rate of 1 USD to TRY
TRY 28.69
Day 1
---
Explore the Topkapi Palace and its famous Harem, which once housed Ottoman royalty.

Visit the iconic Hagia Sophia, which was once the world's largest cathedral and later, a mosque.

Explore the vibrant and bustling Grand Bazaar, which has been a staple of Istanbul's culture and commerce for centuries.
---
Day 2
---
Visit the stunning Blue Mosque, with its striking blue tiles and impressive architecture.

Embark on a scenic boat tour of the Bosphorus Strait and enjoy stunning views of Istanbul's coastline and landmarks.

Visit the majestic Suleymaniye Mosque, which is one of the largest and most impressive mosques in Istanbul.
---
Day 3
---
Explore the opulent Dolmabahce Palace, which boasts a fascinating history and stunning interiors.

Stroll down Istiklal Avenue, one of Istanbul's most iconic streets, which is lined with shops, restaurants, and historic buildings.

Climb to the top of the Galata Tower and take in the stunning panoramic views of Istanbul's skyline.
---
Estimated Cost (USD)
Accommodation
Hostel
15-20 USD per night
Hotel
70-100 USD per night
Airbnb
30-60 USD per night
Transportation
Public transportation (bus, ferry, tram, etc)
1-2 USD per ride
Private airport transfer
20-50 USD per way
Food
Street food
1-4 USD per meal
Mid-range local restaurant
10-20 USD per meal
Fine dining restaurant
30-50 USD per meal
Activities
Entrance fee for Topkapi Palace
15 USD
Boat tour on the Bosphorus
20-25 USD per person
Guided walking tour of historical sites
50-100 USD per person