5 Days trip in Portugal
Budget: 0 USD - 3000 USD
Beach activities
City sightseeing
Food exploration
Nightlife
Outdoor adventures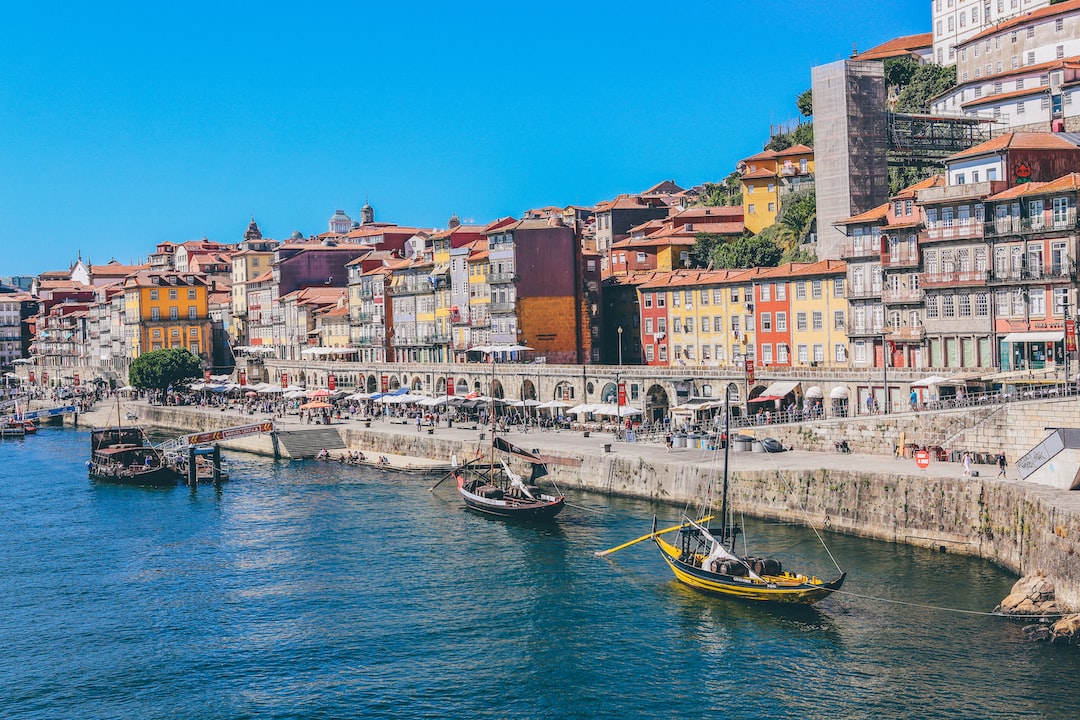 Portugal is a captivating country with a rich history, diverse landscapes, and a welcoming culture. From its stunning coastline to its historic landmarks, Portugal offers a blend of natural beauty, architectural marvels, and culinary delights. Whether exploring the vibrant city of Lisbon, wandering through ancient towns like Porto or Évora, or basking in the sun on the Algarve's golden beaches, visitors are sure to be captivated by Portugal's charm.
---
General Infomation
Exchange Rate of 1 USD to EUR
€0.92
Day 1
---
Visit the iconic monument of Lisbon, the Torre de Belém and enjoy the beautiful views of the Tagus River.

Spend your afternoon at the charming Praia da Rainha, perfect for relaxation and swimming.

Experience one of the best food markets in Lisbon, the Time Out Market Lisboa, which features numerous gourmet food stalls and bars.
---
Day 2
---
Take a tour of one of Porto's most famous landmarks, the Sé Catedral de Porto and enjoy the stunning views of the city.

Spend your afternoon soaking up the sun at the beautiful Praia do Senhor da Pedra, which is surrounded by picturesque cliffs.

End your day by visiting one of the many Porto Wine cellars and tasting rooms, where you can sample some of the finest wines in Portugal.
---
Day 3
---
Visit one of the oldest universities in Europe, the University of Coimbra and explore its stunning baroque architecture.

Spend your afternoon enjoying the fresh waters of Praia Fluvial da Louçainha, where you can swim and relax amidst the natural surroundings.

Try the delicious traditional foodie delights such as Arroz de marisco, Pastéis de Santa Clara or Francesinha in one of the best restaurants in Coimbra, Quintalão.
---
Day 4
---
Visit the westernmost point of mainland Europe, Cabo da Roca and enjoy the stunning scenery of the coastline and sea.

Spend your afternoon sunbathing and swimming in the crystal-clear waters of Praia da Adraga, one of the most stunning beaches of the West Lisbon Coast.

Cap the day with a visit to the lively Bairro Alto, known for its lively nightlife, where you can grab a cold drink, live music & mingle with friendly crowd.
---
Day 5
---
Take a guided one-hour tour of Lisbon on a hop-on-hop-off bus and wrap up your trip with a view of the best of this charming city.

Indulge yourself in the world-famous egg-custard pastry Pastel de Belém, that has been made since 1837, and is the city's favorite sweet treat.

End your trip by visiting one of the most exclusive nightclubs in Lisbon, the Lux Frágil and experience the vibrant nightlife of this beautiful city.
---
Estimated Cost (USD)
Accommodation
Hostel
10-25 USD per night
Hotel
45-100 USD per night
Airbnb
30-70 USD per night
Transportation
Metro
1.50-2.00 USD per ride
Bus
1.50-3.00 USD per ride
Uber
15-25 USD per ride (depending on distance)
Food
Budget eats
5-10 USD per meal
Street food
2-7 USD per food item
Fancy meal
30-60 USD per meal
Activities
Museum entrance fee
5-10 USD (depending on the museum)
Beach activities
free-25 USD (depending on the activity)
City sightseeing tour
20-40 USD per tour