7 Days trip in United States
Budget: 0 USD - 300 USD
Food exploration
Shopping
Spa and wellness retreats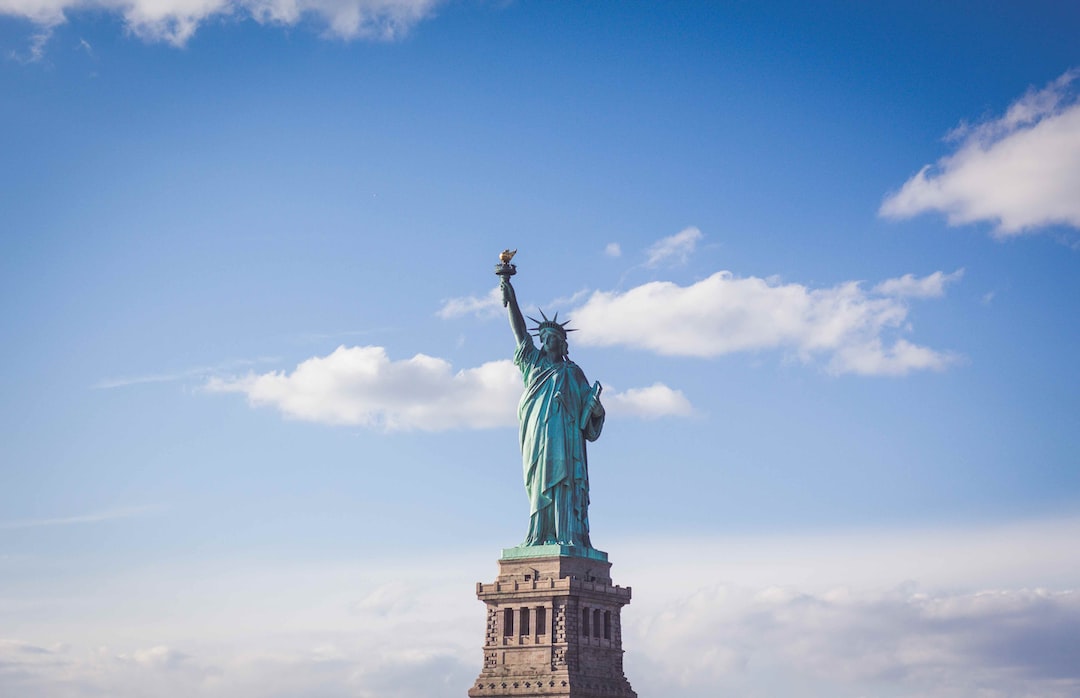 The United States is a federal republic located in North America, known for its diverse geography, history, and culture. It is a world superpower and a melting pot of cultures.
---
General Infomation
Exchange Rate of 1 USD to USD
$1.00
Timezone
GMT -0400 (Eastern Time Zone)
Language
English
Spanish
Chinese
French
German
Italian
Day 1
---
Start your day at Union Station which is a perfect blend of Denver's rich history and modern revival. Grab a coffee and some breakfast here and explore the local shops.

Take a stroll down the iconic 16th Street Mall, a pedestrian-friendly street with over 300 shops, restaurants, and cafes. You can also enjoy some street performances here.

Relax your muscles in the hot spring pool in Glenwood Springs. You can also take a dip in the mineral spa, or enjoy a massage to completely unwind.
---
Day 2
---
Spend your morning in Red Rocks Park and Amphitheatre, a unique geological wonder with stunning views, natural acoustics, and hiking trails.

Head to Stanley Marketplace for some lunch and shopping at this food and retail hub. You can also enjoy some outdoor games and live music performances here.

Take a peaceful stroll through the Denver Botanic Gardens, which features various themed gardens, conservatory, and rotating exhibitions.
---
Day 3
---
Start your day at Denver Central Market, which offers a variety of high-quality cuisine options from local vendors. From tacos to pizza, there is something for everyone.

Satisfy your artistic side at the Denver Art Museum, which showcases a wide range of art genres, from ancient to contemporary.

End your day with a luxurious spa experience. Choose from various treatments like massages, facials, and body scrubs at one of the many high-end spas in Denver.
---
Day 4
---
Take a day trip to Rocky Mountain National Park, which offers scenic views and hiking trails. Make sure to bring a camera and comfortable shoes!

End your day with a local brewery tour and tasting. Colorado is known for its craft beers, and Denver has a plethora of breweries to choose from.
---
Day 5
---
Take a tour of Fruition Farms Creamery, which specializes in artisanal cheeses and goat milk products. You can also taste a variety of their products here.

Spend your afternoon shopping at Cherry Creek Shopping Center, which offers high-end shopping options including designer stores, trendy boutiques and fine dining.

End your day with a trip to a local winery in Palisade, which offers a scenic drive and wine tasting options. Colorado has some hidden gems in its wine country.
---
Day 6
---
Take a tour of the Denver Broncos Stadium, which offers a behind-the-scenes look at the NFL team, its facilities and rich history. You can also shop for unique Bronco's merchandise here.

Spend your afternoon at the Denver Zoo, where you can find a wide array of animals from different parts of the world. You can also take a train ride and explore the interactive exhibits.

End your day at Civic Center Eats, which is an outdoor food market featuring a variety of food trucks. You can enjoy your meal in the beautiful Civic Center Park with gorgeous views of the capitol building.
---
Day 7
---
Start your day with some comfort food at the Denver Biscuit Company, which is known for its flaky biscuits and creative toppings. You can also enjoy some coffee and mimosas here.

Take a free tour of the Colorado State Capitol, which showcases the state's history, art, and architecture. Don't forget to take a picture with the shiny gold dome.

End your day by exploring Denver's street art, which is scattered throughout the city. You can take a walking tour of the murals or explore on your own, don't forget your camera.
---
Estimated Cost (USD)
Transportation
Public transportation
5 per day
Food
Budget eats
5-10 per meal
Food trucks
10-15 per meal
Fine dining
50-100 per meal
Activities
Denver Art Museum
10-15 entrance fee
Red Rocks Park and Amphitheatre
Free entrance
Spa and wellness retreat
75-150 per session