2 Days trip in Brazil
Budget: 0 USD - 300 USD
Cultural experiences
Shopping
Food exploration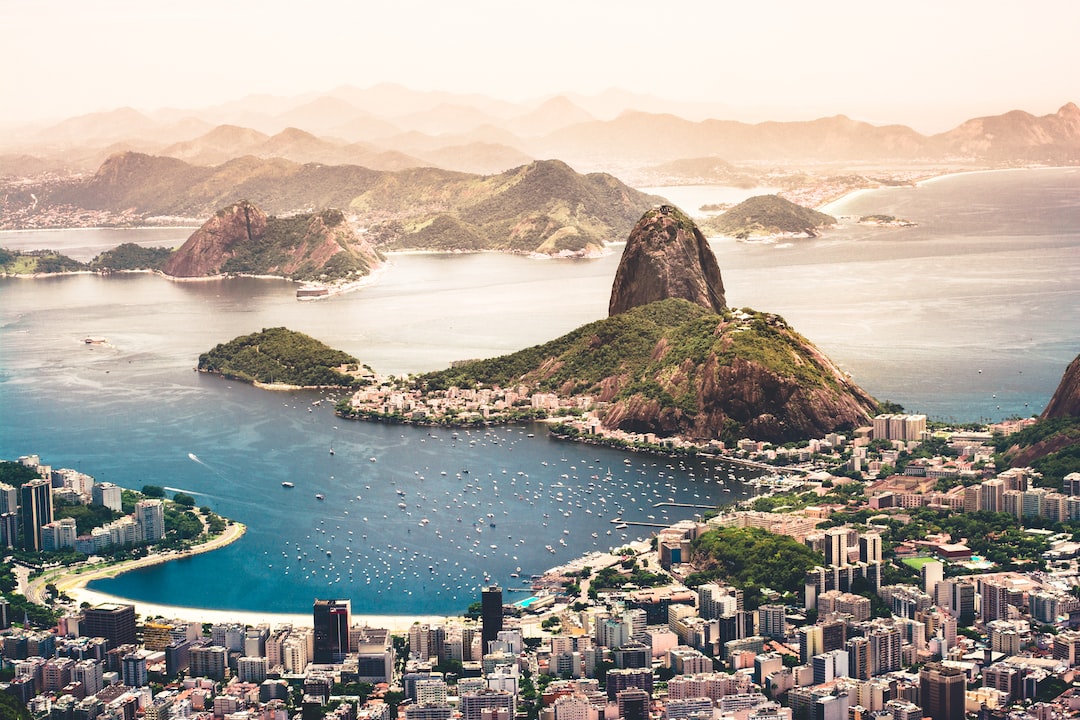 Brazil is a large and diverse country known for its vibrant culture, beautiful landscapes, and rich history.
---
General Infomation
Exchange Rate of 1 USD to BRL
R$4.86
Day 1
---
Visit Casa do Sanfoneiro and learn about the cultural significance of the accordion in the Northeast of Brazil. You can take a tour of the Casa and its museum and enjoy live performances by local musicians.

Head to Feira de Serra Talhada, the town's open-air market, where you can find a range of local snacks such as tapioca and acarajé, as well as handicrafts and souvenirs. Be sure to haggle with the vendors!

End your day by sampling some of the local cuisine at Pau de Leite, a popular restaurant that serves traditional Northeastern dishes such as carne de sol and baião de dois. You can also enjoy a drink and live music in the venue's outdoor space.
---
Day 2
---
Take a tour of Vaporzinho de Serra, a restored steam locomotive that used to transport passengers and goods between Serra Talhada and Recife. Learn about the history of the train and its importance for the region's development.

Visit the Serra Grande Natural Reserve, a protected area that is home to a range of plant and animal species. You can hike along one of the park's trails and enjoy stunning views of the surrounding landscape.

End your trip with a taste of the local nightlife at Bar do Batista, a lively bar that serves ice-cold beer and delicious snacks such as espetinhos and bolinhos de bacalhau. You can also enjoy live music and dancing in the bar's outdoor area.
---
Estimated Cost (USD)
Accommodation
Hostel
10-20 USD per night
Guesthouse
20-40 USD per night
Airbnb
30-60 USD per night
Transportation
Bicycle Rental
5-10 USD per day
Food
Street food
2-5 USD per meal
Local Restaurants
10-15 USD per meal
Gourmet Restaurants
30-50 USD per meal
Activities
Museums
3-7 USD entrance fee
Cultural Shows
15-20 USD entrance fee
Hiking Tours
30-50 USD per person