2 Days trip in India
Budget: 0 USD - 3000 USD
Festivals/events
Historical landmarks
Cultural experiences
City sightseeing
Beach activities
Shopping
Outdoor adventures
Nightlife
Food exploration
Wildlife exploration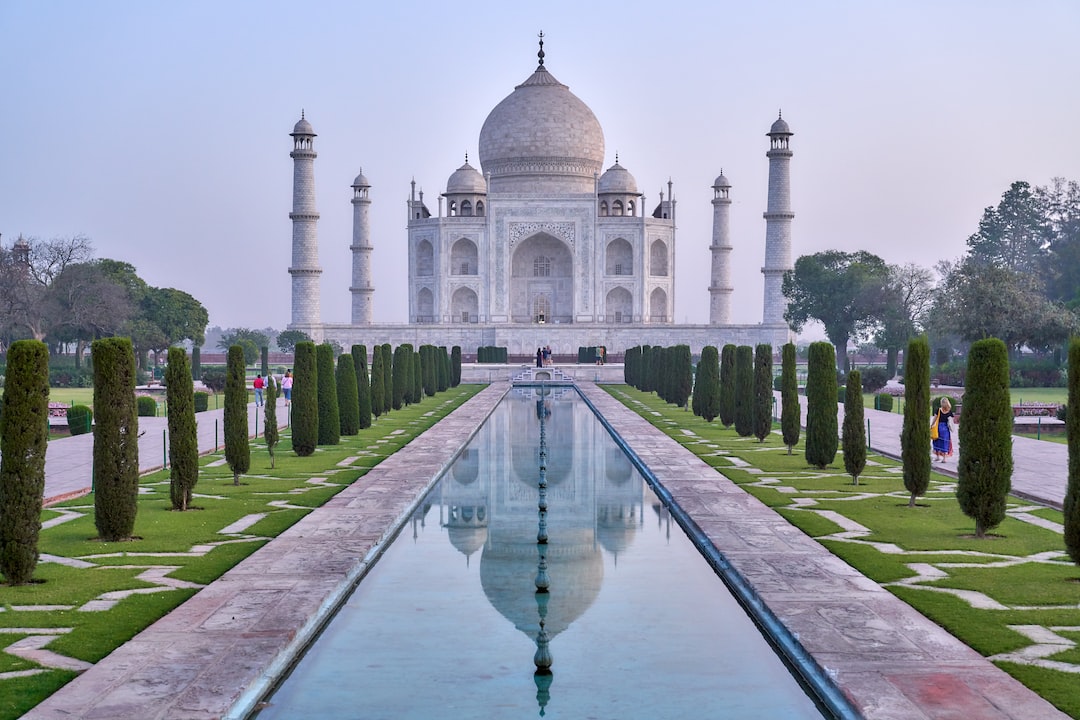 India is a large and diverse country in South Asia with a rich history, diverse culture, and stunning natural landscapes. It is known for its vibrant festivals, delicious cuisine, and warm hospitality.
---
General Infomation
Exchange Rate of 1 USD to INR
₹83.18
Day 1
---
Visit the Dwarkadheesh Temple, the main temple dedicated to Lord Krishna in Dwarka.

Visit Gopi Talav, a serene pond surrounded by lush greenery and believed to be a favorite spot of Lord Krishna and his Gopis.

Attend the evening 'aarti' (prayer) at Gomti Ghat, one of the most important ghats in Dwarka and witness the festival-like atmosphere.
---
Day 2
---
Take a ferry ride to Beyt Dwarka, a beautiful island with pristine beaches and also home to several species of migratory birds and marine life.

Spend time exploring the local market and savor the delicious local food and shop for beautiful handicrafts and souvenirs.

Visit the Nageshwar Mahadev Temple, a Shiva temple which is believed to be one of the 12 Jyotirlingas and has a rich history and mythology associated with it.
---
Estimated Cost (USD)
Food
Local Restaurant
5-10 per meal
Fine Dining
20-50 per meal
Activities
Visit to Dwarkadhish Temple
0.5-3
Visit to Gomti Ghat and Rukmini Devi Temple
0.5-3
Visit to Bet Dwarka Island
10-20