2 Days trip in Chile
Budget: 0 USD - 550 USD
City sightseeing
Cultural experiences
Historical landmarks
Nightlife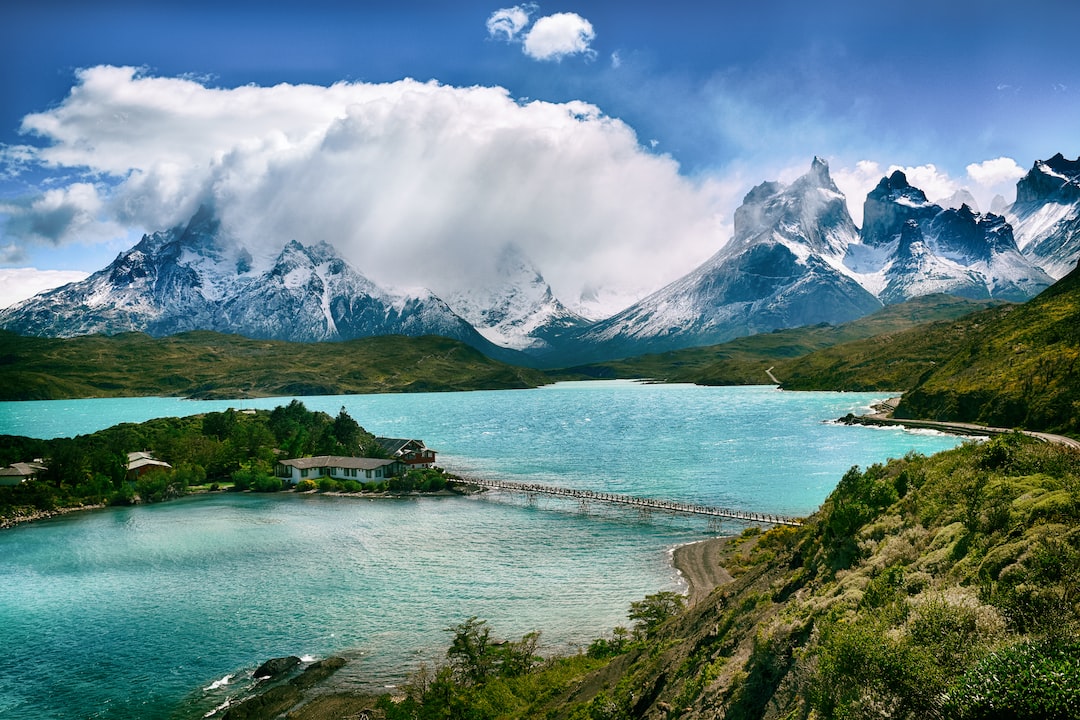 Chile is a diverse country with stunning natural landscapes, a rich history, and a vibrant culture. From the Atacama Desert in the north to the fjords of Patagonia in the south, Chile offers a wide range of attractions for travelers. Its capital city, Santiago, is a bustling metropolis with a mix of modern and historic architecture. Whether you're exploring ancient archaeological sites, enjoying outdoor adventures, or savoring delicious cuisine, Chile has something to offer for everyone.
---
General Infomation
Exchange Rate of 1 USD to CLP
CLP 888
Day 1
---
Learn about the life and work of the famous Chilean poet Pablo Neruda at his former home turned museum.

Enjoy a panoramic view of Santiago from this hilltop park that features a funicular railway, a zoo, a botanical garden and a sanctuary of the Immaculate Conception stone statue.

Experience Santiago's vibrant nightlife by visiting this trendy and bohemian district. Enjoy a drink or a delicious meal in one of the many bars, restaurants, and clubs.
---
Day 2
---
Live a unique experience by visiting Santiago's Central Market, known for its colorful seafood stalls and traditional Chilean cuisine such as fresh meats, fruits, and vegetables.

Discover the political and cultural history of Santiago by visiting the presidential palace and its cultural center, where art exhibitions, concerts, and movies are held.

End your trip to Santiago by exploring one of its main squares featuring a beautiful fountain, historical monuments, and architecture reflecting the city's colonial past.
---
Estimated Cost (USD)
Food
Fancy Meal
20-50 USD/meal
Activities
Entrance fee to Museum
5-10 USD/person
City Tour
30-50 USD/person
Nightlife admission fee
10-30 USD/person